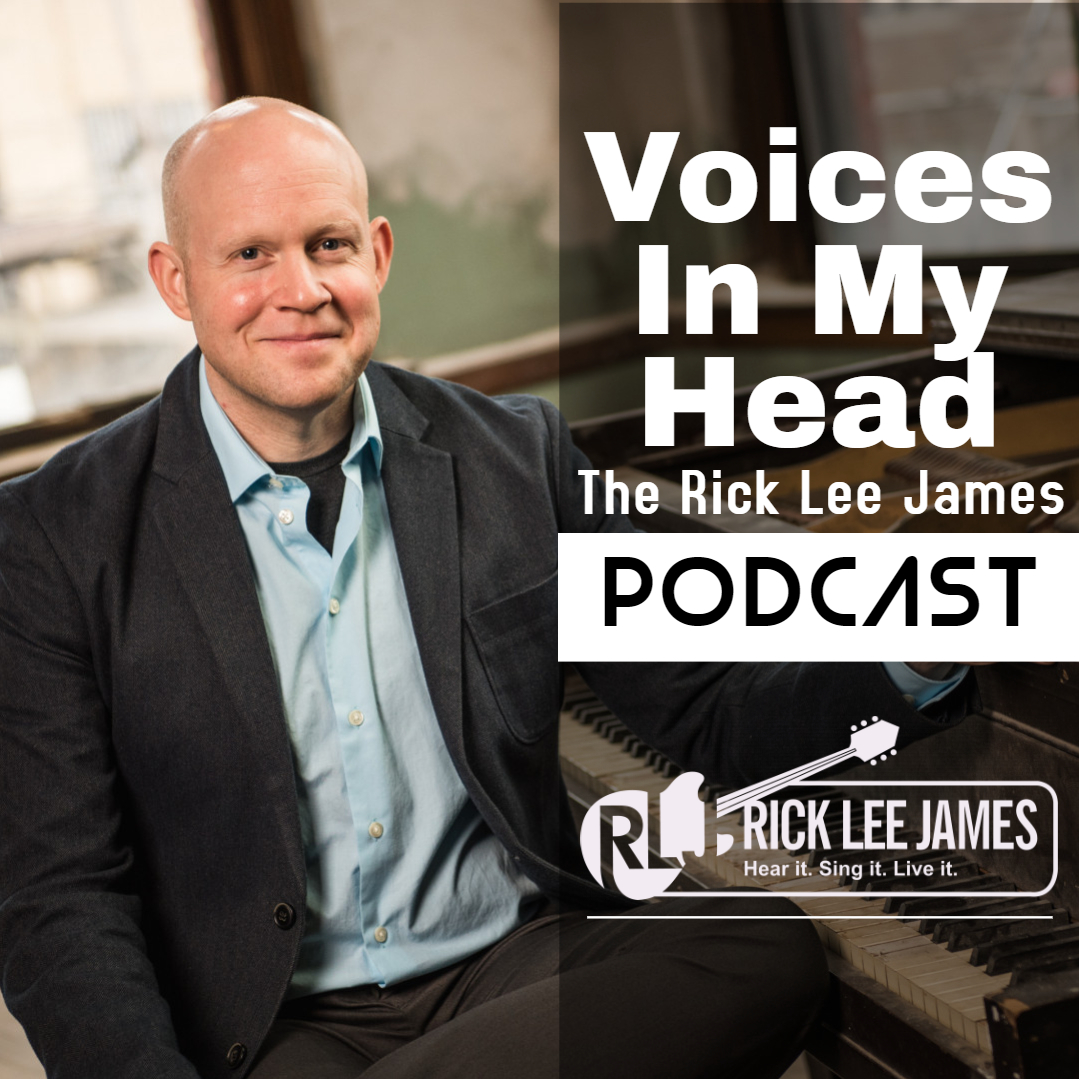 Word Balloon's John Siuntres - Episode 377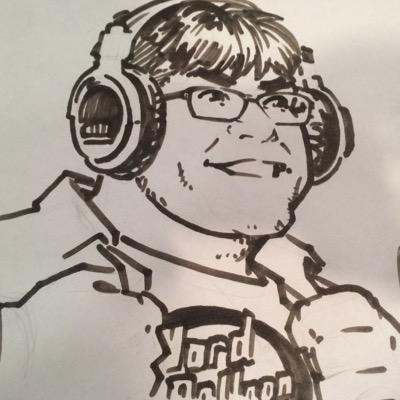 My guest on this episode of Voices In My Head is John Siuntres.
John is a pioneer in the realm of podcasting and his show, Word Balloon, is one of the greatest comic conversation shows ever made. He even has an Ultimate Spider-Man comic book character named after him (Principle Siuntres).
WORDBALLOON features one on one interviews with the writers and artists behind today's pop culture favorites. The creative minds behind today's hottest comics, films, and Television , tell behind the scene stories providing a DVD like commentary on their works, without spoiling the stories.
I've been a Word Ballon listener for over a decade and I'm thrilled to dig a little deeper and find out more about the man who created it.
--Rick Lee James
Support John Siuntres on Patreon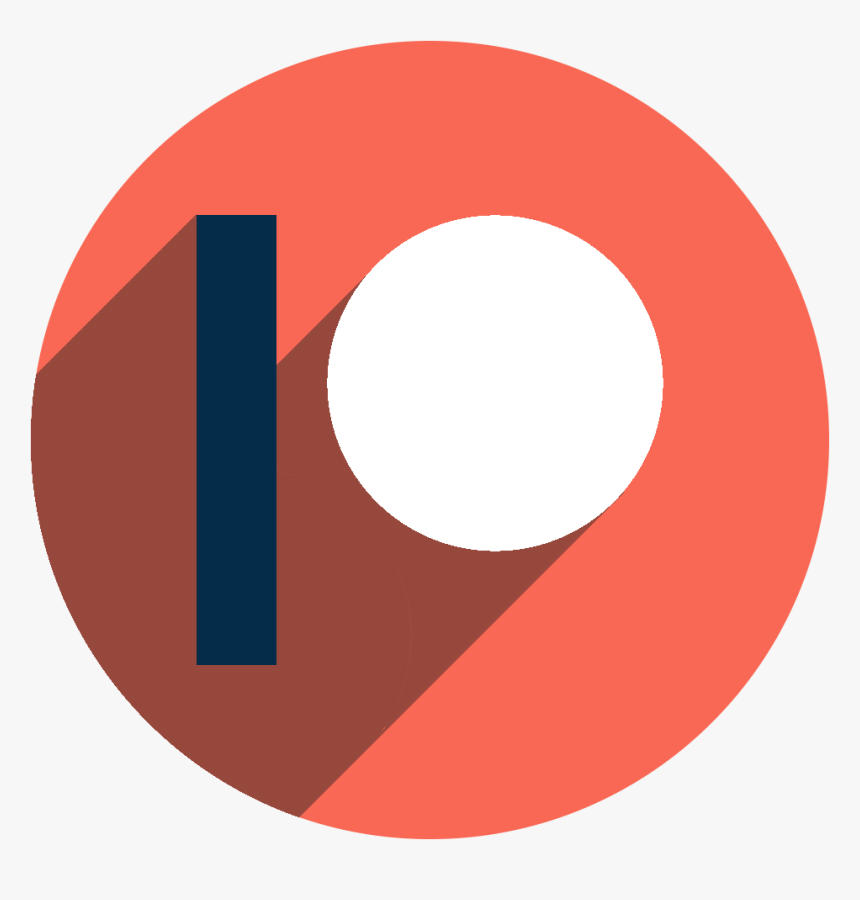 https://www.patreon.com/wordballoon
Word Balloon Web Site
Subscribe To John's YouTube Page
https://www.youtube.com/user/wordballoon
Looking for some more music during your time at home?
Stream Rick's Music on any music streaming service: https://rickleejames.hearnow.com/thunder
or on Amazon: https://amzn.to/3abA3po 
----more----  
Become A Patron of this Podcast at the Rick Lee James PATREON
PAGE: https://www.patreon.com/RickLeeJames
----more----
As Always...Thank You For Listening To Voices In My Head
  
About Your Host: Rick Lee James
Web Site www.rickleejames.com,
Voices In My Head Podcast www.voicesinmyheadpodcast.com,
Mister Rogers Quotes on Twitter at @MisterRogersSay.
"Welcome To The Neighborhood: A Mister Rogers Tribute Podcast": HERE.
Rick Lee James Radio Special: https://westarchristianmedia.com/rick-lee-james-30-minute-radio-special 
Get Rick Lee James Latest Album: https://fanlink.to/RLJThunder
In partnership with CRW Radio Promotions, singer, songwriter and worship leader Rick Lee James debuts a brand new radio special. 
The "Thunder Radio Special" can be heard exclusively on James' official YouTube channel or his website. It was also recently added to Spotify and Apple Music. Radio stations interested in airing the "Thunder Radio Special" can contact Kathryn Ambrose at CRW Radio Promotions at kathryn@westarmediagroup.com.
----more----
For Rick Lee James Booking Inquiries: 
By Email: Rick@RickLeeJames.com