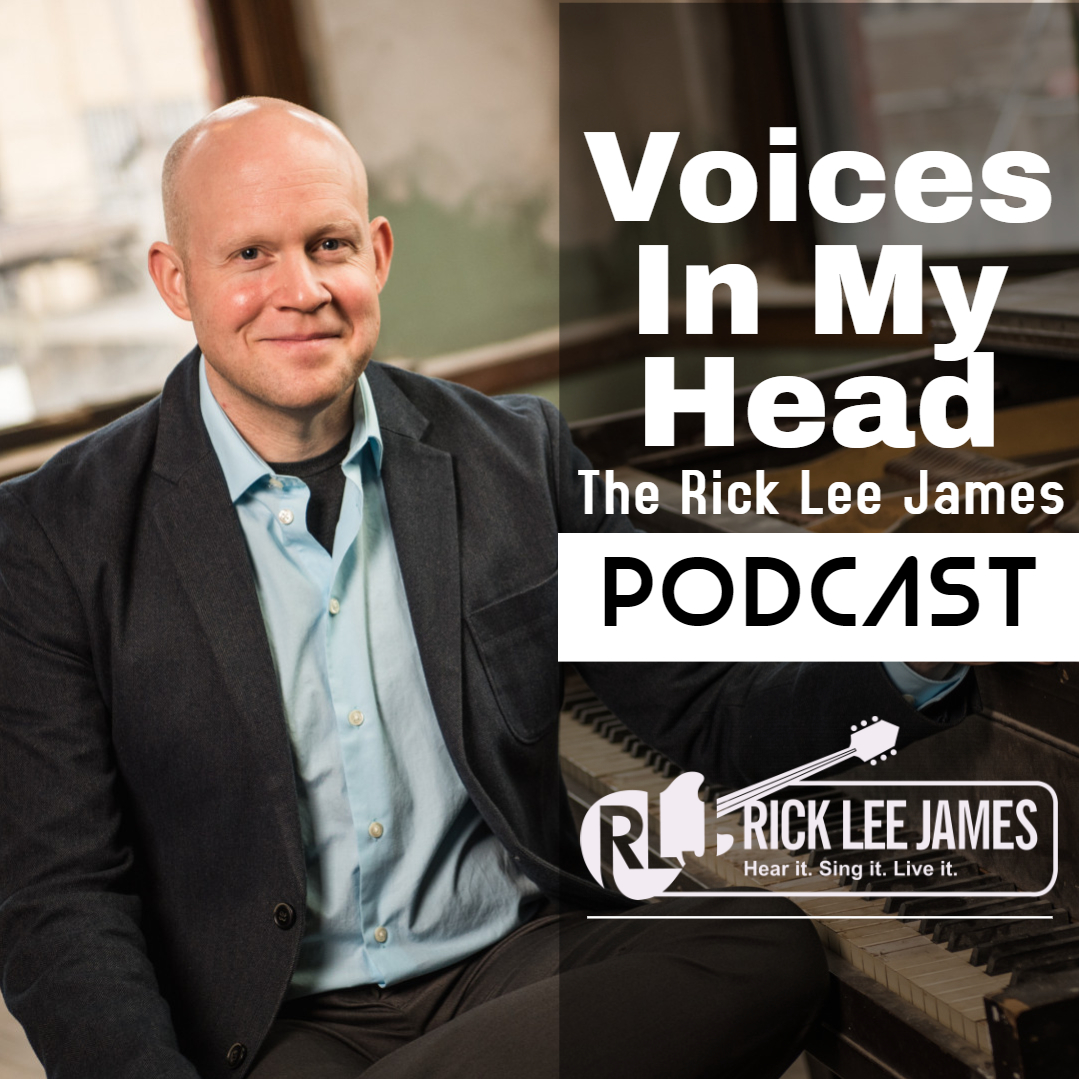 Sherry Cothran
Rev. Sherry Cothran, M.Div., has served as senior pastor in United Methodist congregations in Nashville and Chattanooga, TN, for a decade. Formerly a recording artist on Mercury Records, she is an award-winning singer/songwriter and author of two books. Sherry has released four solo CD's, her music has been featured in t.v. and film. She's shared stages with hit rock acts such as Goo Goo Dolls, Bare Naked Ladies, Spin Doctors and K's Choice and toured around the world as the lead singer of a popular rock band, The Evinrudes, before entering seminary and becoming an ordained, United Methodist minister. As a pastor of a multi-cultural, urban church, Sherry began to share stories on her blog, "Peddling Hope in Dystopia" of everyday sacred encounters with those who were labeled "refugee," "immigrant" and "homeless." She later shared them in a book that became beloved by readers, Tending Angels: Stories From the Frontlines of Heaven and Earth. Her writing was featured in publications such as Abingdon Women, Interpreter Magazine and Ministry Matters. She was also a regular contributor to the homiletics journal, Good Preacher. She was the artist in residence in 2015 at Louisville Presbyterian Theological Seminary, and received two grants to develop her creative writing from the Louisville Institute for Pastoral Study. Her story has been featured in various publications including USA Today. Recently, she became the founder and president of the nonprofit, Beloved Woman, a ministry that helps women who are financially disadvantaged to become self-employed or find a pathway to a living wage. She tours regularly, performing, speaking and leading workshops. 
In her new book, Wild and Holy Prophets, Warriors, Harlots & Healers: Women of the Bible, Sherry takes us out into the Bible's uncharted regions, beyond those selected scriptures that have often been used to tame the feminine spirit, to meet the wild and holy women of the Bible. Blending the brightest in biblical scholarship with her vast experiences, Rev. Sherry Cothran leads us into healing encounters with the Bible's lost stories of women who were warriors, prophets, harlots, and healers. The book and 10 original songs call us to live free, faithful, and fearless lives. In the pages and songs of Wild and Holy you'll find new narratives from old stories and awaken to the image of a loving God within.
Links:
Wild and Holy Prophets, Warriors, Harlots & Healers: Women of the Bible
Book
Available at Amazon, Barnes & Noble, Goodreads, and other major online bookstores. 
Book Website: www.wildandholy.org 
Sherry Cothran's Music
Music available on all streaming platforms, iTunes, iheartradio, Pandora, Napster,Spotify or listen free at www.sherrycothran.com