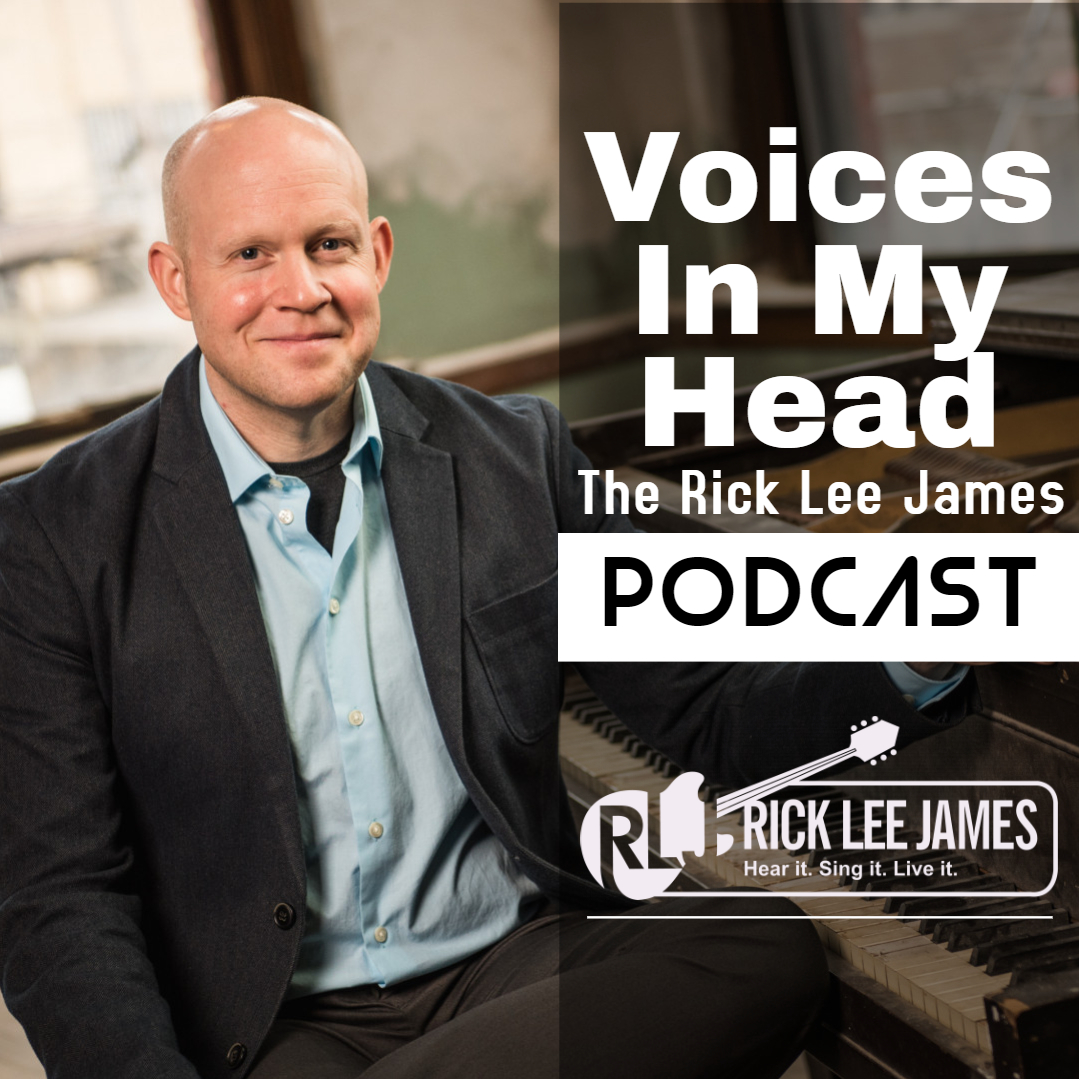 Where Goodness Still Grows with guest Amy Peterson- Episode 386
Social media and recent political events have exposed the fault lines that exist within our country and our spiritual communities. The corruption and blind spots of the evangelical church have led to the departure of so many from faith, who cite hypocrisy and partisanship as reasons they can't stay. Chillingly, many of the virtues that we believed were a central piece of our religious heritage—including kindness, purity, modesty, hospitality, and faithfulness—have been hijacked and used for political or cultural gain.
But all is not lost. My guest today, Author Amy Peterson, wants to reimagine virtue as a tool, not a weapon; as wild, not tame; as embodied, not written. As someone intimately familiar with, fond of, and also deeply critical of the world of conservative evangelicalism, Amy dissects the moral code of American evangelicalism and re-examines what it really means to be faithful in the modern world.
Her latest book, Where Goodness Still Grows, traces the virtues from their original meanings and imagines what it could look like for us to embrace and celebrate them today. Where Goodness Still Grows is more than a book. It is a thoughtful, poetic, and deeply powerful call to reclaim our faith and it's a book I deeply needed in 2020.
Amy Peterson's Web Site: http://www.amypeterson.net/
Buy The Book: https://amzn.to/3bzPFFD
Amy Peterson on Twitter: https://twitter.com/amylpeterson
Music From RICK LEE JAMES
LOVE OUR ENEMIES (Official Music Video): https://youtu.be/xsSB5OLPELE
Stream Rick's Music on any music streaming service: https://rickleejames.hearnow.com/thunder
or on Amazon: https://amzn.to/3abA3po 
Become A Patron of this Podcast at the Rick Lee James PATREON
PAGE: https://www.patreon.com/RickLeeJames
----more----
As Always...Thank You For Listening To Voices In My Head
  
About Your Host: Rick Lee James
Web Site www.rickleejames.com,
Voices In My Head Podcast www.voicesinmyheadpodcast.com,
Mister Rogers Quotes on Twitter at @MisterRogersSay.
"Welcome To The Neighborhood: A Mister Rogers Tribute Podcast": HERE.
Rick Lee James Radio Special: https://westarchristianmedia.com/rick-lee-james-30-minute-radio-special 
Get Rick Lee James Latest Album: https://fanlink.to/RLJThunder
In partnership with CRW Radio Promotions, singer, songwriter and worship leader Rick Lee James debuts a brand new radio special. 
The "Thunder Radio Special" can be heard exclusively on James' official YouTube channel or his website. It was also recently added to Spotify and Apple Music. Radio stations interested in airing the "Thunder Radio Special" can contact Kathryn Ambrose at CRW Radio Promotions at kathryn@westarmediagroup.com.
----more----
For Rick Lee James Booking Inquiries: 
By Email: Rick@RickLeeJames.com