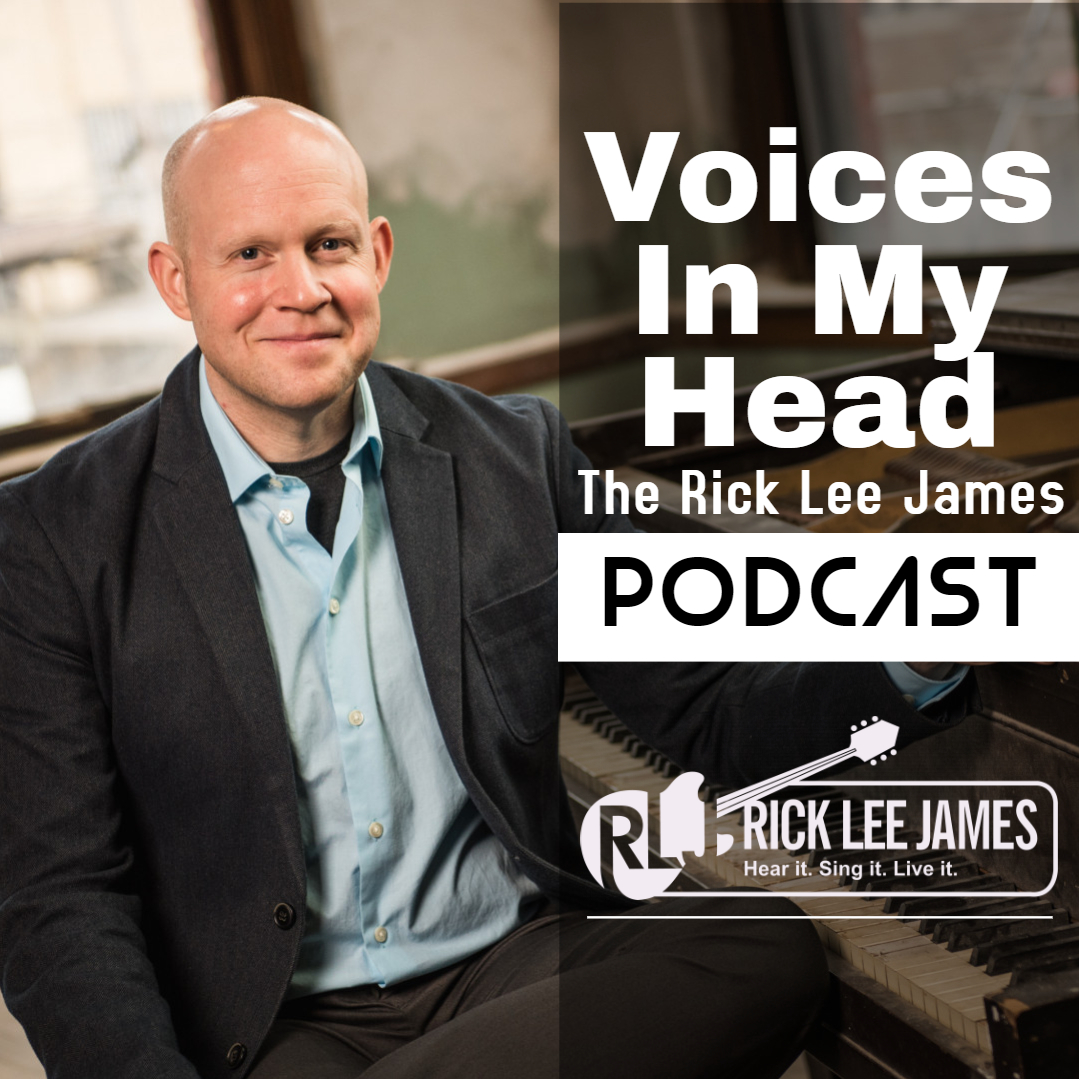 Dr. Brannon Hancock
Brannon Hancock, aside from being one of my oldest friends, was one of the first guests that we I had on Voices In My Head way back on Episode 9. By some weird accident I lost the audio file of that episode in our show archives and it wasn't available anywhere online for years.
Well, I am happy to say that after a lot of searching I was finally able to recover this long sought and requested episode and I am so pleased to rerelease it this week. It's a lot of fun to hear what my show was like in the the early days when I was recording it in my basement studio, bringing friends over and making music in my basement.
I hope you enjoy listening to this classic episode of Voices In My Head. 
About Brannon: https://seminary.indwes.edu/academics/faculty/brannon-hancock
Brannon's Book: The Scandal of Sacramentality
Thank you for listening to Voices In My Head!
Blessings,
Rick Lee James
---
Want some exclusives like early music videos, singles, and private podcast episodes?
Become a paid subscriber on Substack:
Listen to Rick Lee James Music
One of the best ways to support independent artists during Covid-19 is to stream our music on platforms like Spotify, Apple Music and Pandora. Click below to find out all the ways you can listen.
Music From RICK LEE JAMES
https://linktr.ee/rickleejames
Spotify: Link to Rick Lee James
Also Find Rick Lee James Music on Bandcamp: 
or on Amazon: https://amzn.to/3abA3po
About Your Host: Rick Lee James
Subscribe on Substack: https://rickleejames.substack.com/
Web Site www.rickleejames.com,
Voices In My Head Podcast www.voicesinmyheadpodcast.com,
Mister Rogers Quotes on Twitter at @MisterRogersSay.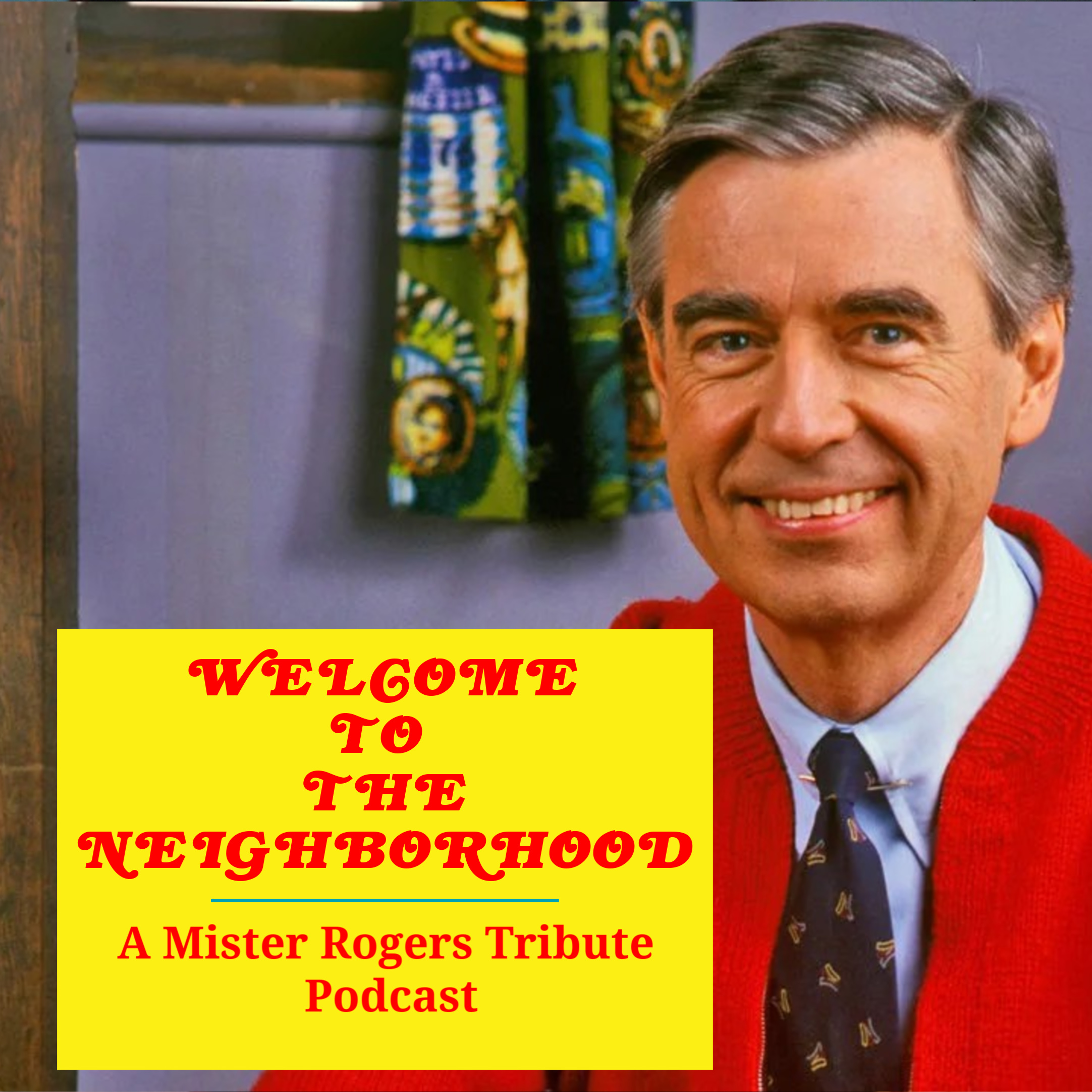 "Welcome To The Neighborhood: A Mister Rogers Tribute Podcast":HERE.
Rick Lee James Radio Special:https://westarchristianmedia.com/rick-lee-james-30-minute-radio-special
Get Rick Lee James Latest Album: https://rickleejames.bandcamp.com/
In partnership with CRW Radio Promotions, singer, songwriter and worship leader Rick Lee James debuts a brand new radio special. 
The "Thunder Radio Special" can be heard exclusively on James' official YouTube channel or his website. It was also recently added to Spotify and Apple Music. Radio stations interested in airing the "Thunder Radio Special" can contact Kathryn Ambrose at CRW Radio Promotions at kathryn@westarmediagroup.com.
For Rick Lee James Booking Inquiries: 
By Email: Rick@RickLeeJames.com