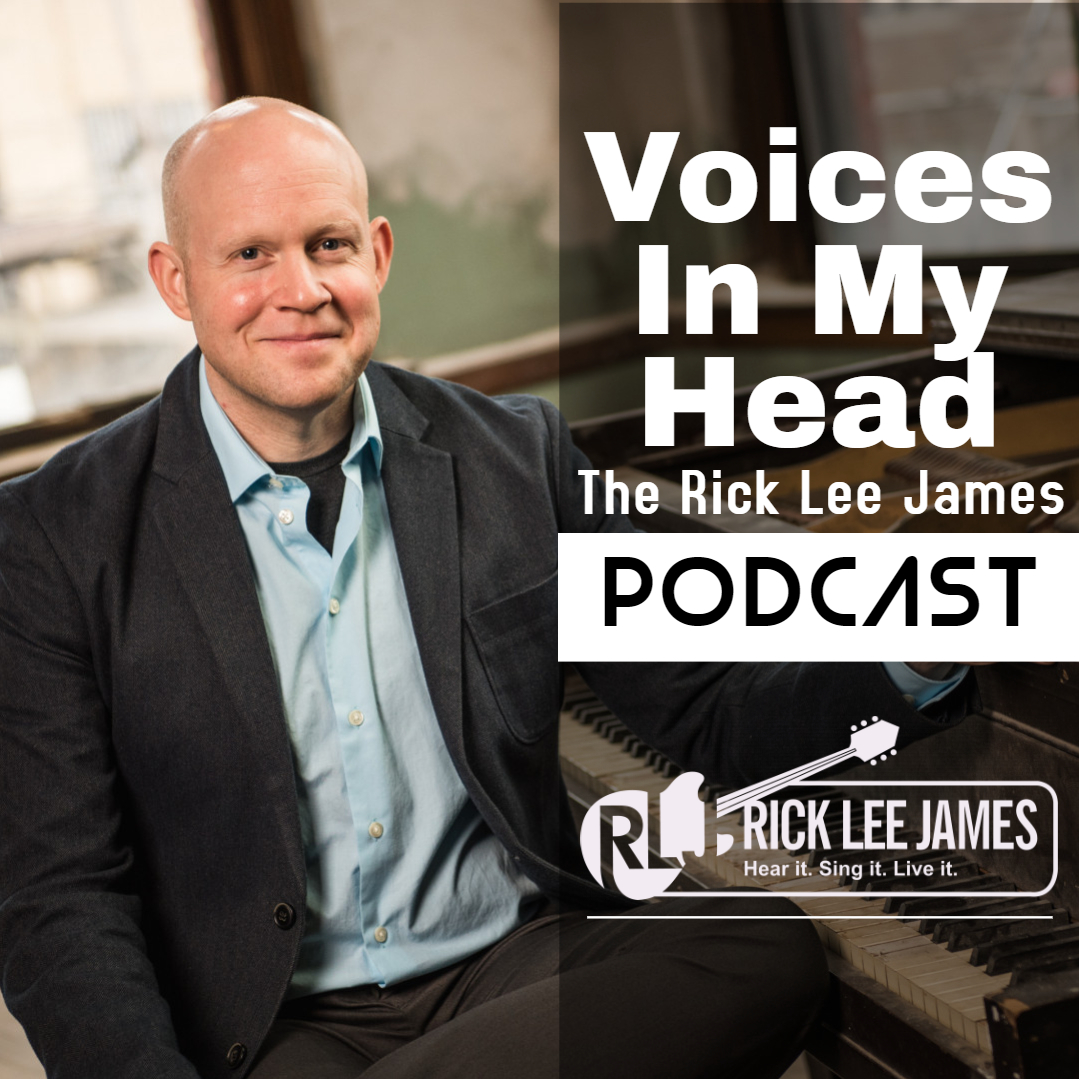 The Life She Once Knew with Vanna Nguyen & Anna Donato - Episode 396 
Disclaimer:
Today's episode, while ultimately about faith and forgiveness, contains mature themes dealing with sexual assault so please use your discretion.
In 1981, a mother faced death as she lay on the floor of a small boat in the South China Sea fleeing for her life after the Vietnam War.
In 2008, her daughter lay awaiting death after being brutally raped and beaten while returning books at the Bloomingdale Regional Library.
The brutal attack against Queena left her with a traumatic brain injury and the inability to walk, see, or speak. While Vanna Nguyen poured herself into helping her severely disabled daughter after the attack, she also struggled with reliving her own history, and more so, with how to forgive the young man who hit her daughter so forcefully that he cracked her skull, stole her daughter's innocence, took away her daughter's future, and changed both their lives forever.
In her new book, The Life She Once Knew, (Published by Ambassador International) Vanna Nguyen speaks candidly about faith, love, and forgiveness through hard times and chronicles the deeply emotional and powerful journeys of these two women as they fight for their lives and their futures decades apart.
Links:
Buy The Book: https://amzn.to/3nw3qcU
Book Web Site: https://thelifesheonceknew.com/
Vanna's wish is that this book's proceeds can support ongoing expenses through Hope Heals the Brain, Inc. and Queena's Medical Trust Fund. If you would like to make a donation to help Queena, please visit www.joinqueena.com/donate
Listen to Rick Lee James Music
One of the best ways to support independent artists during Covid-19 is to stream our music on platforms like Spotify, Apple Music and Pandora. Click below to find out all the ways you can listen.
https://linktr.ee/rickleejames
Music From RICK LEE JAMES
LOVE OUR ENEMIES (Official Music Video): https://youtu.be/xsSB5OLPELE
Stream Rick's Music on any music streaming service: https://rickleejames.hearnow.com/thunder
or on Amazon: https://amzn.to/3abA3po 
----more----  
Become A Patron of this Podcast at the Rick Lee James PATREON
PAGE: https://www.patreon.com/RickLeeJames
----more----
As Always...Thank You For Listening To Voices In My Head
  
About Your Host: Rick Lee James
Web Site www.rickleejames.com,
Voices In My Head Podcast www.voicesinmyheadpodcast.com,
Mister Rogers Quotes on Twitter at @MisterRogersSay.
"Welcome To The Neighborhood: A Mister Rogers Tribute Podcast": HERE.
Rick Lee James Radio Special: https://westarchristianmedia.com/rick-lee-james-30-minute-radio-special 
Get Rick Lee James Latest Album: https://fanlink.to/RLJThunder
In partnership with CRW Radio Promotions, singer, songwriter and worship leader Rick Lee James debuts a brand new radio special. 
The "Thunder Radio Special" can be heard exclusively on James' official YouTube channel or his website. It was also recently added to Spotify and Apple Music. Radio stations interested in airing the "Thunder Radio Special" can contact Kathryn Ambrose at CRW Radio Promotions at kathryn@westarmediagroup.com.
----more----
For Rick Lee James Booking Inquiries: 
By Email: Rick@RickLeeJames.com