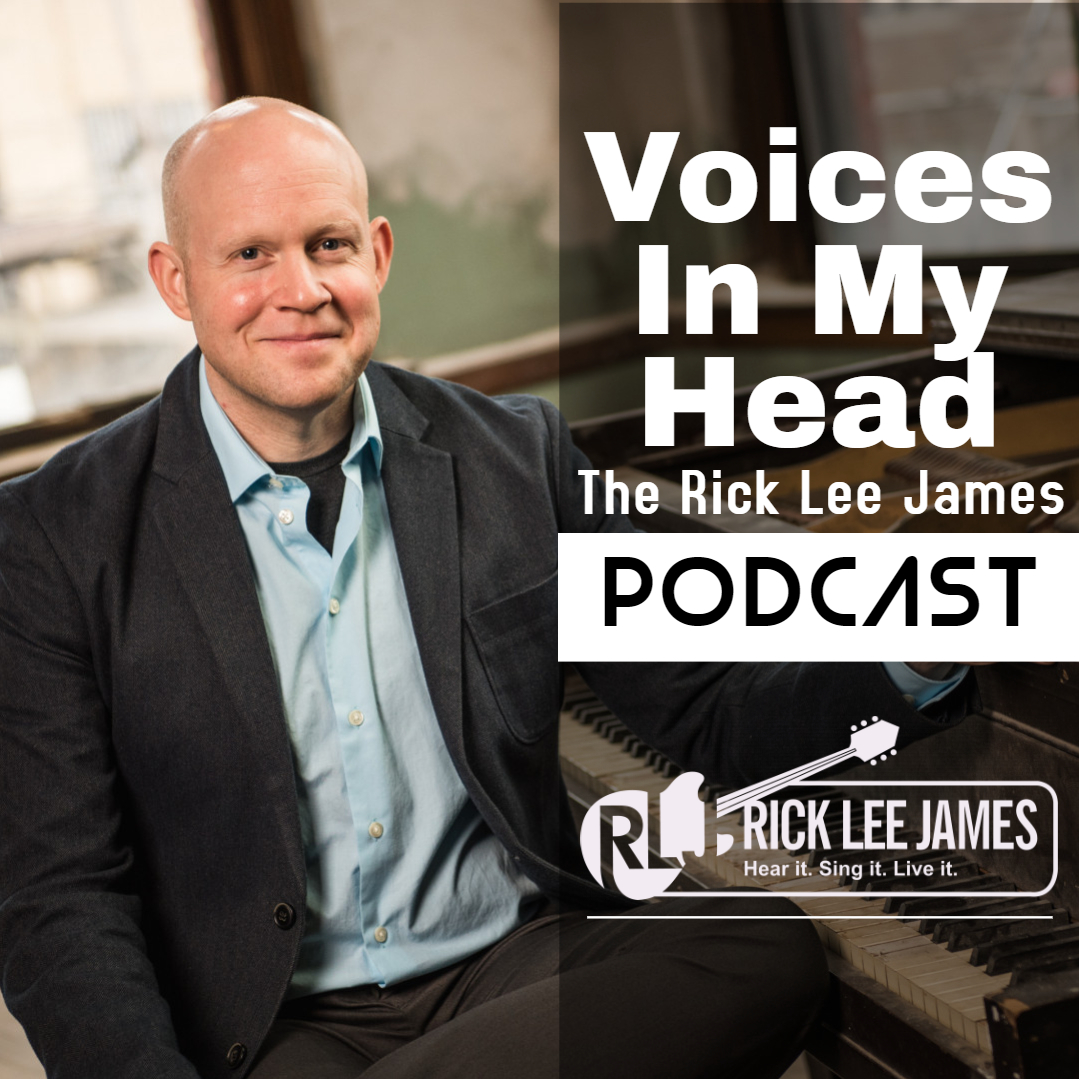 The Importance of Being Ernest: Justin Lloyd talks about the Life of his uncle, Actor Jim Varney
- Episode 385
Throughout the 1980s and 1990s, Ernest p. Worrell, the lovable blue-collar buffoon, was a staple of pop culture in countless commercials, nearly a dozen movies and an award-winning Saturday-morning TV show called, Hey Vern, It's Ernest. Today, millions of fans still mourn the loss of actor Jim Varney, who portrayed Ernest and who died of cancer at age 50 in the year  2000. In the book "The Importance of Being Ernest: The Life of Actor Jim Varney", Jim's nephew Justin Lloyd has created a comprehensive biography that fans were waiting for. The book traces Jim's journey from a child in Lexington, Kentucky, with dreams of being a stage and film actor to becoming an iconic entertainment figure. The Importance of Being Ernest has now inspired a forthcoming Documentary about the life of Jim Varney.
Justin Lloyd, the book's author and nephew of Jim Varney has stopped by for a visit today.
Like the Jim Varney Biography on Facebook
Follow the Jim Varney Biography on Twitter
Buy the Jim Varney Biography on Amazon
Music From RICK LEE JAMES
LOVE OUR ENEMIES (Official Music Video): https://youtu.be/xsSB5OLPELE
Stream Rick's Music on any music streaming service: https://rickleejames.hearnow.com/thunder
or on Amazon: https://amzn.to/3abA3po 
Become A Patron of this Podcast at the Rick Lee James PATREON
PAGE: https://www.patreon.com/RickLeeJames
----more----
As Always...Thank You For Listening To Voices In My Head
  
About Your Host: Rick Lee James
Web Site www.rickleejames.com,
Voices In My Head Podcast www.voicesinmyheadpodcast.com,
Mister Rogers Quotes on Twitter at @MisterRogersSay.
"Welcome To The Neighborhood: A Mister Rogers Tribute Podcast": HERE.
Rick Lee James Radio Special: https://westarchristianmedia.com/rick-lee-james-30-minute-radio-special 
Get Rick Lee James Latest Album: https://fanlink.to/RLJThunder
In partnership with CRW Radio Promotions, singer, songwriter and worship leader Rick Lee James debuts a brand new radio special. 
The "Thunder Radio Special" can be heard exclusively on James' official YouTube channel or his website. It was also recently added to Spotify and Apple Music. Radio stations interested in airing the "Thunder Radio Special" can contact Kathryn Ambrose at CRW Radio Promotions at kathryn@westarmediagroup.com.
----more----
For Rick Lee James Booking Inquiries: 
By Email: Rick@RickLeeJames.com