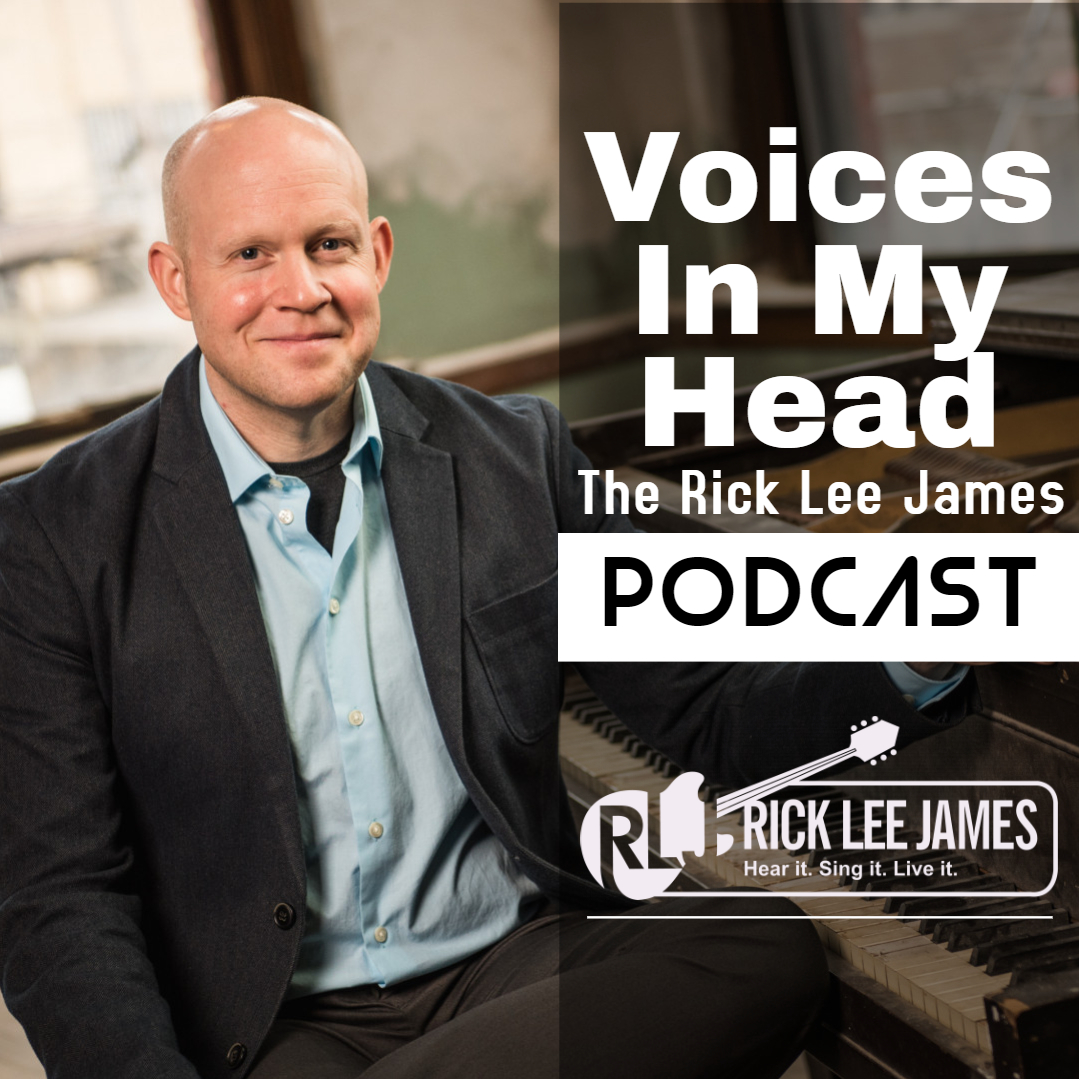 The Good Life with Derwin L. Gray - Episode 368
Dr. Derwin L. Gray is the founding and lead pastor of Transformation Church, a multiethnic, multigenerational, mission-shaped community in Indian Land, South Carolina, just south of Charlotte, North Carolina. Gray met his wife, Vicki, at Brigham Young University (BYU). They have been married since 1992 and have two adult children. After graduating from BYU, he played professional football in the NFL for five years with the Indianapolis Colts and Carolina Panthers. 
In 2008, Gray graduated from Southern Evangelical Seminary magna cum laude with a Master of 
Divinity, with a concentration in Apologetics. While there, he was mentored by renowned theologian and philosopher Dr. Norman Geisler. In 2018, Gray received his Doctor of Ministry in the New Testament in Context at Northern Seminary under Dr. Scot McKnight. In 2015, he was awarded an honorary doctorate from Southern Evangelical Seminary. Gray is the author of "Hero: Unleashing God's Power in a Man's Heart" (2009), "Limitless Life: You Are More Than Your Past When God Holds Your Future" (2013), "Crazy Grace for Crazy Times Bible Study" (2015) and "The High- Definition Leader" (2015). 
Book Purchase Link: https://amzn.to/35oQ6Q1
Derwin L Gray Web Site: https://www.derwinlgray.com 
Looking for some more music during your time at home?
or on Amazon: https://amzn.to/3abA3po 
----more----  
Become A Patron of this Podcast at the Rick Lee James PATREON
PAGE: https://www.patreon.com/bePatron?u=134988&redirect_uri=https%3A%2F%2Frickleejames.com%2F&utm_medium=widget
----more----
As Always...Thank You For Listening To Voices In My Head
  
About Your Host: Rick Lee James
For more information on Rick Lee James, visit www.rickleejames.com, or follow him on Twitter and Facebook. Listen to his official podcast at www.voicesinmyheadpodcast.com, and get a daily dose of wisdom from Mister Rogers at @MisterRogersSay.
"Welcome To The Neighborhood: A Mister Rogers Tribute Podcast" podcast can be heard HERE.Request the "Thunder Radio Special" at www.crwradiopromotions.com. 
Official Web Site: www.RickLeeJames.com
Get Rick Lee James Latest Album: https://fanlink.to/RLJThunder
In partnership with CRW Radio Promotions, singer, songwriter and worship leader Rick Lee James debuts a brand new radio special. 
The "Thunder Radio Special" can be heard exclusively on James' official YouTube channel or his website. It was also recently added to Spotify and Apple Music. Radio stations interested in airing the "Thunder Radio Special" can contact Kathryn Ambrose at CRW Radio Promotions at kathryn@westarmediagroup.com.
----more----
For Booking Inquiries  Click Here
or contact Gary Stripling
By Phone: 904.745.9151
By Email: gary@themanagementagency.com
Management General Office Hours:
Monday – 11Am – 5PM
Tuesday – 11Am – 5PM
Wednesday – Office closed
Thursday – 11Am – 5PM
Friday – 11AM – 5PM
Saturday – 11AM – 5PM