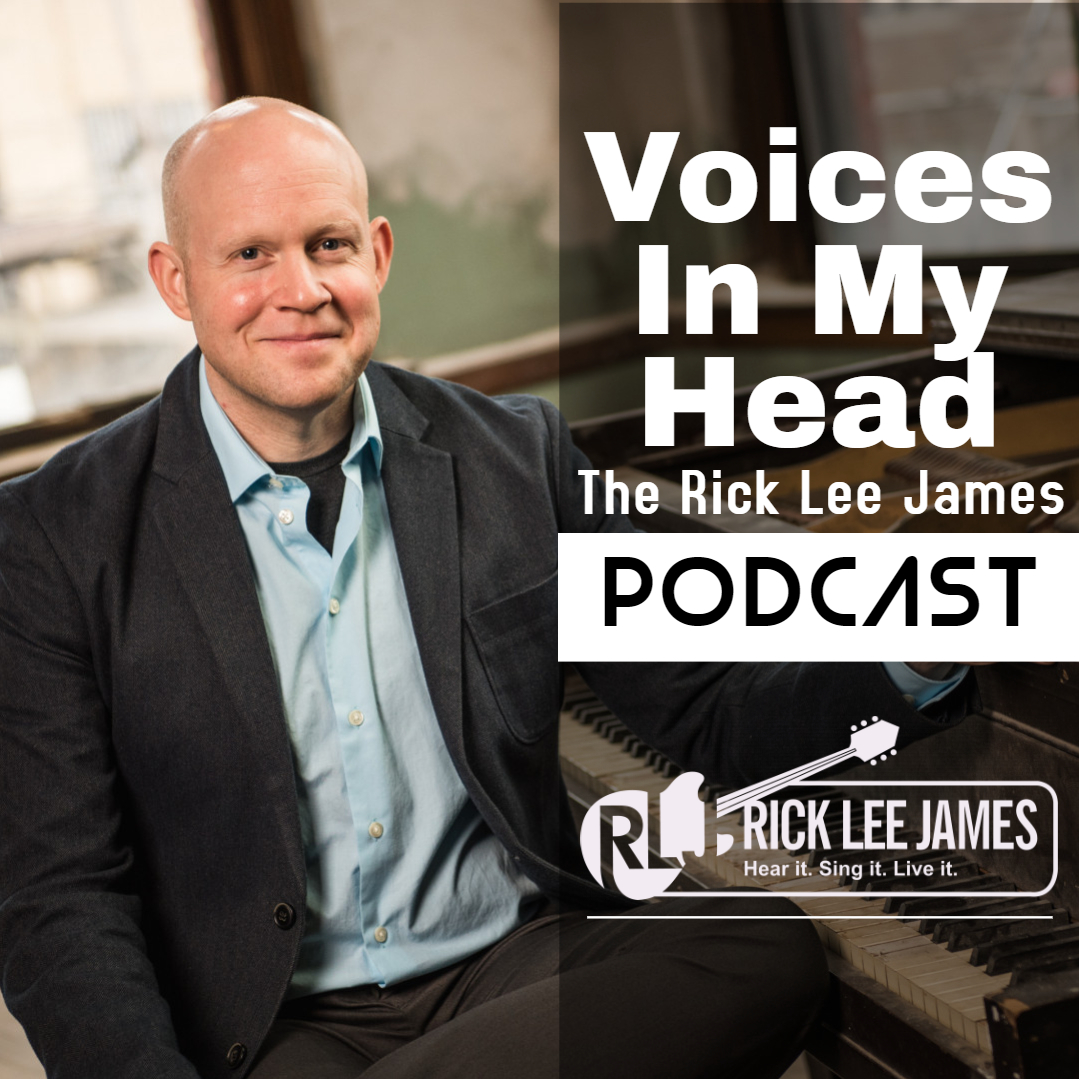 Standing On The Wall: Prayers To Preserve The Integrity of a Nation with Jannah Scott - Episode 393 
Standing on the Wall 
Prayers to Preserve the Integrity of a Nation 
A New Book by Jannah Scott 
Standing on the Wall is a heart-felt manifestation of the sincere prayers of intercessors who have committed their lives to pray for the United States of America. The book focuses on prayers that each person can pray as we seek peace, prosperity and preservation for our Nation, its leaders and its people. 
Filled with prayers founded in the Word of God and reflecting upon the US Constitution, this book is a way to express to God that we acknowledge His omniscience and omnipresence in our history, our lives and our future. It is the author's hope that people all over the country use this book to pray for the integrity of this great Nation to be preserved.
"Standing on the Wall challenges us to break down  
the walls of division and cry out to God together."  
—Dr. Terry Lee, Founder, White House Prayer Initiative
About the Author: Jannah Scott 
Minister of the Gospel, Strategist, Planner, Advisor, Public Policy Expert — Jannah  Scott has served in many capacities with faith, government, business and the nonprofit  community. Jannah is passionate about praying for the United States of America, its  elected and appointed leaders and the people of this great Nation. God's assignment on  Jannah's life has included ministry to and with people at all levels of society from the  homeless to high-ranking State and Federal elected and appointed government officials  - both in the US and abroad. She currently serves as a preacher, a spiritual ambassador,  and a teacher of the Gospel of Jesus.
Buy The Book: https://amzn.to/2FOnjf4 
Fiesta Publishing: https://fiestapublishing.com/ 
----more----
Listen to Rick Lee James Music on Pandora
One of the best ways to support independent artists during Covid-19 is to stream our music on platforms like Pandora.
Music From RICK LEE JAMES
LOVE OUR ENEMIES (Official Music Video): https://youtu.be/xsSB5OLPELE
Stream Rick's Music on any music streaming service: https://rickleejames.hearnow.com/thunder
or on Amazon: https://amzn.to/3abA3po 
----more----  
Become A Patron of this Podcast at the Rick Lee James PATREON
PAGE: https://www.patreon.com/RickLeeJames
----more----
As Always...Thank You For Listening To Voices In My Head
  
About Your Host: Rick Lee James
Web Site www.rickleejames.com,
Voices In My Head Podcast www.voicesinmyheadpodcast.com,
Mister Rogers Quotes on Twitter at @MisterRogersSay.
"Welcome To The Neighborhood: A Mister Rogers Tribute Podcast": HERE.
Rick Lee James Radio Special: https://westarchristianmedia.com/rick-lee-james-30-minute-radio-special 
Get Rick Lee James Latest Album: https://fanlink.to/RLJThunder
In partnership with CRW Radio Promotions, singer, songwriter and worship leader Rick Lee James debuts a brand new radio special. 
The "Thunder Radio Special" can be heard exclusively on James' official YouTube channel or his website. It was also recently added to Spotify and Apple Music. Radio stations interested in airing the "Thunder Radio Special" can contact Kathryn Ambrose at CRW Radio Promotions at kathryn@westarmediagroup.com.
----more----
For Rick Lee James Booking Inquiries: 
By Email: Rick@RickLeeJames.com