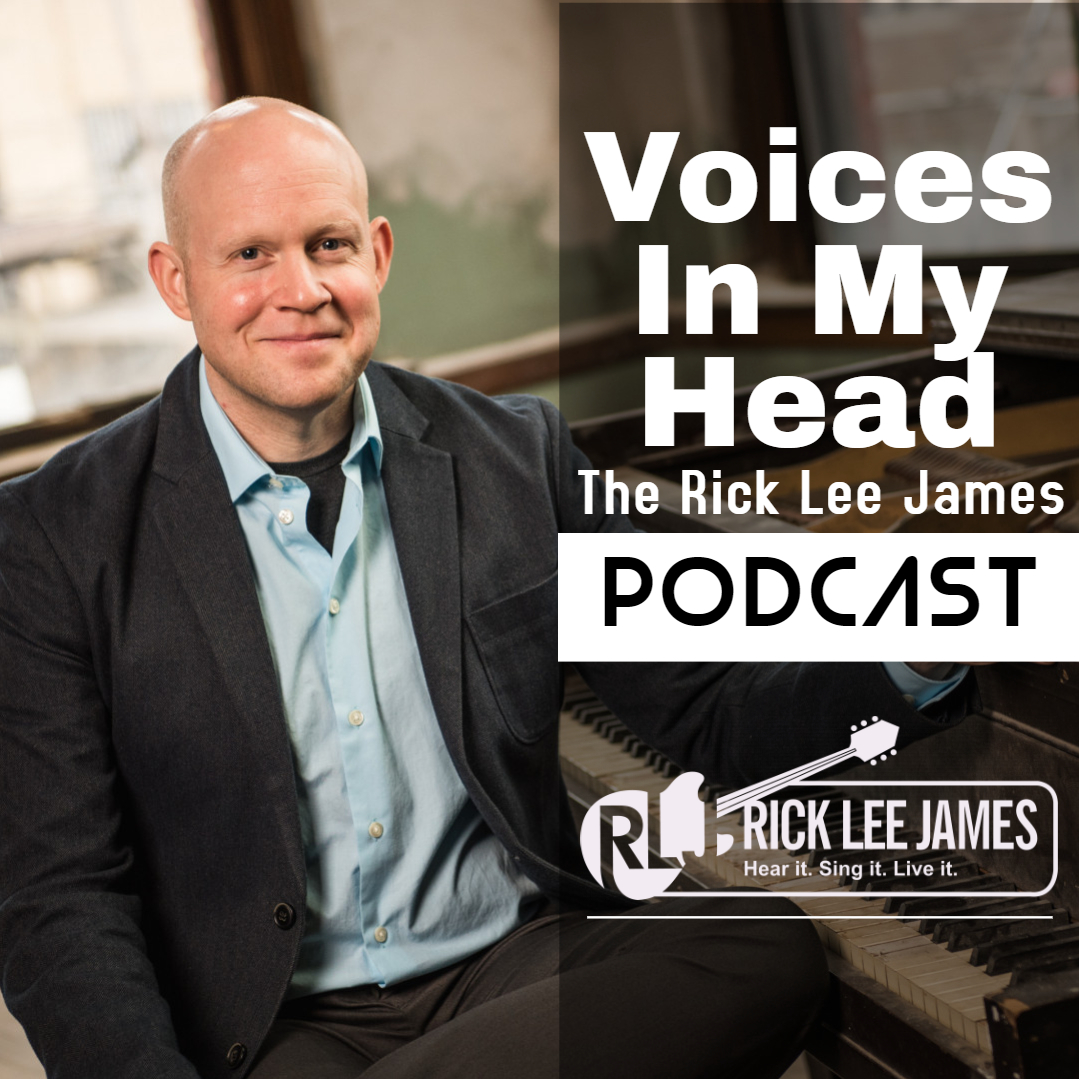 Episode 354: Ryan Clair - Among The Pines
Born and raised in a small mountain community in southern California, Ryan Clair was the first born child to a young mom who did all she could to raise a kid amidst trials, heartache and broken relationships. Though she didn't play, music was something Ryan's mother shared with him at an early age. Music has a way to help escape reality and bring a sense of joy and peace in the moments of pain and uncertainty.
In his early teens, Ryan Clair picked up his guitar and spent much of his life playing in bands, finding out who he was as a musician.
A few years later, a now married Ryan Clair, a father of 5, has reached a place where he feels at home in his life and his music.
Ryan writes songs that tell his story, a journey of faith as a follower of Jesus Christ.
In 2018 Ryan Clair's 'Less Traveled Road' LP introduced us to his impressive, gritty, southern rock chops with an absolute barn burner of a record. The year 2019 found Ryan adjusting course in more ways than one: he made the westward move to the scenic Pacific Northwest where, inspired by his new surroundings, he penned a starkly minimal sophomore album.
 This brings us to the present:
His newest album,
Among the Pines, released on January 24th, 2020.
 'Among the Pines' is a musical journey of the soul with Clair positioned as the narrator on a solo trek through the mountains. Intentionally never reaching the sheer rock bigness his previous album had, he instead steers into an alt-country simplicity that flows from song to song.
Ryan Clair is here to for visit with us today!
As Always...Thank You For Listening To Voices In My Head
  
About Your Host: Rick Lee James
For more information on Rick Lee James, visit www.rickleejames.com, or follow him on Twitter and Facebook. Listen to his official podcast at www.voicesinmyheadpodcast.com, and get a daily dose of wisdom from Mister Rogers at @MisterRogersSay.
"Welcome To The Neighborhood: A Mister Rogers Tribute Podcast" podcast can be heard HERE.Request the "Thunder Radio Special" at www.crwradiopromotions.com. 
Official Web Site: www.RickLeeJames.com
Get Rick Lee James Latest Album: https://fanlink.to/RLJThunder
In partnership with CRW Radio Promotions, singer, songwriter and worship leader Rick Lee James debuts a brand new radio special. 
The "Thunder Radio Special" can be heard exclusively on James' official YouTube channel or his website. It was also recently added to Spotify and Apple Music. Radio stations interested in airing the "Thunder Radio Special" can contact Kathryn Ambrose at CRW Radio Promotions at kathryn@westarmediagroup.com.
----more----
For Booking Inquiries  Click Here
or contact Gary Stripling
By Phone: 904.745.9151
By Email: gary@themanagementagency.com
Management General Office Hours:
Monday – 11Am – 5PM
Tuesday – 11Am – 5PM
Wednesday – Office closed
Thursday – 11Am – 5PM
Friday – 11AM – 5PM
Saturday – 11AM – 5PM