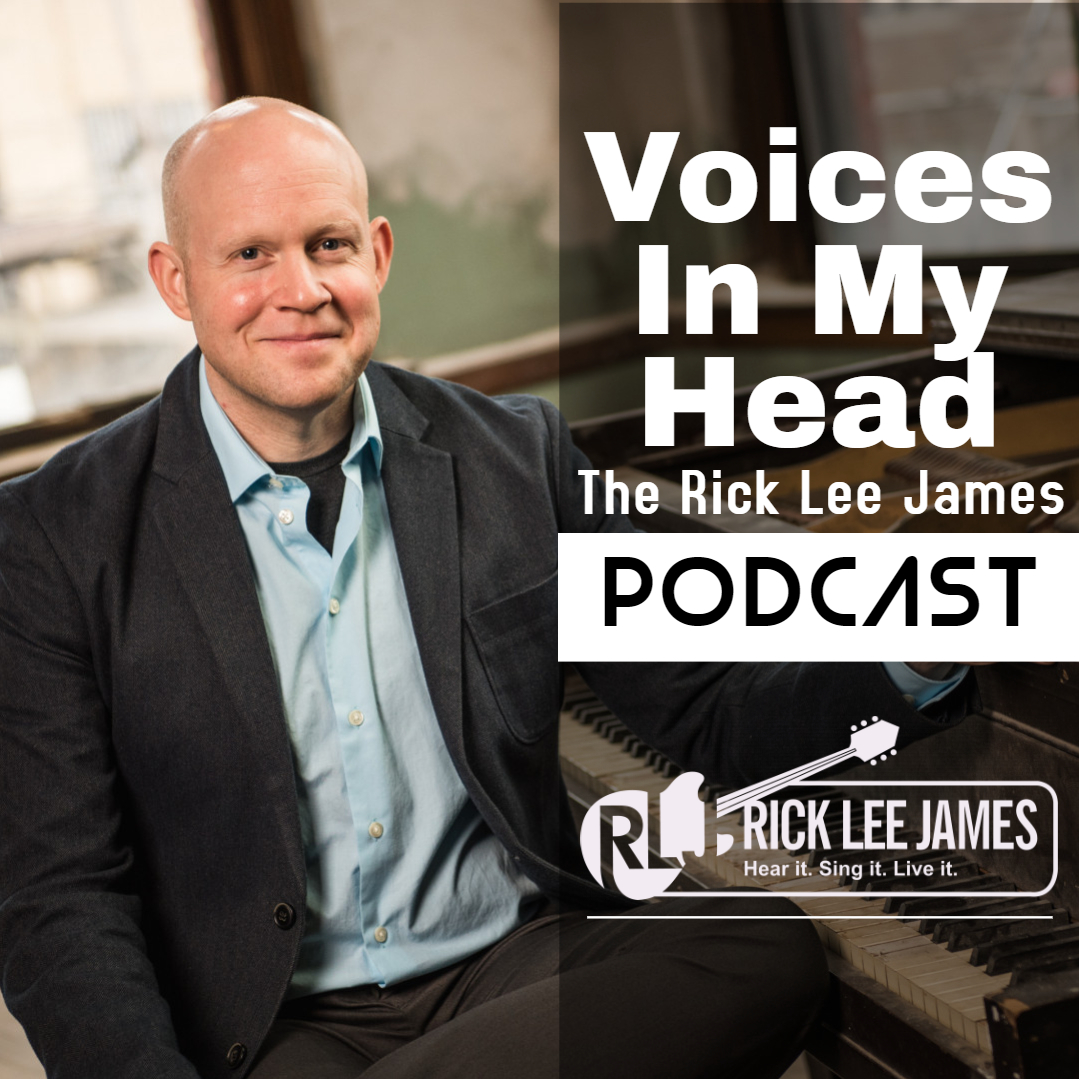 Royce Lovett - Episode 373
Royce Lovett has been making music since he was a kid in Tallahassee Florida.
Royce's star has been steadily rising over the years, but his soothing-yet-gritty reggae/rock performances as a contestant on the last season of NBC's The Voice made him a recognizable face around the nation. While The Voice viewers saw a distinctly reggae side of Royce, his albums are musically quite diverse, mixing rap, hip-hop, rock and reggae with a whole lot of soul.
I met Royce in 2018 at UTR Media's Escape To The Lake Event near Chicago Illinois. I found his performance to be like nothing I had ever seen. His music and his message mesmerized every person in the audience that evening and to say the least, I wasn't too surprised to see him on a national TV show like The Voice.
But it wasn't just Royce's voice that left an impression on me, it was his heart and the way that He allowed God to minister through him with the performance he gave. I would still classify it as one of the most meaningful live performances that I personally have experienced.
I invited Royce here today for two reasons, I love his music and I wanted a chance to showcase it on my show, but I also wanted to let him share from his heart as a black man, a parent, a son, and a person of faith living in the United States in 2020.
Royce Lovett Online
----more----
Looking for some more music during your time at home?
or on Amazon: https://amzn.to/3abA3po 
----more----  
Become A Patron of this Podcast at the Rick Lee James PATREON
PAGE: https://www.patreon.com/RickLeeJames
----more----
As Always...Thank You For Listening To Voices In My Head
  
About Your Host: Rick Lee James
Web Site www.rickleejames.com,
Voices In My Head Podcast www.voicesinmyheadpodcast.com,
Mister Rogers Quotes on Twitter at @MisterRogersSay.
"Welcome To The Neighborhood: A Mister Rogers Tribute Podcast": HERE.
Rick Lee James Radio Special: https://westarchristianmedia.com/rick-lee-james-30-minute-radio-special 
Get Rick Lee James Latest Album: https://fanlink.to/RLJThunder
In partnership with CRW Radio Promotions, singer, songwriter and worship leader Rick Lee James debuts a brand new radio special. 
The "Thunder Radio Special" can be heard exclusively on James' official YouTube channel or his website. It was also recently added to Spotify and Apple Music. Radio stations interested in airing the "Thunder Radio Special" can contact Kathryn Ambrose at CRW Radio Promotions at kathryn@westarmediagroup.com.
----more----
For Rick Lee James Booking Inquiries: 
By Email: Rick@RickLeeJames.com