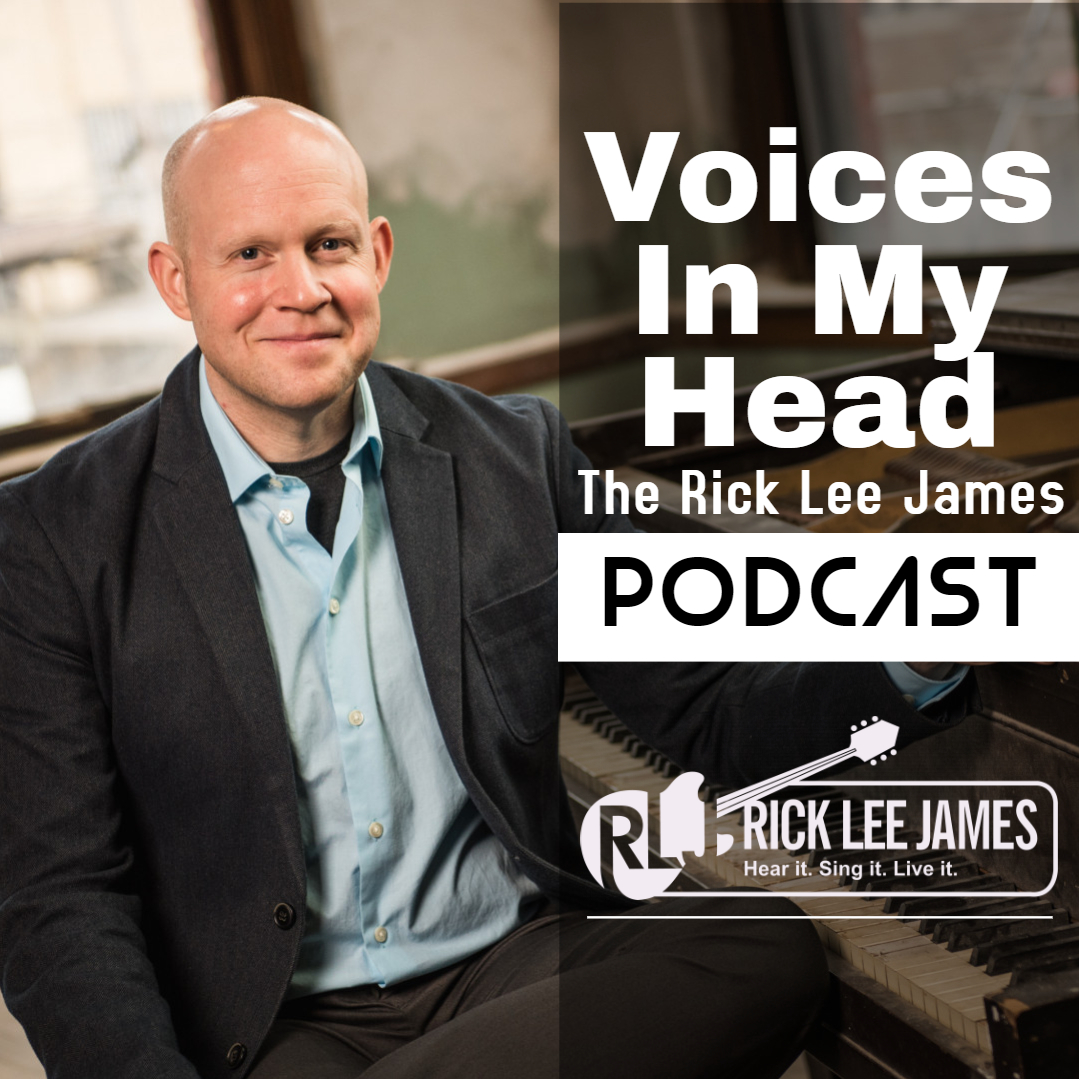 Kerri Pomarolli Is A Proverbs 32 Woman - Episode 370
Kerri Pomarolli is a national headlining standup comedian who has worked with everyone from Jay Leno, Jim Carrey, Sherri Shepherd, Carol Channing, and Jerry Lewis. She's been featured on The Tonight Show 29 times, Comedy Central, ABC and more. She is a popular TV host, actor, celebrity correspondent (Showbiz Tonight), currently writing films for the Hallmark Channel, and an "out of the closet" Christian in Hollywood.
As a sought-after comedian living in Hollywood, Kerri understands the pressure to keep up impossible standards and present a perfect image. In her book, Confessions of a Proverbs 32 Woman: How I Went from Messed Up to Blessed Up Without Changing a Single Thing (Harvest House Publishers), Kerri turns the notion of perfection on its head and bravely shares the messiness of her life in her trademark witty style.
She delves into the struggles of the modern woman tired of trying and failing to live up to Pinterest-looking, air-brushed, and Insta-filtered "real life" role models telling her she's not quite good enough. Kerri discusses and encourages readers with two things they can hold onto for longer than their smartphone: genuine self-awareness and humble God-awareness.
Buy The Book: https://amzn.to/2ZmWSob
Website         www.kerripom.com   
Social Media Handles:     
Twitter: https://twitter.com/kerripom
Instagram: https://www.instagram.com/kerripom/
Facebook: https://www.facebook.com/KerriPomarolli/
Youtube: https://www.youtube.com/user/kerripom
Looking for some more music during your time at home?
or on Amazon: https://amzn.to/3abA3po 
----more----  
Become A Patron of this Podcast at the Rick Lee James PATREON
PAGE: https://www.patreon.com/RickLeeJames
----more----
As Always...Thank You For Listening To Voices In My Head
  
About Your Host: Rick Lee James
For more information on Rick Lee James, visit www.rickleejames.com, or follow him on Twitter and Facebook. Listen to his official podcast at www.voicesinmyheadpodcast.com, and get a daily dose of wisdom from Mister Rogers at @MisterRogersSay.
"Welcome To The Neighborhood: A Mister Rogers Tribute Podcast" podcast can be heard HERE.Request the "Thunder Radio Special" at www.crwradiopromotions.com. 
Official Web Site: www.RickLeeJames.com
Get Rick Lee James Latest Album: https://fanlink.to/RLJThunder
In partnership with CRW Radio Promotions, singer, songwriter and worship leader Rick Lee James debuts a brand new radio special. 
The "Thunder Radio Special" can be heard exclusively on James' official YouTube channel or his website. It was also recently added to Spotify and Apple Music. Radio stations interested in airing the "Thunder Radio Special" can contact Kathryn Ambrose at CRW Radio Promotions at kathryn@westarmediagroup.com.
----more----
For Booking Inquiries  Click Here
or contact Gary Stripling
By Phone: 904.745.9151
By Email: gary@themanagementagency.com
Management General Office Hours:
Monday – 11Am – 5PM
Tuesday – 11Am – 5PM
Wednesday – Office closed
Thursday – 11Am – 5PM
Friday – 11AM – 5PM
Saturday – 11AM – 5PM