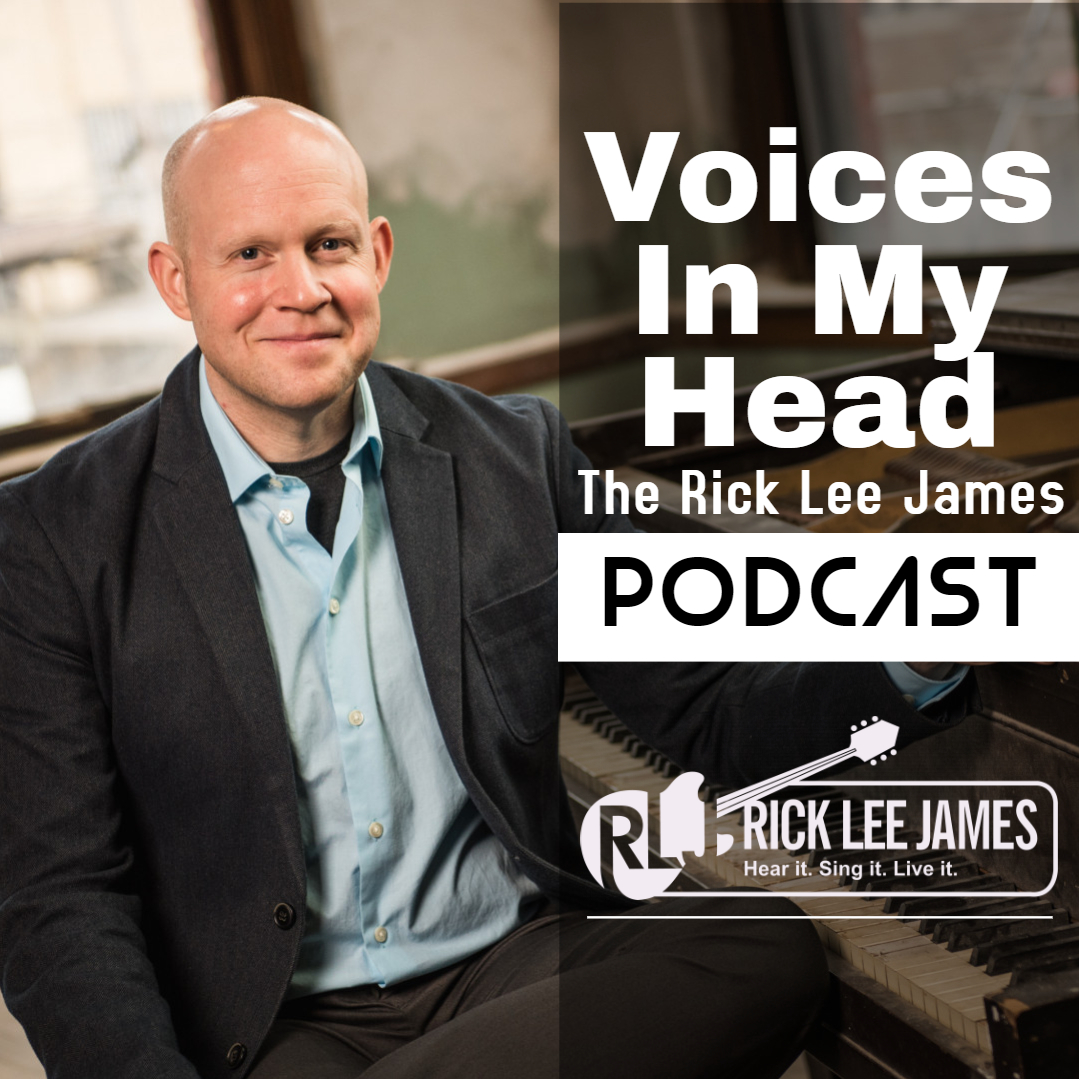 Guest Preacher William H. Willimon - Episode 382
Today on the podcast, I am pleased to welcome back Dr. William H. Willimon. Dr. Willimon served as the Dean of Duke Chapel and Professor of Christian Ministry at Duke University for two decades. He returned to Duke after serving as Bishop of the North Alabama Conference of the United Methodist Church from 2004 to 2012. He is the author of over 70 books and as you are about to hear today, he is also skilled preacher.
I asked Dr. Willimon back to Voices In My Head today because in July 12th of this year (2020) he preached a sermon at the Washington National Cathedral, and it just really resonated with me. I wanted to give my listeners a chance to hear the sermon, which speaks into our present moment of pandemic, white violence, and unrest and Dr. Willimon graciously agreed to let me share it today.
Music From RICK LEE JAMES
LOVE OUR ENEMIES (Official Music Video): https://youtu.be/xsSB5OLPELE
Stream Rick's Music on any music streaming service: https://rickleejames.hearnow.com/thunder
or on Amazon: https://amzn.to/3abA3po 
----more----  
Become A Patron of this Podcast at the Rick Lee James PATREON
PAGE: https://www.patreon.com/RickLeeJames
----more----
As Always...Thank You For Listening To Voices In My Head
  
About Your Host: Rick Lee James
Web Site www.rickleejames.com,
Voices In My Head Podcast www.voicesinmyheadpodcast.com,
Mister Rogers Quotes on Twitter at @MisterRogersSay.
"Welcome To The Neighborhood: A Mister Rogers Tribute Podcast": HERE.
Rick Lee James Radio Special: https://westarchristianmedia.com/rick-lee-james-30-minute-radio-special 
Get Rick Lee James Latest Album: https://fanlink.to/RLJThunder
In partnership with CRW Radio Promotions, singer, songwriter and worship leader Rick Lee James debuts a brand new radio special. 
The "Thunder Radio Special" can be heard exclusively on James' official YouTube channel or his website. It was also recently added to Spotify and Apple Music. Radio stations interested in airing the "Thunder Radio Special" can contact Kathryn Ambrose at CRW Radio Promotions at kathryn@westarmediagroup.com.
----more----
For Rick Lee James Booking Inquiries: 
By Email: Rick@RickLeeJames.com