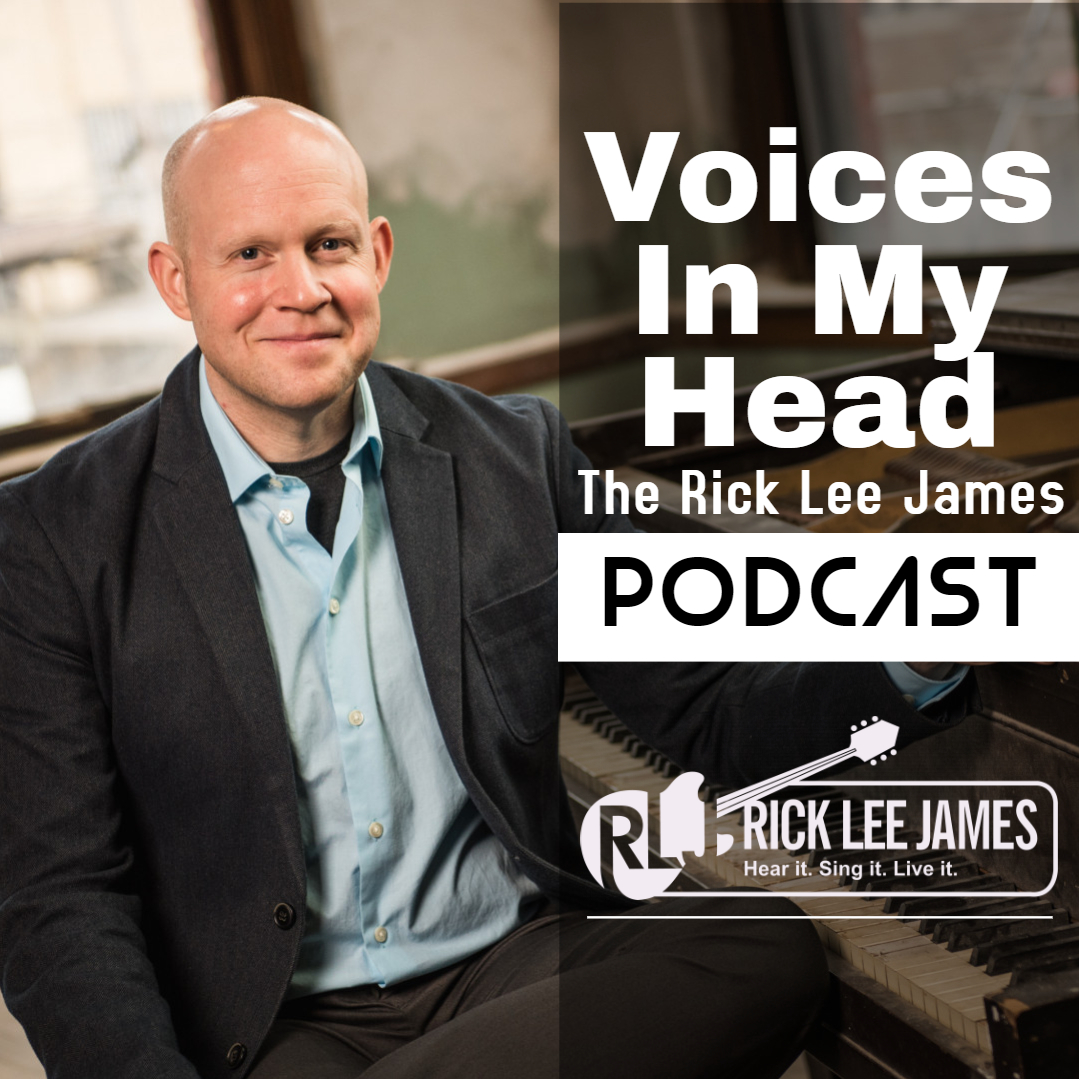 Guest Joel Vaughn - Episode 395 
Since his official debut, Bigger Than Me, in 2008, Joel Vaughn has become one of Christian Hit Radio's most consistent performers. His hit singles have included 2019's "I Look To You," which reached #3 on Billboard's Christian Hot AC Recurrent chart, as well as "Wide Awake," "As You Are," "Pray It Up," and "More Than Good Enough." He has garnered more than 10 million streams, and opened shows for Hillsong Young and Free, The Afters, Remedy Drive, and Brandon Heath, among others. In 2018 he appeared and performed in the PureFlix feature film, God's Not Dead 3 – A Light In Darkness, one of the most successful Christian film franchises of all-time. Well now, Joel is back with Louder Than The Lies a new four-track collection of songs. It features the infectious pop melodies, R&B-tinged vocals, and Hope-filled lyrics the artist has become known for. In addition, the set also includes two bonus videos. He currently serves as Worship Leader at Victory Baptist Church in Mt. Juliet, Tennessee, where he and his family reside.
Links:
Official Web Site: https://www.joelvaughnmusic.com/
Joel Vaughn - "Already Done" (Official Music Video)
: https://youtu.be/z-lyjWAbEn4
Joel Vaughn American Songwriter Interview: https://americansongwriter.com/already-done-joel-vaughn-song-interview/
Listen to Rick Lee James Music on Pandora
One of the best ways to support independent artists during Covid-19 is to stream our music on platforms like Pandora.
Music From RICK LEE JAMES
LOVE OUR ENEMIES (Official Music Video): https://youtu.be/xsSB5OLPELE
Stream Rick's Music on any music streaming service: https://rickleejames.hearnow.com/thunder
or on Amazon: https://amzn.to/3abA3po 
----more----  
Become A Patron of this Podcast at the Rick Lee James PATREON
PAGE: https://www.patreon.com/RickLeeJames
----more----
As Always...Thank You For Listening To Voices In My Head
  
About Your Host: Rick Lee James
Web Site www.rickleejames.com,
Voices In My Head Podcast www.voicesinmyheadpodcast.com,
Mister Rogers Quotes on Twitter at @MisterRogersSay.
"Welcome To The Neighborhood: A Mister Rogers Tribute Podcast": HERE.
Rick Lee James Radio Special: https://westarchristianmedia.com/rick-lee-james-30-minute-radio-special 
Get Rick Lee James Latest Album: https://fanlink.to/RLJThunder
In partnership with CRW Radio Promotions, singer, songwriter and worship leader Rick Lee James debuts a brand new radio special. 
The "Thunder Radio Special" can be heard exclusively on James' official YouTube channel or his website. It was also recently added to Spotify and Apple Music. Radio stations interested in airing the "Thunder Radio Special" can contact Kathryn Ambrose at CRW Radio Promotions at kathryn@westarmediagroup.com.
----more----
For Rick Lee James Booking Inquiries: 
By Email: Rick@RickLeeJames.com