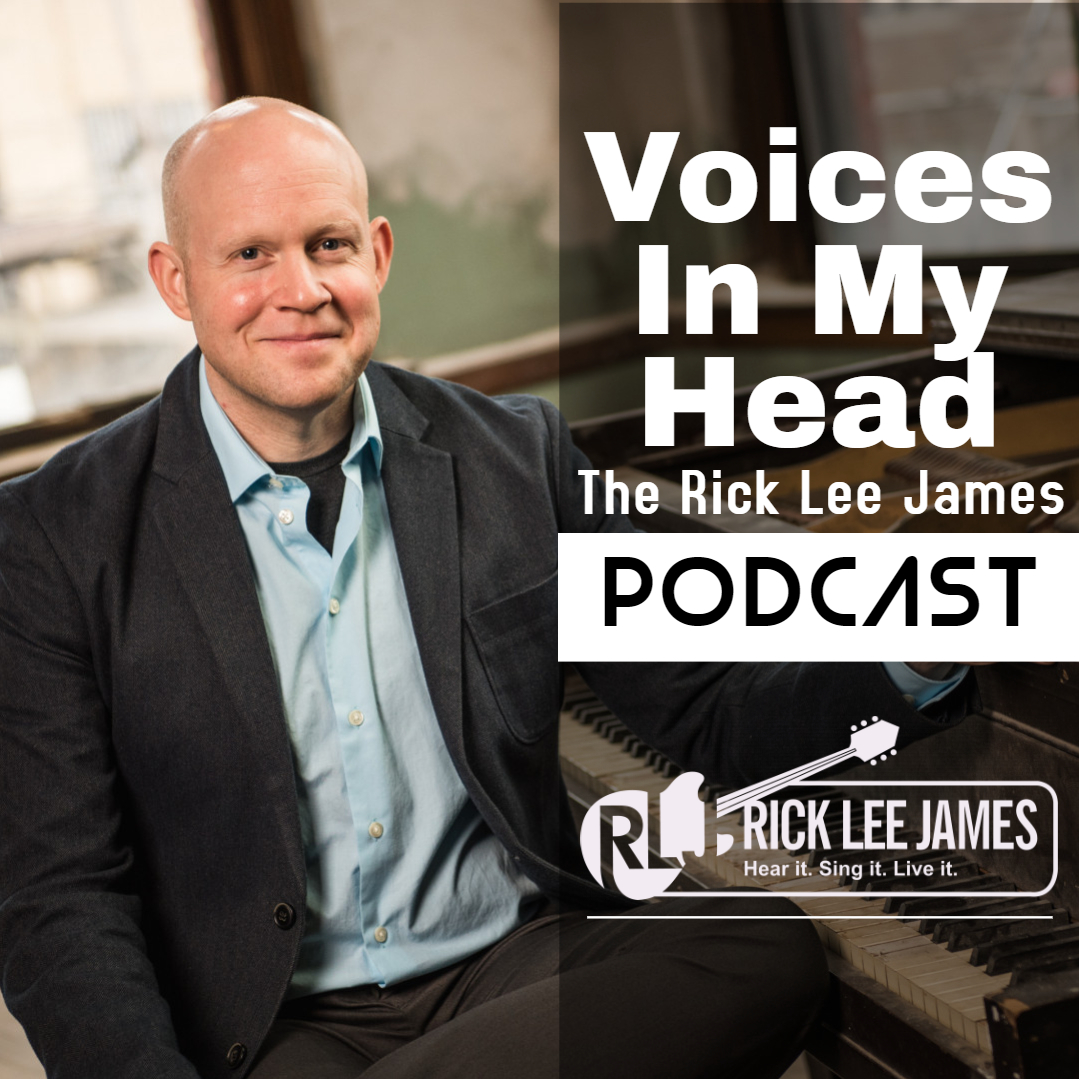 Business Leader, Athlete, & Best Selling Author Jack O'Donnell

Jack O' Donnell is a successful businessman, a best-selling author, and an athlete. He has been the CEO, President or Chief operating officer for some of America's most recognizable entrepreneurs, including Steve Wynn, Steve Case, Merv Griffin and Donald Trump. (Yes, the former President, Donald Trump).
 To say that he has worked with some of the best and some of the worst leaders would be an understatement.
Jack has been featured in America's most prominent media outlets. From CNN and MSNBC, regularly featured on Out Front with Erin Burnett, The Beat with Ari Melber, Anderson Cooper and others. He has been widely quoted by leading columnists from the New York Times, Washington Post, Boston Globe, and Politico. He has written numerous Op-Eds, being published in Politico and local newspapers across the country. He has also been prominently featured in documentaries on CNN, Netflix and PBS.
Jack O'Donnell's Web Site: http://www.jackodonnellspeaking.com/
Jack O' Donnell on Twitter: https://twitter.com/jackODspeaks
Jack O'Donnell's Book: Trumped!: The Inside Story of the Real Donald Trump—His Cunning Rise and Spectacular Fall
Thanks for listening!
Blessings,
Rick Lee James
---
Want some exclusives like early music videos, singles, and private podcast episodes?
Become a subscriber on Substack:
Listen to Rick Lee James Music
One of the best ways to support independent artists during Covid-19 is to stream our music on platforms like Spotify, Apple Music and Pandora. Click below to find out all the ways you can listen.
Music From RICK LEE JAMES
https://linktr.ee/rickleejames
Spotify: Link to Rick Lee James
Also Find Rick Lee James Music on Bandcamp: 
or on Amazon: https://amzn.to/3abA3po
As Always...Thank You For Listening To Voices In My Head
About Your Host: Rick Lee James
Subscribe on Substack: https://rickleejames.substack.com/
Web Site www.rickleejames.com,
Voices In My Head Podcast www.voicesinmyheadpodcast.com,
Mister Rogers Quotes on Twitter at @MisterRogersSay.
"Welcome To The Neighborhood: A Mister Rogers Tribute Podcast":HERE.
Rick Lee James Radio Special:https://westarchristianmedia.com/rick-lee-james-30-minute-radio-special
Get Rick Lee James Latest Album: https://fanlink.to/RLJThunder
In partnership with CRW Radio Promotions, singer, songwriter and worship leader Rick Lee James debuts a brand new radio special. 
The "Thunder Radio Special" can be heard exclusively on James' official YouTube channel or his website. It was also recently added to Spotify and Apple Music. Radio stations interested in airing the "Thunder Radio Special" can contact Kathryn Ambrose at CRW Radio Promotions at kathryn@westarmediagroup.com.
For Rick Lee James Booking Inquiries: 
By Email: Rick@RickLeeJames.com