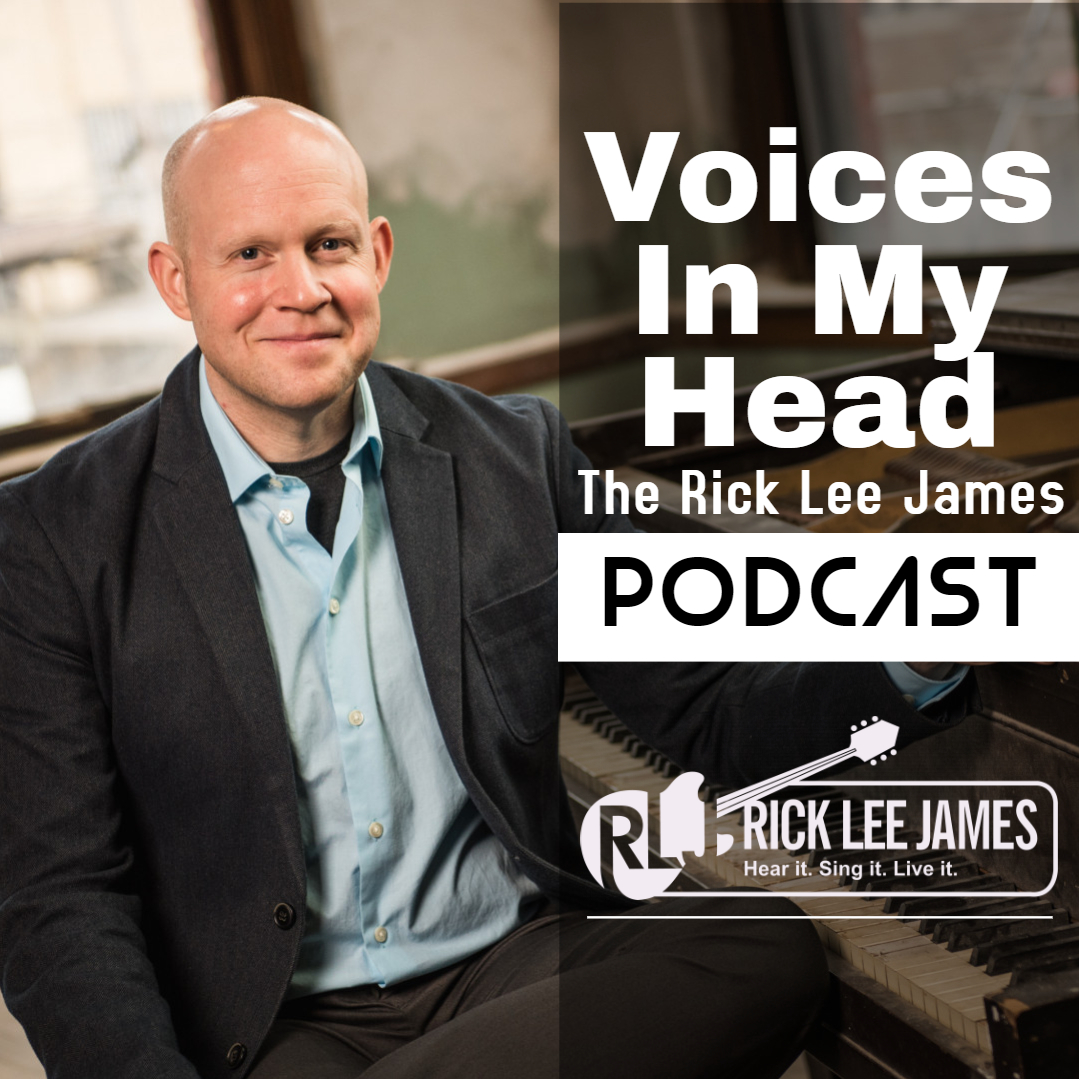 Guest Caroline Cobb - Episode 394 
CAROLINE COBB SHORT BIO:
In 2011, singer-songwriter Caroline Cobb gave herself a goal to write a song for every book of the Bible in a year. That year of writing set in motion a passion to tell the stories of scripture through music, with imagination, artistry and faithfulness to the text. 
Caroline's forthcoming album, A Seed, A Sunrise, explores the longing hope of Advent, the joy of Christmas and the anticipation of Christ's return. Produced by Isaac Wardell (Josh Garells, Sandra McCracken) and featuring gospel trio Resound and a fourteen-piece string orchestra, these songs are rich with biblical truth, artful arrangements, and poetic lyrics to help the Church rehearse and remember God's Story. The new album builds on Caroline's previous full-length projects the Blood + the Breath (2013) and a Home & a Hunger (2017). Both traced a biblical theme from creation to Christ's return, with every song parachuting into a different biblical scene.
Caroline has been featured by The Gospel Coalition, Doxology & Theology, Risen Motherhood and more, with a Home & a Hunger named among the "Best Albums of the 2010s" by The Gospel Coalition. She has been compared to Rich Mullins, Andrew Peterson, Sandra McCracken and Ellie Holcomb. She and her husband live in Dallas, TX with their three children Ellie, Harrison and Libby. 
Website   Spotify   Apple Music   Amazon Music   YouTube   Instagram   Facebook   Twitter
# # #
Listen to Rick Lee James Music on Pandora
One of the best ways to support independent artists during Covid-19 is to stream our music on platforms like Pandora.
Music From RICK LEE JAMES
LOVE OUR ENEMIES (Official Music Video): https://youtu.be/xsSB5OLPELE
Stream Rick's Music on any music streaming service: https://rickleejames.hearnow.com/thunder
or on Amazon: https://amzn.to/3abA3po 
----more----  
Become A Patron of this Podcast at the Rick Lee James PATREON
PAGE: https://www.patreon.com/RickLeeJames
----more----
As Always...Thank You For Listening To Voices In My Head
  
About Your Host: Rick Lee James
Web Site www.rickleejames.com,
Voices In My Head Podcast www.voicesinmyheadpodcast.com,
Mister Rogers Quotes on Twitter at @MisterRogersSay.
"Welcome To The Neighborhood: A Mister Rogers Tribute Podcast": HERE.
Rick Lee James Radio Special: https://westarchristianmedia.com/rick-lee-james-30-minute-radio-special 
Get Rick Lee James Latest Album: https://fanlink.to/RLJThunder
In partnership with CRW Radio Promotions, singer, songwriter and worship leader Rick Lee James debuts a brand new radio special. 
The "Thunder Radio Special" can be heard exclusively on James' official YouTube channel or his website. It was also recently added to Spotify and Apple Music. Radio stations interested in airing the "Thunder Radio Special" can contact Kathryn Ambrose at CRW Radio Promotions at kathryn@westarmediagroup.com.
----more----
For Rick Lee James Booking Inquiries: 
By Email: Rick@RickLeeJames.com