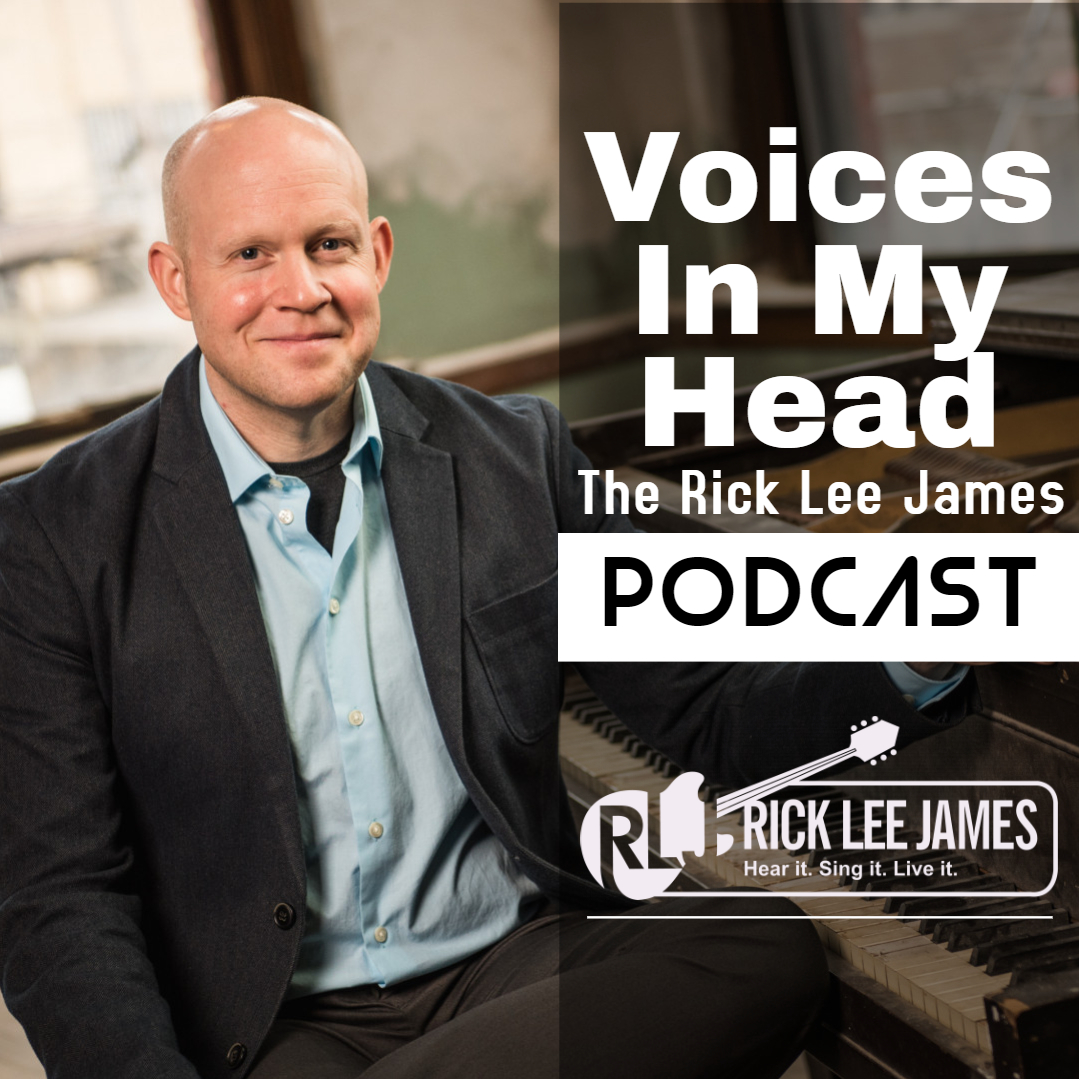 Good Friday With WILLIAM WILLIMON's Lectionary Sermon Resource - Episode 364
Will Willimon served as the Dean of Duke Chapel and Professor of Christian Ministry at Duke University for two decades. He returned to Duke after serving a Bishop of the North Alabama Conference of the United Methodist Church from 2004 to 2012. Willimon is the author of over 70 books. In early 2018 he released, "Who Lynched Willie Earle?: Confronting Racism Through Preaching". We had a discussion about that book on this podcast shortly after it released, then last year Dr. Willimon came back on the show to talk about his Memoir Accidental Preacher and again we had a wonderful discussion about his life and ministry. In 2020, he released a powerful sermon resource for ministers who use the Revised Common Lectionary in their preaching and service planning called Will Willimon's Lectionary Sermon Resource.
Become A Patron of this Podcast at the Rick Lee James PATREON PAGE: https://www.patreon.com/bePatron?u=134988&redirect_uri=https%3A%2F%2Frickleejames.com%2F&utm_medium=widget
----more----
As Always...Thank You For Listening To Voices In My Head
  
About Your Host: Rick Lee James
For more information on Rick Lee James, visit www.rickleejames.com, or follow him on Twitter and Facebook. Listen to his official podcast at www.voicesinmyheadpodcast.com, and get a daily dose of wisdom from Mister Rogers at @MisterRogersSay.
"Welcome To The Neighborhood: A Mister Rogers Tribute Podcast" podcast can be heard HERE.Request the "Thunder Radio Special" at www.crwradiopromotions.com. 
Official Web Site: www.RickLeeJames.com
Get Rick Lee James Latest Album: https://fanlink.to/RLJThunder
In partnership with CRW Radio Promotions, singer, songwriter and worship leader Rick Lee James debuts a brand new radio special. 
The "Thunder Radio Special" can be heard exclusively on James' official YouTube channel or his website. It was also recently added to Spotify and Apple Music. Radio stations interested in airing the "Thunder Radio Special" can contact Kathryn Ambrose at CRW Radio Promotions at kathryn@westarmediagroup.com.
----more----
For Booking Inquiries  Click Here
or contact Gary Stripling
By Phone: 904.745.9151
By Email: gary@themanagementagency.com
Management General Office Hours:
Monday – 11Am – 5PM
Tuesday – 11Am – 5PM
Wednesday – Office closed
Thursday – 11Am – 5PM
Friday – 11AM – 5PM
Saturday – 11AM – 5PM