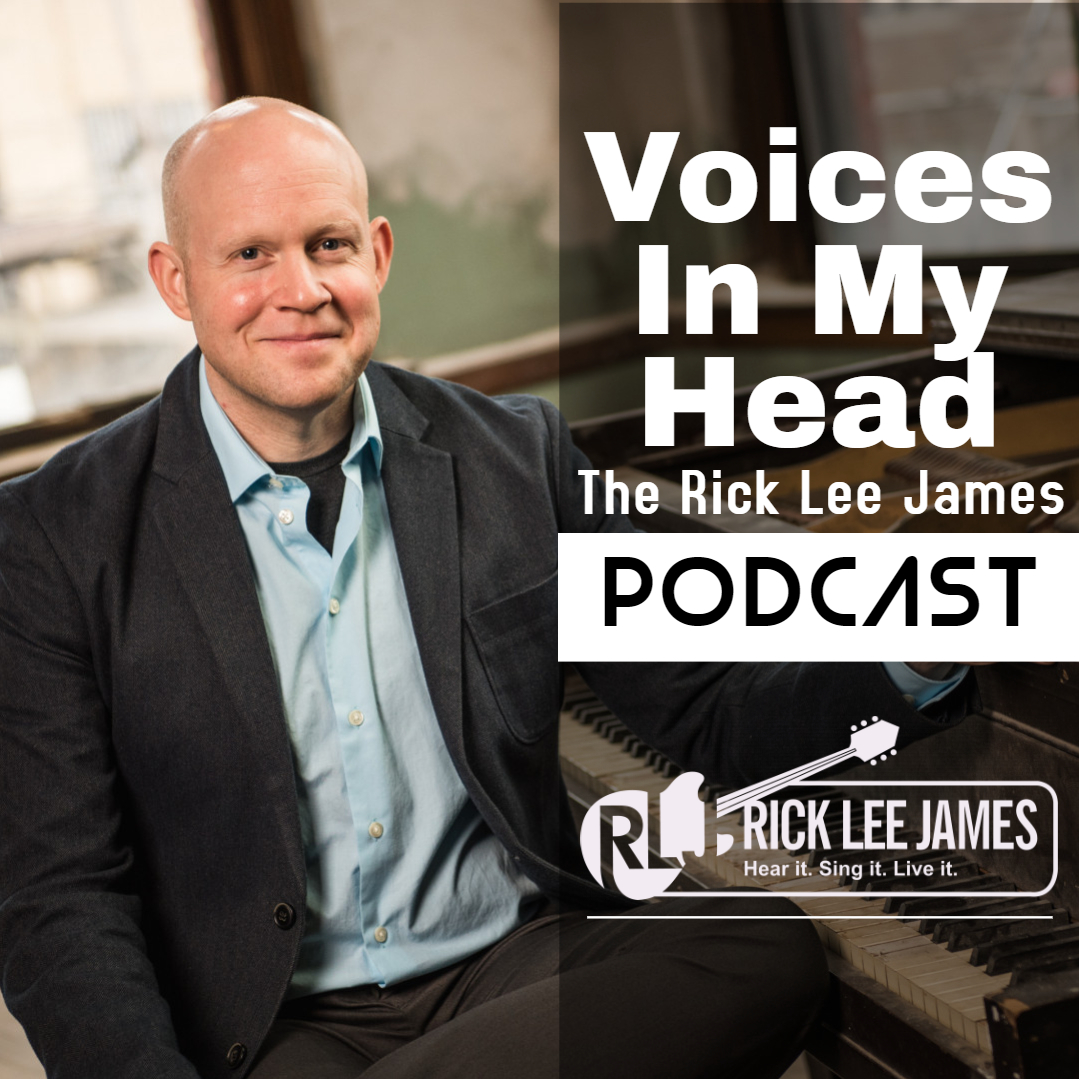 God and Hamilton with Guest Kevin Cloud  - Episode 374
On July 3rd, Hamilton, featuring the original 2015 Broadway production of the smash hip-hop musical, releases on Disney+. Having captured the collective imagination of audiences across the globe, Hamilton has been woven into the cultural fabric of society, shedding light on issues such as immigration, gender equality, diversity, and race. But it has also raised deeply spiritual issues found throughout the life of Alexander Hamilton. 
The often forgotten and overlooked Founding Father, Hamilton, an orphan and immigrant from the Caribbean, impacted the government of the early republic as much as, if not more than, any other Founding Father. As Kevin Cloud, a pastor and author, details in his book, God and Hamilton: Spiritual Themes from the Life of Alexander Hamilton and the Broadway Musical He Inspired (Deep River Books), Hamilton's life story serves as a lens through which we can learn more about God and our ourselves, with themes like grace, faith, shame, doubt, forgiveness, and ultimate redemption.
Buy The Book: https://amzn.to/30JVA7t
Web Site: https://www.godandhamilton.com/
Looking for some more music during your time at home?
Stream Rick's Music on any music streaming service: https://rickleejames.hearnow.com/thunder
or on Amazon: https://amzn.to/3abA3po 
----more----  
Become A Patron of this Podcast at the Rick Lee James PATREON
PAGE: https://www.patreon.com/RickLeeJames
----more----
As Always...Thank You For Listening To Voices In My Head
  
About Your Host: Rick Lee James
Web Site www.rickleejames.com,
Voices In My Head Podcast www.voicesinmyheadpodcast.com,
Mister Rogers Quotes on Twitter at @MisterRogersSay.
"Welcome To The Neighborhood: A Mister Rogers Tribute Podcast": HERE.
Rick Lee James Radio Special: https://westarchristianmedia.com/rick-lee-james-30-minute-radio-special 
Get Rick Lee James Latest Album: https://fanlink.to/RLJThunder
In partnership with CRW Radio Promotions, singer, songwriter and worship leader Rick Lee James debuts a brand new radio special. 
The "Thunder Radio Special" can be heard exclusively on James' official YouTube channel or his website. It was also recently added to Spotify and Apple Music. Radio stations interested in airing the "Thunder Radio Special" can contact Kathryn Ambrose at CRW Radio Promotions at kathryn@westarmediagroup.com.
----more----
For Rick Lee James Booking Inquiries: 
By Email: Rick@RickLeeJames.com