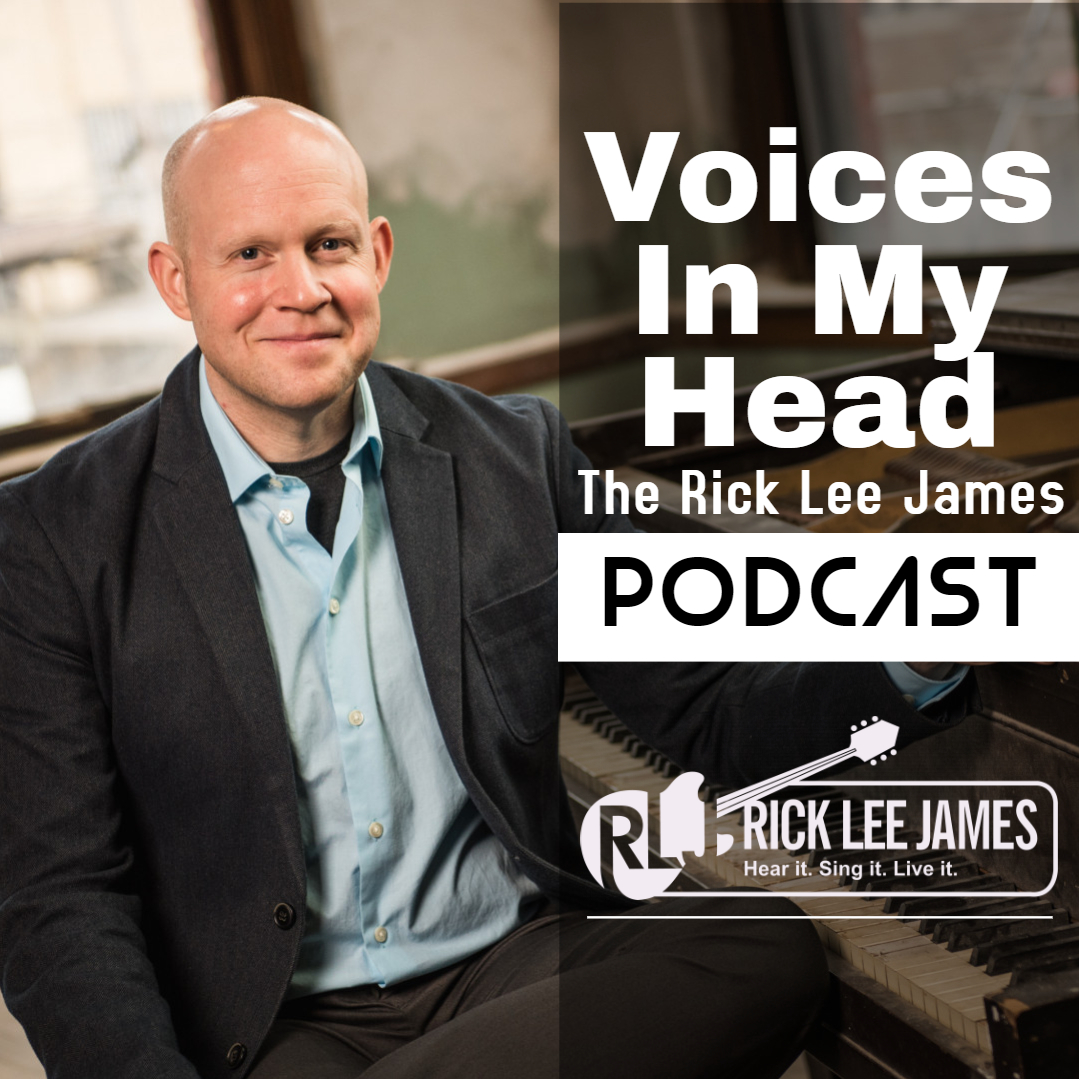 Jack Huber - Becoming Catholic
Our topic this week on Voices in My Head is becoming Catholic. My guest this week is my new friend, Jack Huber. Jack lives in Seattle, Washington. He's a father and a husband. By trade he's a social scientist who has worked in the public education and now healthcare industries helping people use data to make better decisions. Jack loves movies, cooking, wine, whiskey and is an avid road cyclist. He also loves reading and listening to podcasts (especially You Have Permission with host Dan Koch, the podcast where I first discovered him.) Jack has had a lifelong Christian journey and is a convert to the Catholic faith and is actively involved at his local Parish. He's always eager to share his faith and learn from others and he's here today to share some of his story with us.
Upcoming Release
Rick Lee James
You Are My Salvation - New Music Release
Jun 25th, 2021
Thank you for listening to Voices In My Head!
Blessings,
Rick Lee James
---
Want some exclusives like early music videos, singles, and private podcast episodes?
Become a paid subscriber on Substack:
Listen to Rick Lee James Music
One of the best ways to support independent artists during Covid-19 is to stream our music on platforms like Spotify, Apple Music and Pandora. Click below to find out all the ways you can listen.
Music From RICK LEE JAMES
https://linktr.ee/rickleejames
Spotify: Link to Rick Lee James
Also Find Rick Lee James Music on Bandcamp: 
or on Amazon: https://amzn.to/3abA3po
About Your Host: Rick Lee James
Subscribe on Substack: https://rickleejames.substack.com/
Web Site www.rickleejames.com,
Voices In My Head Podcast www.voicesinmyheadpodcast.com,
Mister Rogers Quotes on Twitter at @MisterRogersSay.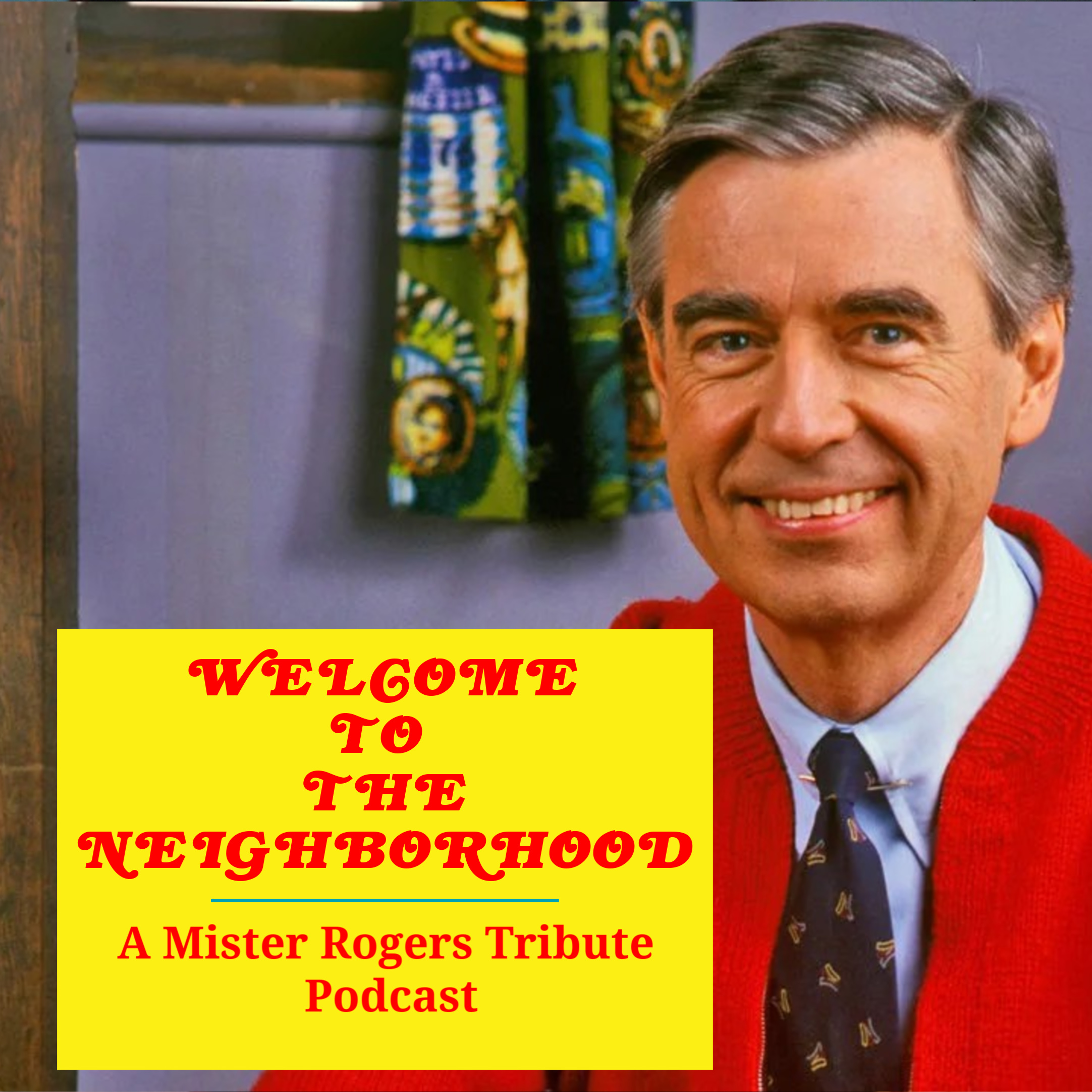 "Welcome To The Neighborhood: A Mister Rogers Tribute Podcast":HERE.
Rick Lee James Radio Special:https://westarchristianmedia.com/rick-lee-james-30-minute-radio-special
Get Rick Lee James Latest Album: https://rickleejames.bandcamp.com/
In partnership with CRW Radio Promotions, singer, songwriter and worship leader Rick Lee James debuts a brand new radio special. 
The "Thunder Radio Special" can be heard exclusively on James' official YouTube channel or his website. It was also recently added to Spotify and Apple Music. Radio stations interested in airing the "Thunder Radio Special" can contact Kathryn Ambrose at CRW Radio Promotions at kathryn@westarmediagroup.com.
For Rick Lee James Booking Inquiries: 
By Email: Rick@RickLeeJames.com