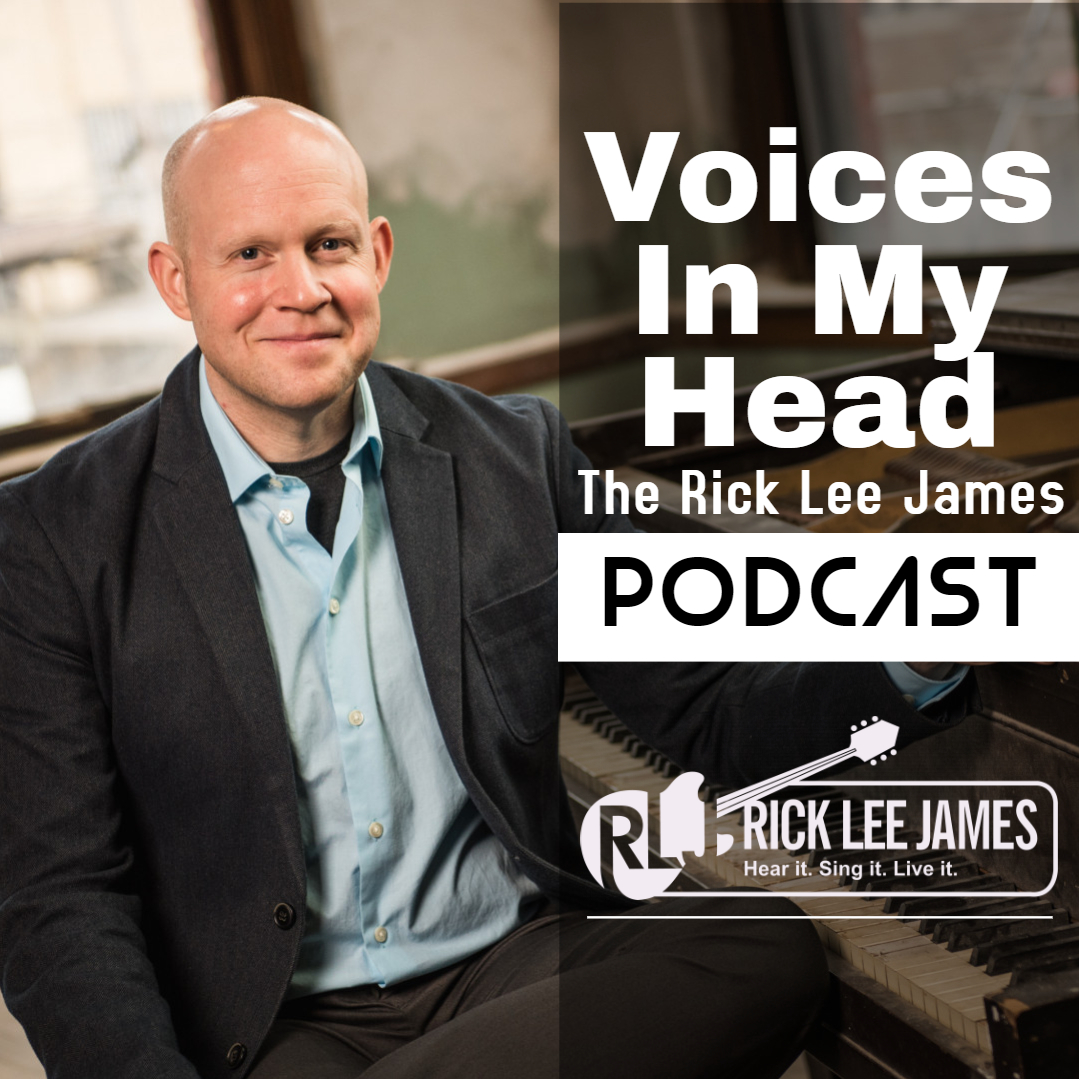 Shawn Congleton - Never Settled: a memoir of a boy on the road to manhood
Shawn D. Congleton has lived a life on the move; moving nearly 80 times before he graduated and living in almost 20 states. Since that time, he has spent most of it in Ohio with his wife, Heidi and three girls, Morgan, Jordan, and Brooklyn. He has been an admin clerk for the United States Marine Corps, secretary for Wright State University, youth and young adult pastor at High Street Church of the Nazarene, church planter with Life House Community, secretary with Springfield-Clark Career Technology Center, school counselor for Dunbar High School and Springfield High School, and co-principal with his wife, Heidi at the Eagle & Dove Academy. 
Shawn's new book, Never Settled: A Memoir of a Boy on the Road to Manhood, is An emotional and brutally honest story that focuses in a large part on Shawn's relationship with his father. Shawn shares about his fears, his sense of despair and the losses that impacted his formative years as he endured abuse both physical and mental. I've known Shawn for almost 20 years and I didn't even know the half of his remarkable story.  
Links Discussed In This Show:
Buy The Book "Never Settled" on Amazon: https://amzn.to/3t6SdCf
Thank you for listening to Voices In My Head!
Blessings,
Rick Lee James
---
Want some exclusives like early music videos, singles, and private podcast episodes?
Become a paid subscriber on Substack:
Listen to Rick Lee James Music
One of the best ways to support independent artists during Covid-19 is to stream our music on platforms like Spotify, Apple Music and Pandora. Click below to find out all the ways you can listen.
Music From RICK LEE JAMES
https://linktr.ee/rickleejames
Spotify: Link to Rick Lee James
Also Find Rick Lee James Music on Bandcamp: 
or on Amazon: https://amzn.to/3abA3po
About Your Host: Rick Lee James
Subscribe on Substack: https://rickleejames.substack.com/
Web Site www.rickleejames.com,
Voices In My Head Podcast www.voicesinmyheadpodcast.com,
Mister Rogers Quotes on Twitter at @MisterRogersSay.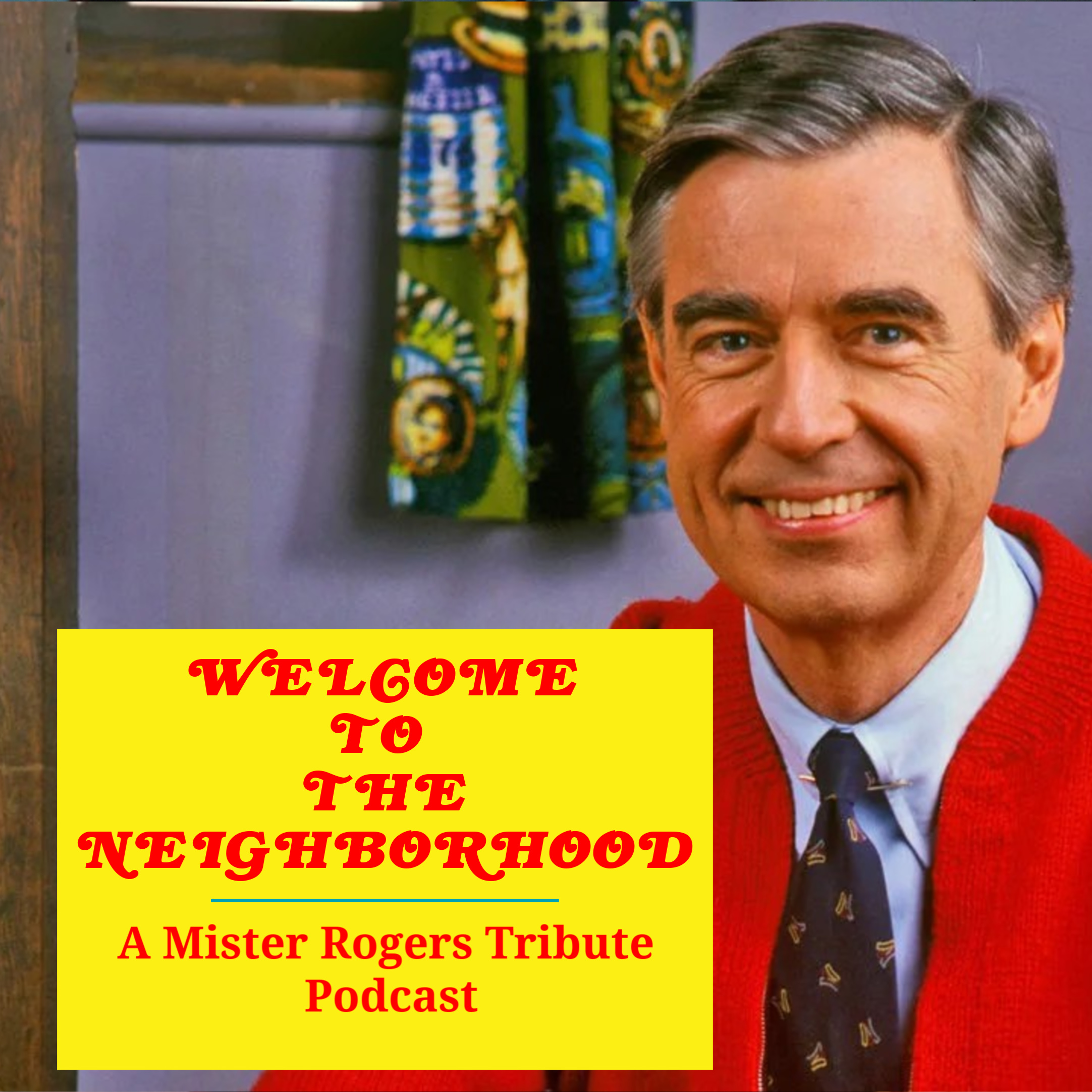 "Welcome To The Neighborhood: A Mister Rogers Tribute Podcast":HERE.
Rick Lee James Radio Special:https://westarchristianmedia.com/rick-lee-james-30-minute-radio-special
Get Rick Lee James Latest Album: https://rickleejames.bandcamp.com/
In partnership with CRW Radio Promotions, singer, songwriter and worship leader Rick Lee James debuts a brand new radio special. 
The "Thunder Radio Special" can be heard exclusively on James' official YouTube channel or his website. It was also recently added to Spotify and Apple Music. Radio stations interested in airing the "Thunder Radio Special" can contact Kathryn Ambrose at CRW Radio Promotions at kathryn@westarmediagroup.com.
For Rick Lee James Booking Inquiries: 
By Email: Rick@RickLeeJames.com