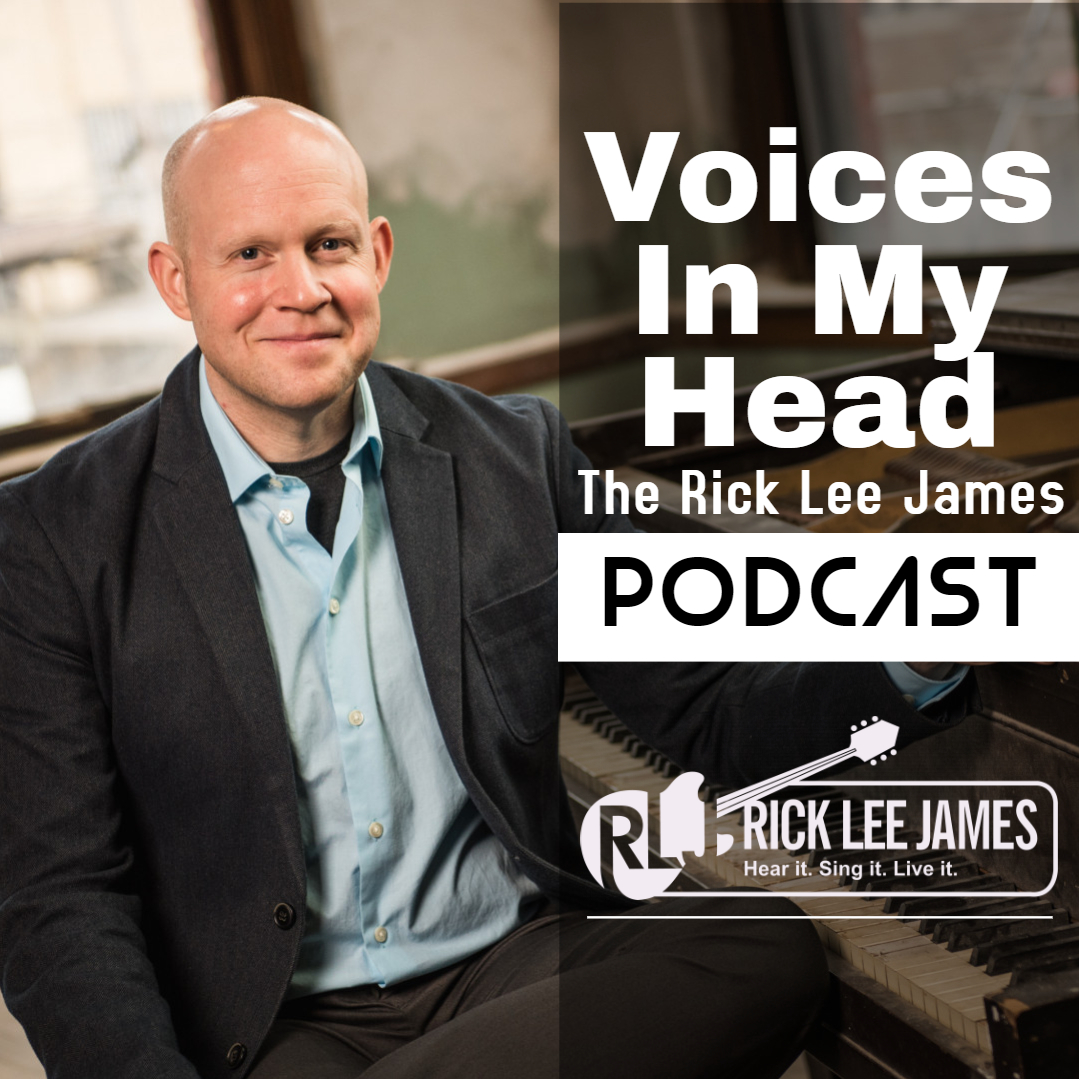 Christy Staats - Midwest Mobilizer for the National Immigration Forum
Since April 2020, the number of people apprehended by U.S. Customs and Border Protection (CBP) near the Southwest border has been rising steadily. In early 2021, these increases have become a touchpoint in the public debate, with growing concerns voiced about the public health and humanitarian ramifications of increasing migrant arrivals. Should we treat the situation at our border as something to stoke our fears, or as Christians should we treat it as a humanitarian crisis, an opportunity to care for least of these, as Jesus has called us to do?

 

My guest today is Christy Staats. Christy has worked with Cru for 15 years, 11 of which were in the UK and is now affiliate staff. She created Crossings in 2015 for her church in Northeast Ohio to encourage Americans to welcome and come alongside newly arrived refugees in partnership with resettlement and community development organizations and led a similar work with Cru nationally. She was invited to join the Bibles, Badges and Business work of the National Immigration Forum in 2018 and has been organizing and speaking with faith, law enforcement and business leaders about the need for immigration reform since. She is nearly finished with her Masters in Theology from Trinity Evangelical Divinity School. She's here with me today to help us better understand some of the ministry opportunities awaiting us at the Southwest border and some of the challenges that are presented there.
Links Discussed In This Show:
Thank you for listening to Voices In My Head!
Blessings,
Rick Lee James
---
Want some exclusives like early music videos, singles, and private podcast episodes?
Become a paid subscriber on Substack:
Listen to Rick Lee James Music
One of the best ways to support independent artists during Covid-19 is to stream our music on platforms like Spotify, Apple Music and Pandora. Click below to find out all the ways you can listen.
Music From RICK LEE JAMES
https://linktr.ee/rickleejames
Spotify: Link to Rick Lee James
Also Find Rick Lee James Music on Bandcamp: 
or on Amazon: https://amzn.to/3abA3po
About Your Host: Rick Lee James
Subscribe on Substack: https://rickleejames.substack.com/
Web Site www.rickleejames.com,
Voices In My Head Podcast www.voicesinmyheadpodcast.com,
Mister Rogers Quotes on Twitter at @MisterRogersSay.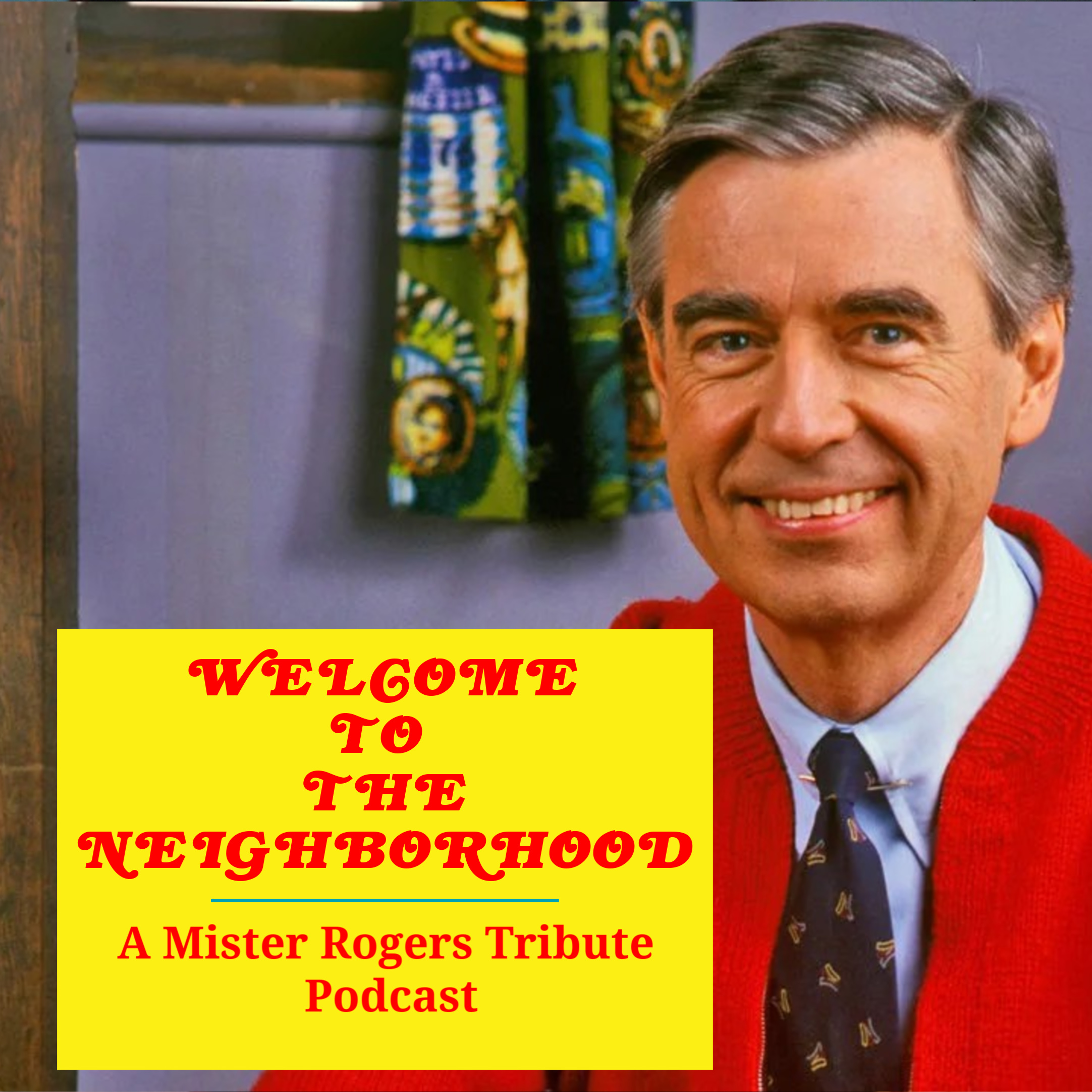 "Welcome To The Neighborhood: A Mister Rogers Tribute Podcast":HERE.
Rick Lee James Radio Special:https://westarchristianmedia.com/rick-lee-james-30-minute-radio-special
Get Rick Lee James Latest Album: https://rickleejames.bandcamp.com/
In partnership with CRW Radio Promotions, singer, songwriter and worship leader Rick Lee James debuts a brand new radio special. 
The "Thunder Radio Special" can be heard exclusively on James' official YouTube channel or his website. It was also recently added to Spotify and Apple Music. Radio stations interested in airing the "Thunder Radio Special" can contact Kathryn Ambrose at CRW Radio Promotions at kathryn@westarmediagroup.com.
For Rick Lee James Booking Inquiries: 
By Email: Rick@RickLeeJames.com