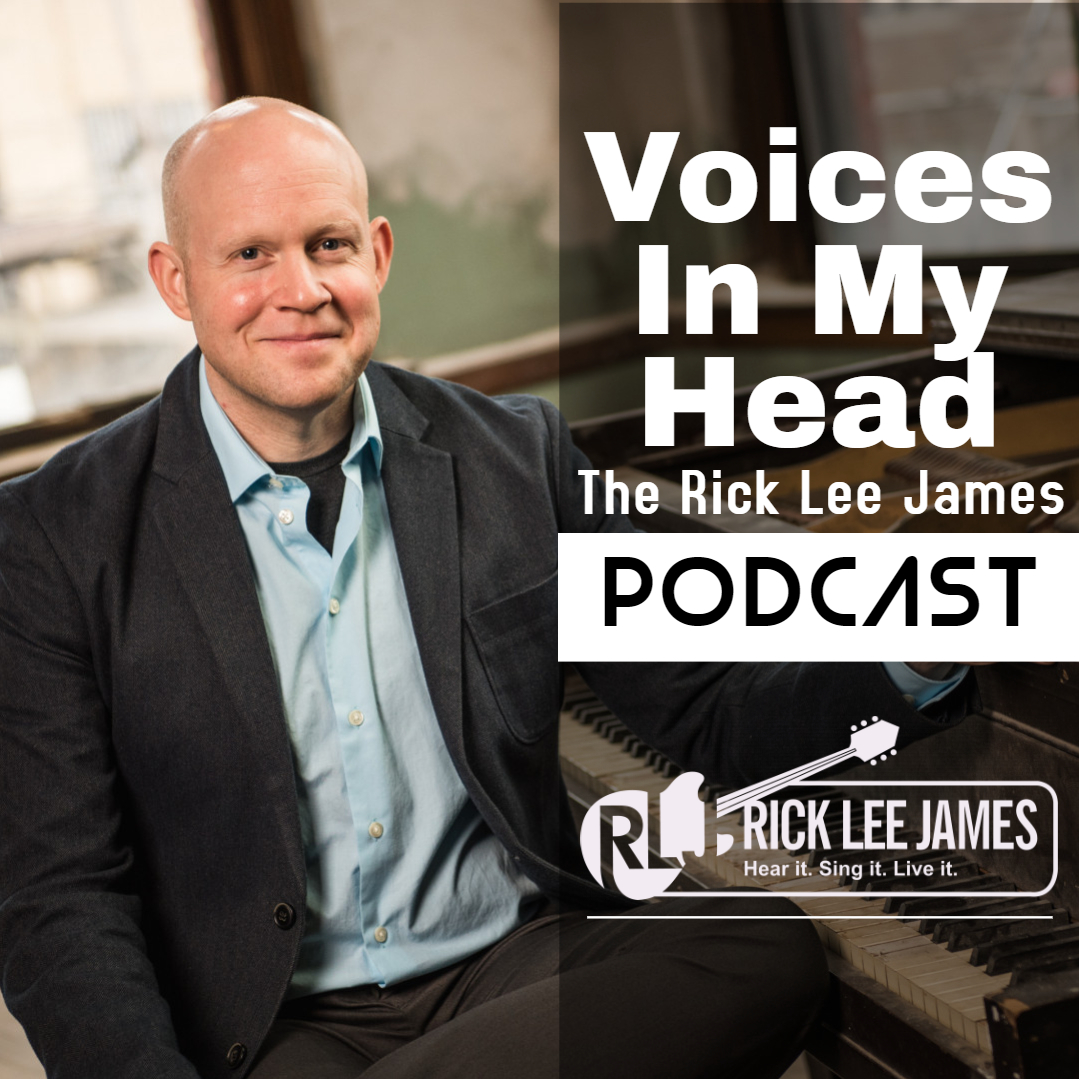 Parafonic Recordings - Brandon Shattuck
Brandon Shattuck is a recording/mixing engineer living in Orlando, FL with his wife Elissa and their two kids. Brandon graduated from Trevecca Nazarene University in 2009 with a degree in music business. From 2009 - 2013 Brandon worked as a freelance recording engineer in Nashville, TN, working in many different recording studios across many different genres. In 2013, he and his wife moved to Orlando where in 2014 Brandon opened his own recording studio, Parafonic Recording Studio. There he worked on projects with a vast array of independent bands and artists until closing the studio in 2019. After pursuing alternate career options, Brandon has resumed working on music projects from his home studio since the end of 2020.
Brandon is here with us today to talk with us about recording techniques and to answer some questions for artists about going into the recording studio.
Music heard on today's podcast can all be found on Parafonic Recordings Spotify Playlist:

 
Holy Vanguard by Cool Hand Luke
Bella by Native Culture
Thread by Wind Words
Thank you for listening to Voices In My Head!
Blessings,
Rick Lee James
---
Want some exclusives like early music videos, singles, and private podcast episodes?
Become a paid subscriber on Substack:
Listen to Rick Lee James Music
One of the best ways to support independent artists during Covid-19 is to stream our music on platforms like Spotify, Apple Music and Pandora. Click below to find out all the ways you can listen.
Music From RICK LEE JAMES
https://linktr.ee/rickleejames
Spotify: Link to Rick Lee James
Also Find Rick Lee James Music on Bandcamp: 
or on Amazon: https://amzn.to/3abA3po
About Your Host: Rick Lee James
Subscribe on Substack: https://rickleejames.substack.com/
Web Site www.rickleejames.com,
Voices In My Head Podcast www.voicesinmyheadpodcast.com,
Mister Rogers Quotes on Twitter at @MisterRogersSay.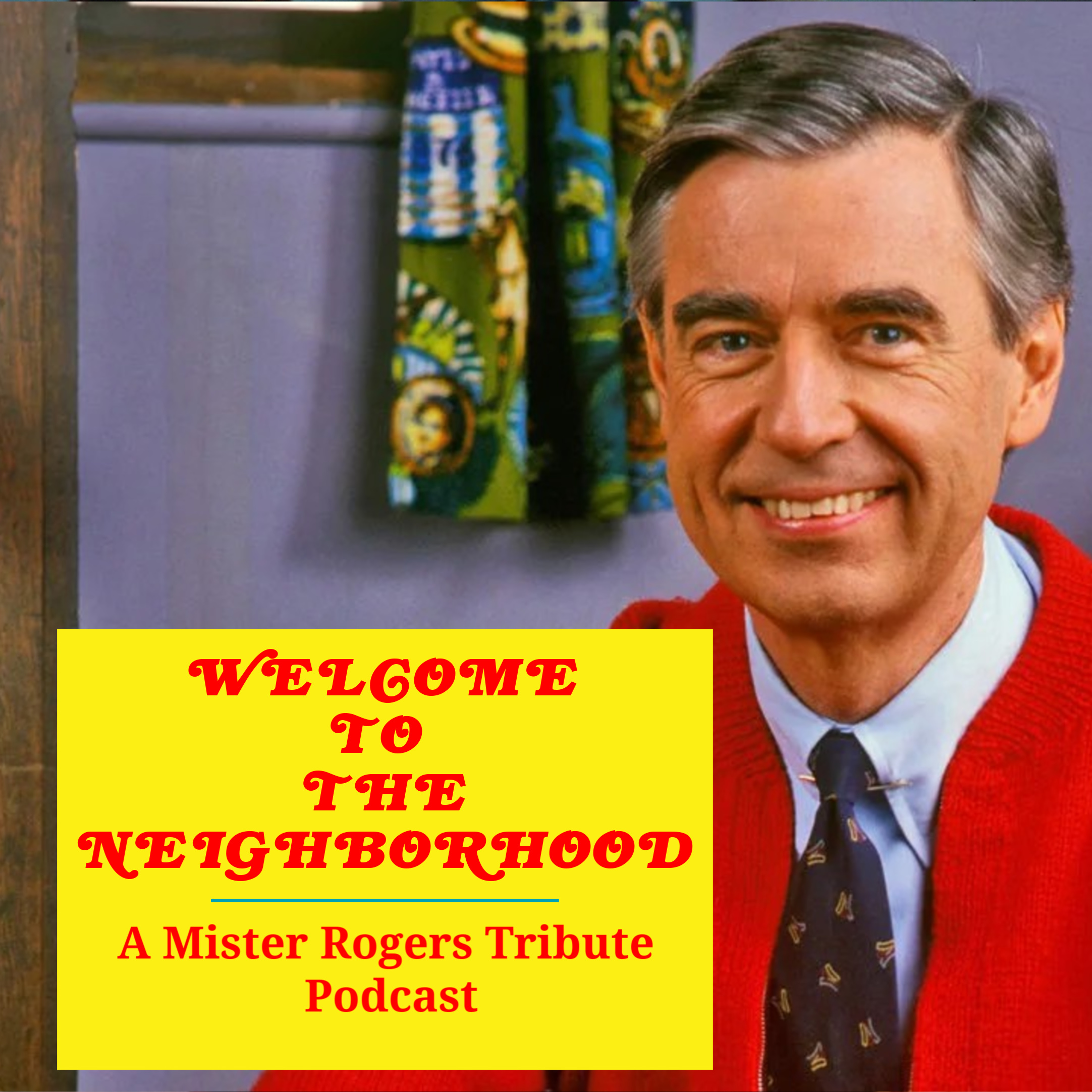 "Welcome To The Neighborhood: A Mister Rogers Tribute Podcast":HERE.
Rick Lee James Radio Special:https://westarchristianmedia.com/rick-lee-james-30-minute-radio-special
Get Rick Lee James Latest Album: https://rickleejames.bandcamp.com/
In partnership with CRW Radio Promotions, singer, songwriter and worship leader Rick Lee James debuts a brand new radio special. 
The "Thunder Radio Special" can be heard exclusively on James' official YouTube channel or his website. It was also recently added to Spotify and Apple Music. Radio stations interested in airing the "Thunder Radio Special" can contact Kathryn Ambrose at CRW Radio Promotions at kathryn@westarmediagroup.com.
For Rick Lee James Booking Inquiries: 
By Email: Rick@RickLeeJames.com