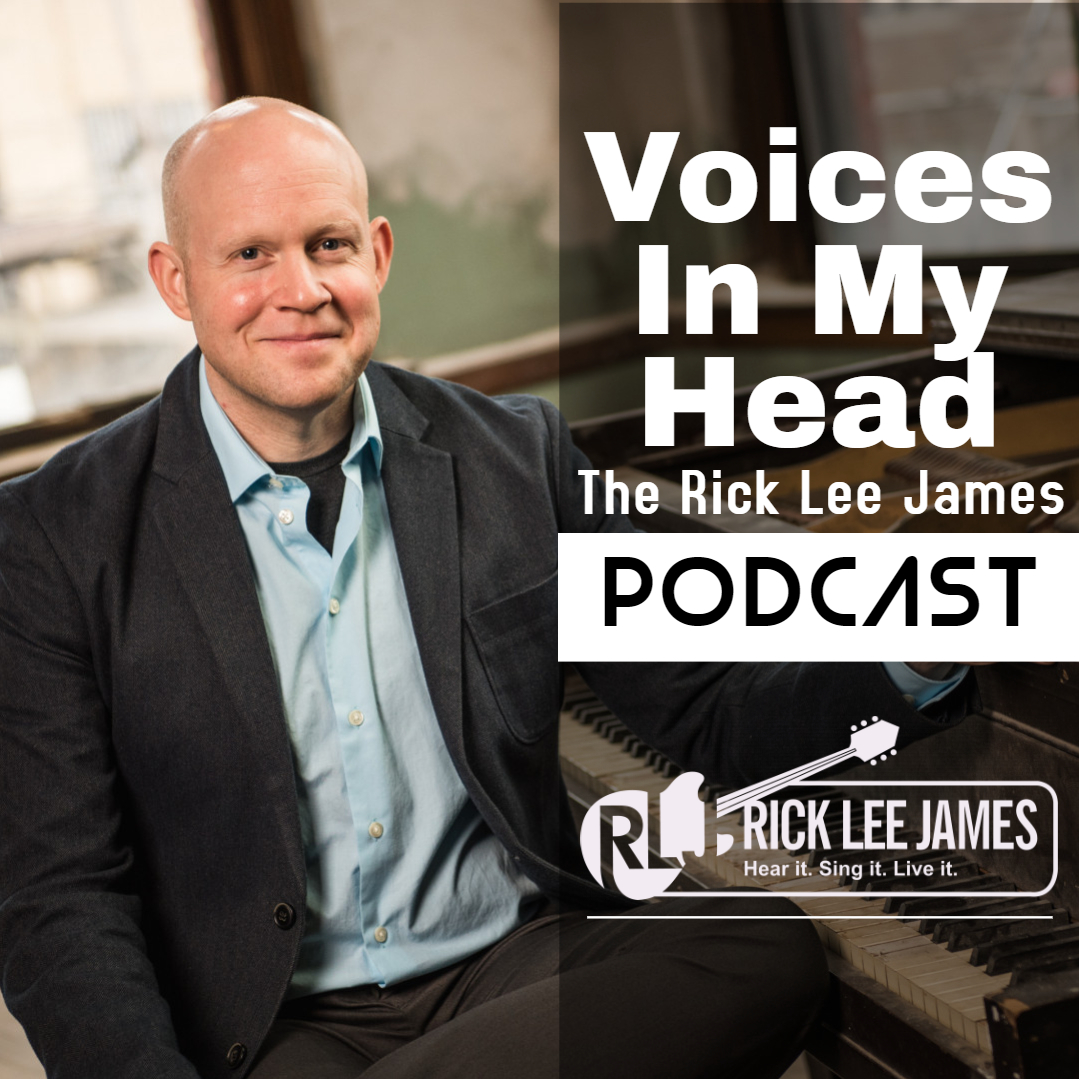 With the battle against a worldwide pandemic, divisions over race and equality, and a country that teeters on the political edge, the current culture can feel overwhelming. How do we let go of fear, rediscover hope, and find the courage to believe in better things?
Throughout her life as an intrepid world traveler, Kristina Hurrell has been exploring the globe on a quest to discover extraordinary scenic destinations and ancient cultures that offer both adventure and renewal.
In her new memoir, CAPTIVATED: An Adventure in Faith, former high fashion model, and actress Kristina Hurrell, takes readers on her harrowing journey through the harsh and isolated wilderness of the Sahara Desert. A story of adventure and resilience, faith, and miracles, and ultimately of revelation and transformation, CAPTIVATED encourages readers to release their fear and live with strength, courage, and confidence.
More about Kristina
Kristina Hurrell is the founder and CEO of SpaFari, an eco-adventure vacation company. SpaFari has been featured in numerous magazines, health and travel shows, such as InStyle, People, Cooking Light, Heart and Soul, SELF, Flying Adventures, Conde' Nast Traveler, Allure, The Hollywood Reporter, Cosmopolitan, TODAY, A&E, and ESPN. She has inspired college students, celebrities, corporate executives, groups, and individuals to say 'yes' to their precious life by climbing to greater heights in all areas of wholeness: faith and fitness, health, wellness, and empowered living. For more about Kristina visit www.kristinahurrell.com.
Media Contact: Christianne Debysingh : 541.556.3588
christianne@elevaremediagroup.com
Thanks for listening!
Blessings,
Rick Lee James
---
Want some exclusives like early music videos, singles, and private podcast episodes?
Become a subscriber on Substack:
Listen to Rick Lee James Music
One of the best ways to support independent artists during Covid-19 is to stream our music on platforms like Spotify, Apple Music and Pandora. Click below to find out all the ways you can listen.
Music From RICK LEE JAMES
https://linktr.ee/rickleejames
Spotify: Link to Rick Lee James
Also Find Rick Lee James Music on Bandcamp: 
or on Amazon: https://amzn.to/3abA3po
As Always...Thank You For Listening To Voices In My Head
About Your Host: Rick Lee James
Subscribe on Substack: https://rickleejames.substack.com/
Web Site www.rickleejames.com,
Voices In My Head Podcast www.voicesinmyheadpodcast.com,
Mister Rogers Quotes on Twitter at @MisterRogersSay.
"Welcome To The Neighborhood: A Mister Rogers Tribute Podcast":HERE.
Rick Lee James Radio Special:https://westarchristianmedia.com/rick-lee-james-30-minute-radio-special
Get Rick Lee James Latest Album: https://fanlink.to/RLJThunder
In partnership with CRW Radio Promotions, singer, songwriter and worship leader Rick Lee James debuts a brand new radio special. 
The "Thunder Radio Special" can be heard exclusively on James' official YouTube channel or his website. It was also recently added to Spotify and Apple Music. Radio stations interested in airing the "Thunder Radio Special" can contact Kathryn Ambrose at CRW Radio Promotions at kathryn@westarmediagroup.com.
For Rick Lee James Booking Inquiries: 
By Email: Rick@RickLeeJames.com