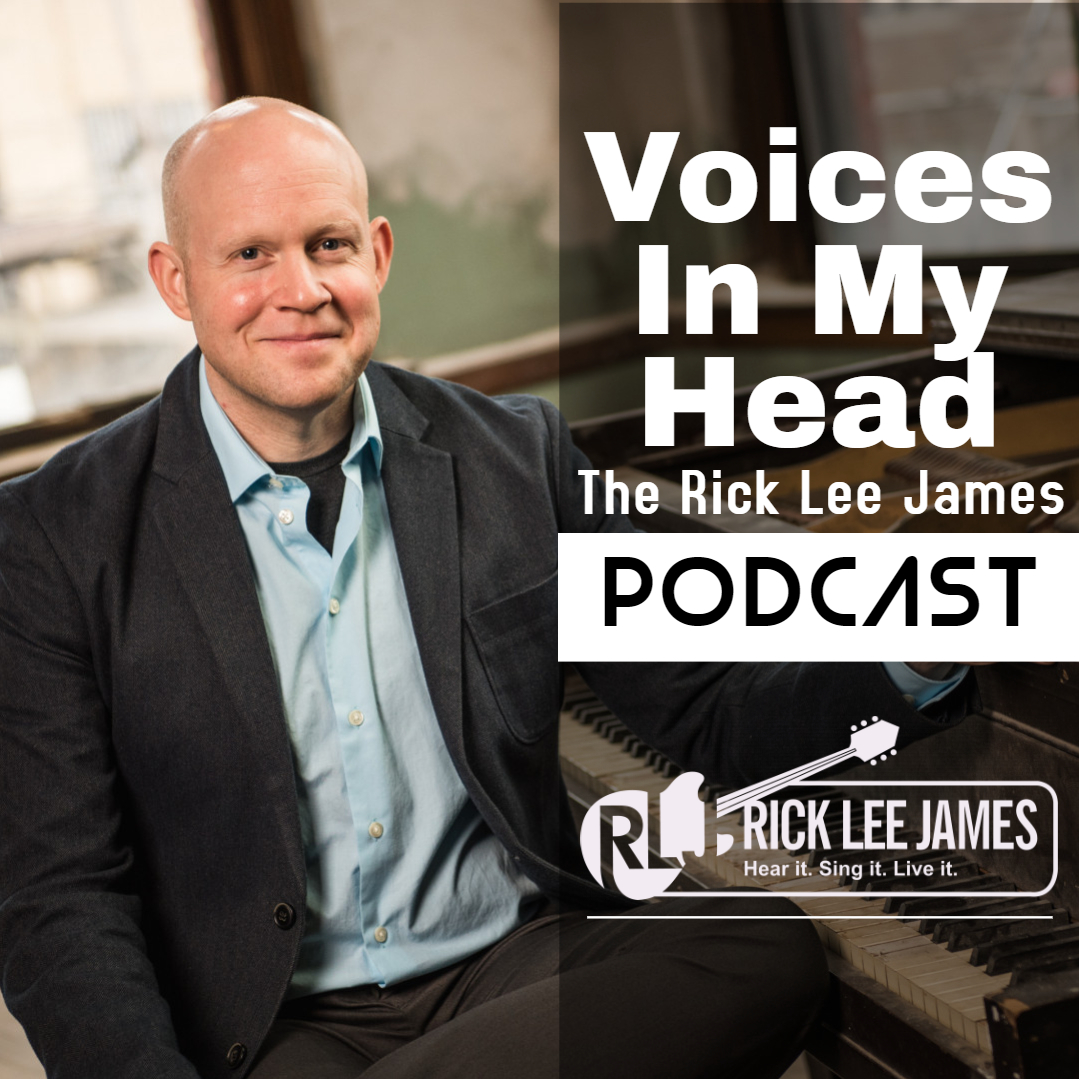 Episode 404 - Sow and Tether - This Is The Day!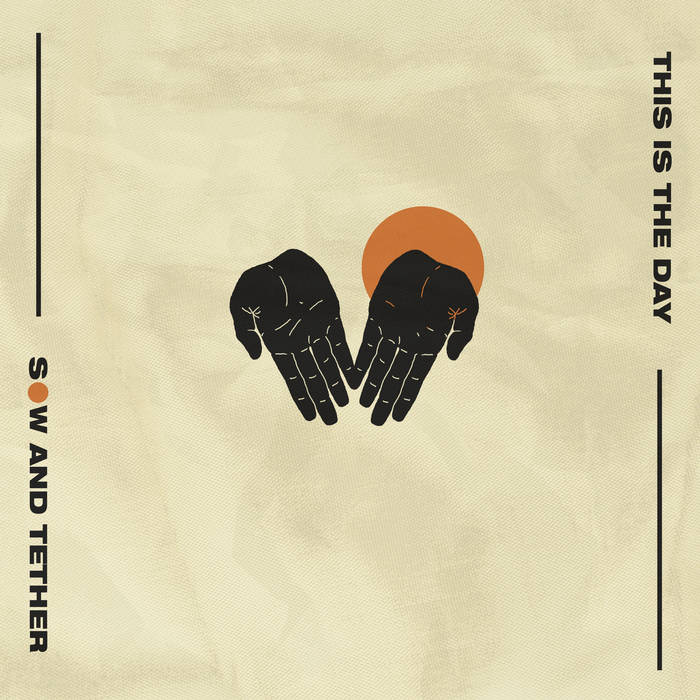 Band Bio
Sow and Tether exists to enrich and excite souls with the grace and truth of Christ through song.  We are part of the worship teams at Redeemer Baptist Church and Getwell Road Church in the Northwest Mississippi / Memphis, Tennessee area, and we lead and write songs that speak the truth of the gospel of Jesus to encourage and edify the Church.  We lead worship for conferences, camps, D-Nows, retreats, and various other events as our schedules allow.  
Born out of Redeemer Baptist Church in Olive Branch, Mississippi, our desire for those we have the opportunity to minister to is the same as our desire for our own congregations:  to sing songs with deep gospel roots that help people to see the glory of the risen Christ.  Every opportunity to lead others is met with this calling, and we would love to partner with your church or organization in ministry. 
Hunter Bobo is the lead vocalist and primary songwriter of Sow and Tether.  He serves as Worship Pastor at Redeemer Baptist Church in Olive Branch, MS.
Stephen McNeill is the bassist for Sow and Tether.  He is a singer-songwriter and music teacher. 
Thanks for listening!
Blessings,
Rick Lee James
Want some exclusives like early music videos, singles, and private podcast episodes?
Listen to Rick Lee James Music
One of the best ways to support independent artists during Covid-19 is to stream our music on platforms like Spotify, Apple Music and Pandora. Click below to find out all the ways you can listen.
https://linktr.ee/rickleejames
Music From RICK LEE JAMES
Spotify: https://open.spotify.com/artist/0xVkwOKYR7qrxxo4sFuAeY?si=YjiV0VC_TVy-dFieZ6Wxjg
LOVE OUR ENEMIES (Official Music Video): https://youtu.be/xsSB5OLPELE
or on Amazon: https://amzn.to/3abA3po 
----more----  
Become A Patron of this Podcast at the Rick Lee James PATREON
PAGE: https://www.patreon.com/RickLeeJames
----more----
As Always...Thank You For Listening To Voices In My Head
  
About Your Host: Rick Lee James
Subscribe on Substack: https://rickleejames.substack.com/
Web Site www.rickleejames.com,
Voices In My Head Podcast www.voicesinmyheadpodcast.com,
Mister Rogers Quotes on Twitter at @MisterRogersSay.
"Welcome To The Neighborhood: A Mister Rogers Tribute Podcast": HERE.
Rick Lee James Radio Special: https://westarchristianmedia.com/rick-lee-james-30-minute-radio-special 
Get Rick Lee James Latest Album: https://fanlink.to/RLJThunder
In partnership with CRW Radio Promotions, singer, songwriter and worship leader Rick Lee James debuts a brand new radio special. 
The "Thunder Radio Special" can be heard exclusively on James' official YouTube channel or his website. It was also recently added to Spotify and Apple Music. Radio stations interested in airing the "Thunder Radio Special" can contact Kathryn Ambrose at CRW Radio Promotions at kathryn@westarmediagroup.com.
----more----
For Rick Lee James Booking Inquiries: 
By Email: Rick@RickLeeJames.com