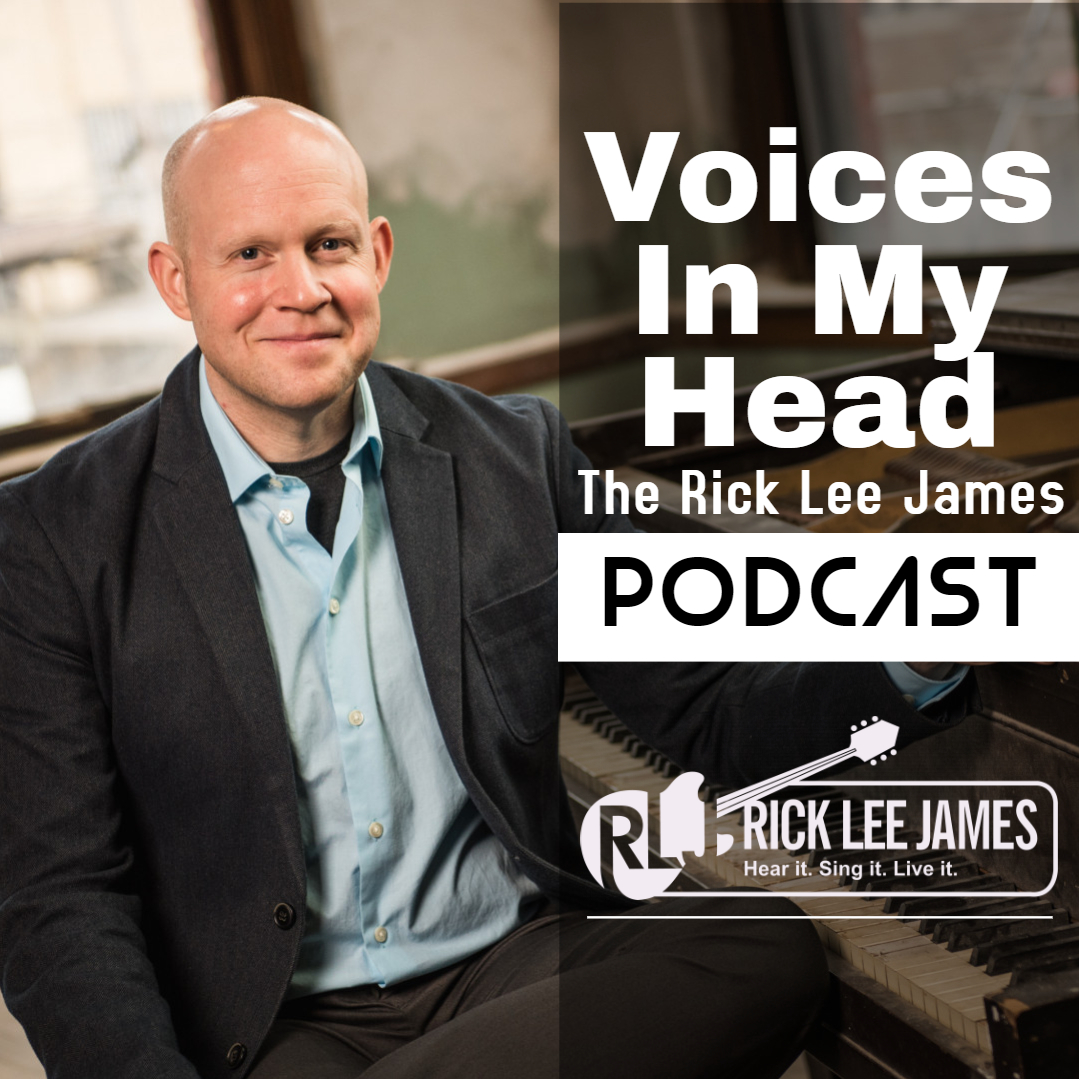 Eat. Pie. Love. with Tara Royer Steele: Episode 362
At 12-years-old Tara Royer Steele started working as a waitress in her family's restaurant in rural Texas where she endured the pressures of running a business and trying to meet her father's high expectations. It was in the kitchen where she found the most joy baking specialty pies which quickly became famous around town.
In her book EAT PIE LOVE (BroadStreet Publishing), Tara shares some of her delicious pie recipes and uses the analogy of pie baking to remind us that our lives can become messy, or unsavory, from the ingredients or choices we make. But when we trust the hands of our Creator, we can experience wholeness and the sweeter side to life.
Links for Tara Royer Steele 
https://www.royerspiehaven.com/
 www.facebook.com/tararoyersteele 
www.Twitter.com/tararoyersteele 
https://www.instagram.com/tararoyersteele/
Buy The Book: https://www.amazon.com/gp/product/1424559464/ref=as_li_tl?ie=UTF8&camp=1789&creative=9325&creativeASIN=1424559464&linkCode=as2&tag=rickleejame00-20&linkId=44ab9a81cdada1b090e39d9df0984a32
As Always...Thank You For Listening To Voices In My Head
  
About Your Host: Rick Lee James
For more information on Rick Lee James, visit www.rickleejames.com, or follow him on Twitter and Facebook. Listen to his official podcast at www.voicesinmyheadpodcast.com, and get a daily dose of wisdom from Mister Rogers at @MisterRogersSay.
"Welcome To The Neighborhood: A Mister Rogers Tribute Podcast" podcast can be heard HERE.Request the "Thunder Radio Special" at www.crwradiopromotions.com. 
Official Web Site: www.RickLeeJames.com
Get Rick Lee James Latest Album: https://fanlink.to/RLJThunder
In partnership with CRW Radio Promotions, singer, songwriter and worship leader Rick Lee James debuts a brand new radio special. 
The "Thunder Radio Special" can be heard exclusively on James' official YouTube channel or his website. It was also recently added to Spotify and Apple Music. Radio stations interested in airing the "Thunder Radio Special" can contact Kathryn Ambrose at CRW Radio Promotions at kathryn@westarmediagroup.com.
For Booking Inquiries  Click Here
or contact Gary Stripling
By Phone: 904.745.9151
By Email: gary@themanagementagency.com
Management General Office Hours:
Monday – 11Am – 5PM
Tuesday – 11Am – 5PM
Wednesday – Office closed
Thursday – 11Am – 5PM
Friday – 11AM – 5PM
Saturday – 11AM – 5PM