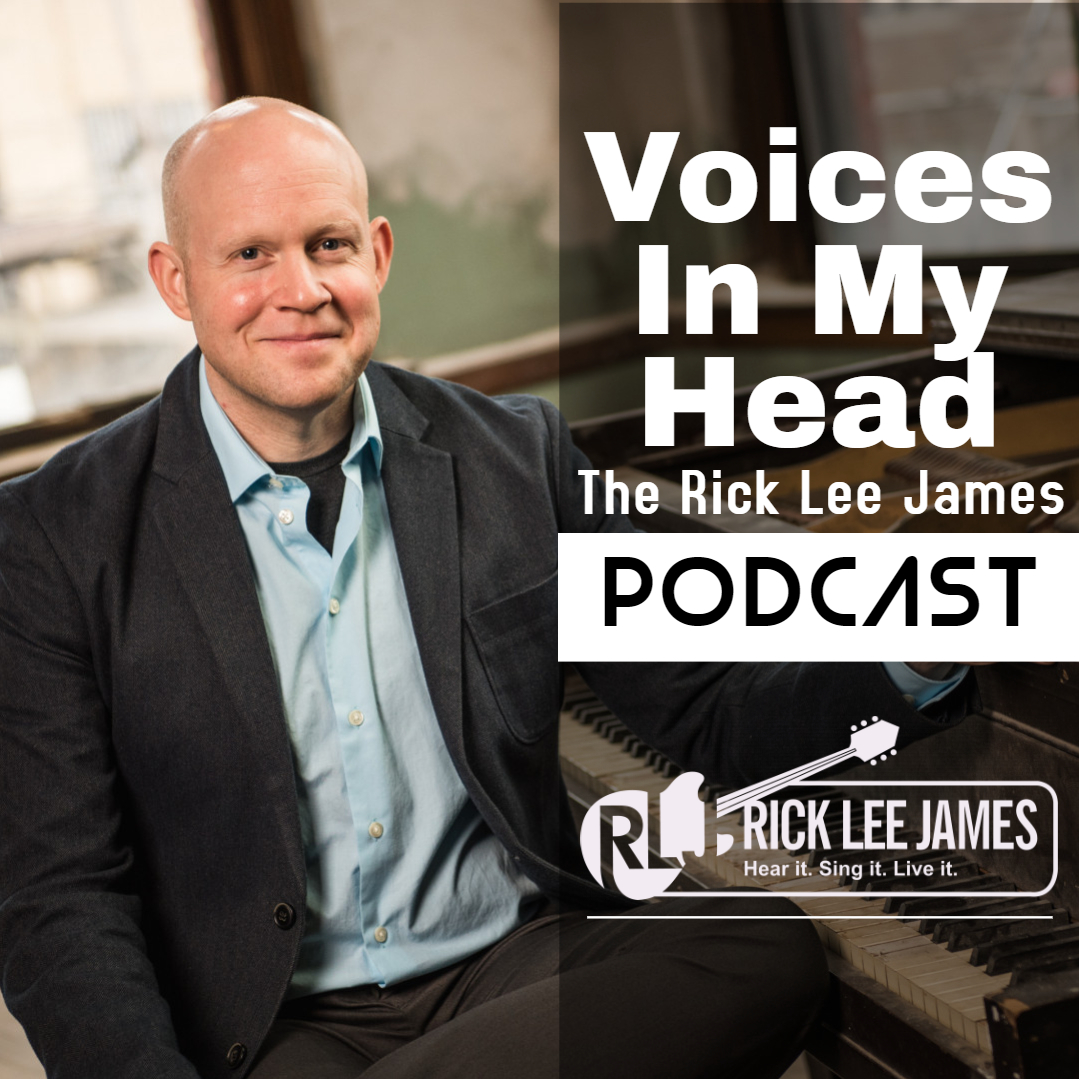 Taking A Look At The True State of the Pro-Life Argument In America - An Article by David French: Episode 390 
This week I share a thought provoking article from David French. David is the Senior editor of The Dispatch. He's also a columnist for Time. He's the author of Rise of ISIS: A Threat We Can't Ignore, and the newly released Divided We Fall, among others. 
Web Site For This Article by David French: https://frenchpress.thedispatch.com/p/do-pro-lifers-who-reject-trump-have
More About David French
David French is an author, attorney, and Iraq veteran. He writes about law, politics, faith, culture and the superiority of DC over Marvel Comics. (No wonder I like him so much).
Listen To Rick Lee James Music on Pandora
One of the best ways to support independent artists during Covid-19 is to stream our music on platforms like Pandora.
Music From RICK LEE JAMES
LOVE OUR ENEMIES (Official Music Video): https://youtu.be/xsSB5OLPELE
Stream Rick's Music on any music streaming service: https://rickleejames.hearnow.com/thunder
or on Amazon: https://amzn.to/3abA3po 
----more----  
Become A Patron of this Podcast at the Rick Lee James PATREON
PAGE: https://www.patreon.com/RickLeeJames
----more----
As Always...Thank You For Listening To Voices In My Head
  
About Your Host: Rick Lee James
Web Site www.rickleejames.com,
Voices In My Head Podcast www.voicesinmyheadpodcast.com,
Mister Rogers Quotes on Twitter at @MisterRogersSay.
"Welcome To The Neighborhood: A Mister Rogers Tribute Podcast": HERE.
Rick Lee James Radio Special: https://westarchristianmedia.com/rick-lee-james-30-minute-radio-special 
Get Rick Lee James Latest Album: https://fanlink.to/RLJThunder
In partnership with CRW Radio Promotions, singer, songwriter and worship leader Rick Lee James debuts a brand new radio special. 
The "Thunder Radio Special" can be heard exclusively on James' official YouTube channel or his website. It was also recently added to Spotify and Apple Music. Radio stations interested in airing the "Thunder Radio Special" can contact Kathryn Ambrose at CRW Radio Promotions at kathryn@westarmediagroup.com.
----more----
For Rick Lee James Booking Inquiries: 
By Email: Rick@RickLeeJames.com