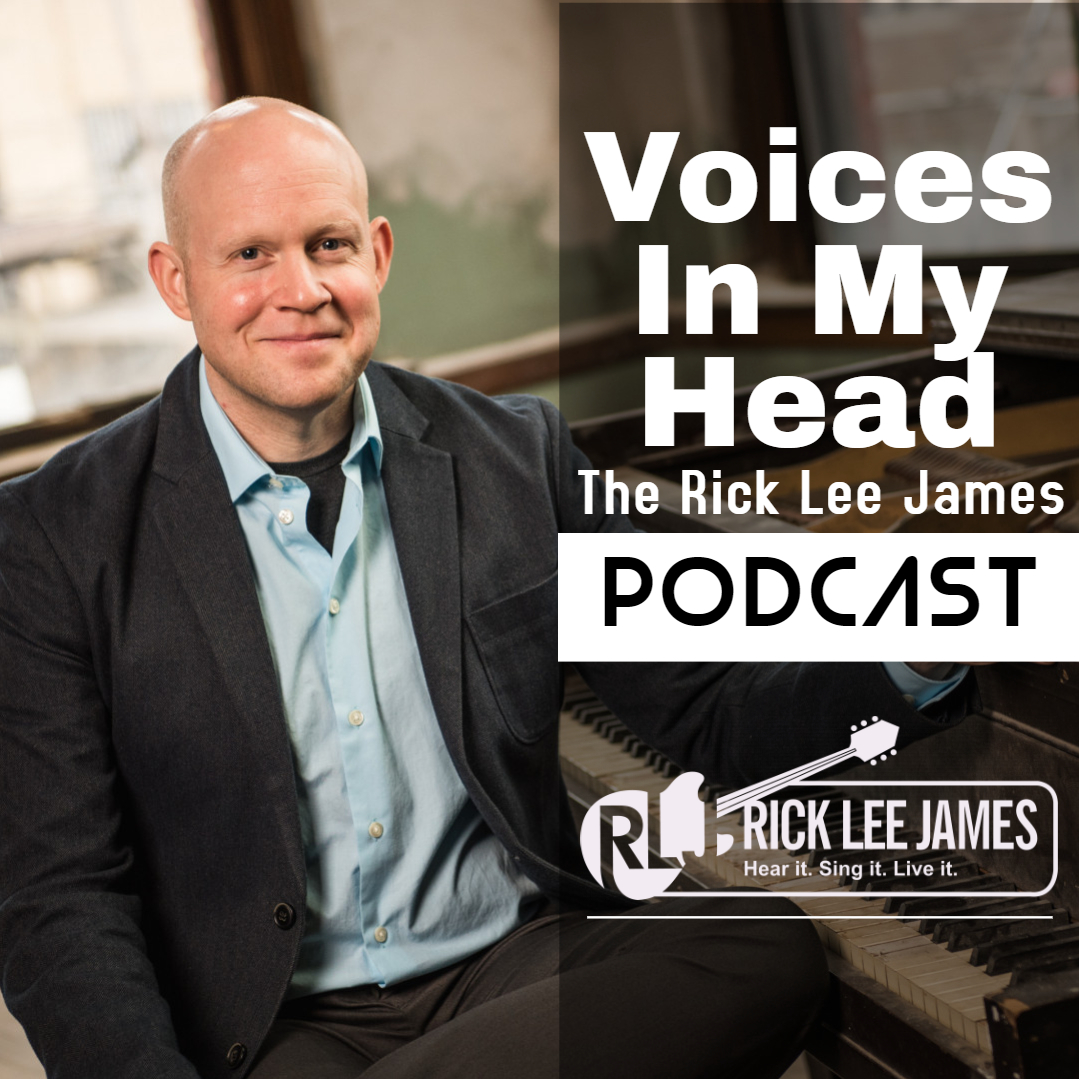 DAVE TROUT OF UTR MEDIA and WHITE OWL MUSIC FEST - Episode 360
UTR is putting on Music City's newest music festival! Come spend a day on the farm with Sara Groves, Brothers McClurg, Joy Ike, Andrew Greer and a half dozen more amazing artists.... May 24 (and all weekend). 
About Our Guest This Week: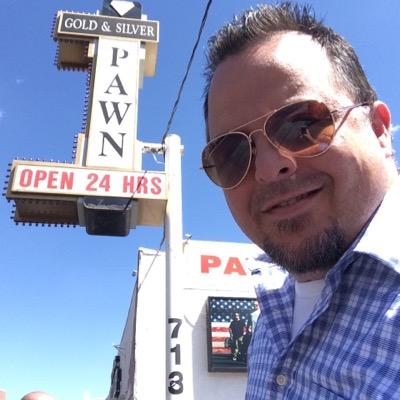 Dave Trout has been in Christian radio in some form or fashion for over 23 years. He has worked for WETN-FM in Wheaton IL,  WCFL-FM in Morris IL, Moody Radio, and ReFrame Media. He started the "Under The Radar" radio show in 2008 while working at ReFrame, and in 2014 that show became its own independent non-profit ministry, under Dave's oversight. In 2017, the organization underwent a creative relaunch, and now produces a wider variety of media projects under the new name, UTR Media. Besides well-crafted music, Dave loves pizza, watching Netflix/Hulu, Apple products, fishing, the Cubs, and driving 5 mph over the speed limit. He lives in Murfreesboro, TN with his wife and 5 children.
----more----
----more----  
As Always...Thank You For Listening To Voices In My Head
  
About Your Host: Rick Lee James
For more information on Rick Lee James, visit www.rickleejames.com, or follow him on Twitter and Facebook. Listen to his official podcast at www.voicesinmyheadpodcast.com, and get a daily dose of wisdom from Mister Rogers at @MisterRogersSay.
"Welcome To The Neighborhood: A Mister Rogers Tribute Podcast" podcast can be heard HERE.Request the "Thunder Radio Special" at www.crwradiopromotions.com. 
Official Web Site: www.RickLeeJames.com
Get Rick Lee James Latest Album: https://fanlink.to/RLJThunder
In partnership with CRW Radio Promotions, singer, songwriter and worship leader Rick Lee James debuts a brand new radio special. 
The "Thunder Radio Special" can be heard exclusively on James' official YouTube channel or his website. It was also recently added to Spotify and Apple Music. Radio stations interested in airing the "Thunder Radio Special" can contact Kathryn Ambrose at CRW Radio Promotions at kathryn@westarmediagroup.com.
----more----
For Booking Inquiries  Click Here
or contact Gary Stripling
By Phone: 904.745.9151
By Email: gary@themanagementagency.com
Management General Office Hours:
Monday – 11Am – 5PM
Tuesday – 11Am – 5PM
Wednesday – Office closed
Thursday – 11Am – 5PM
Friday – 11AM – 5PM
Saturday – 11AM – 5PM