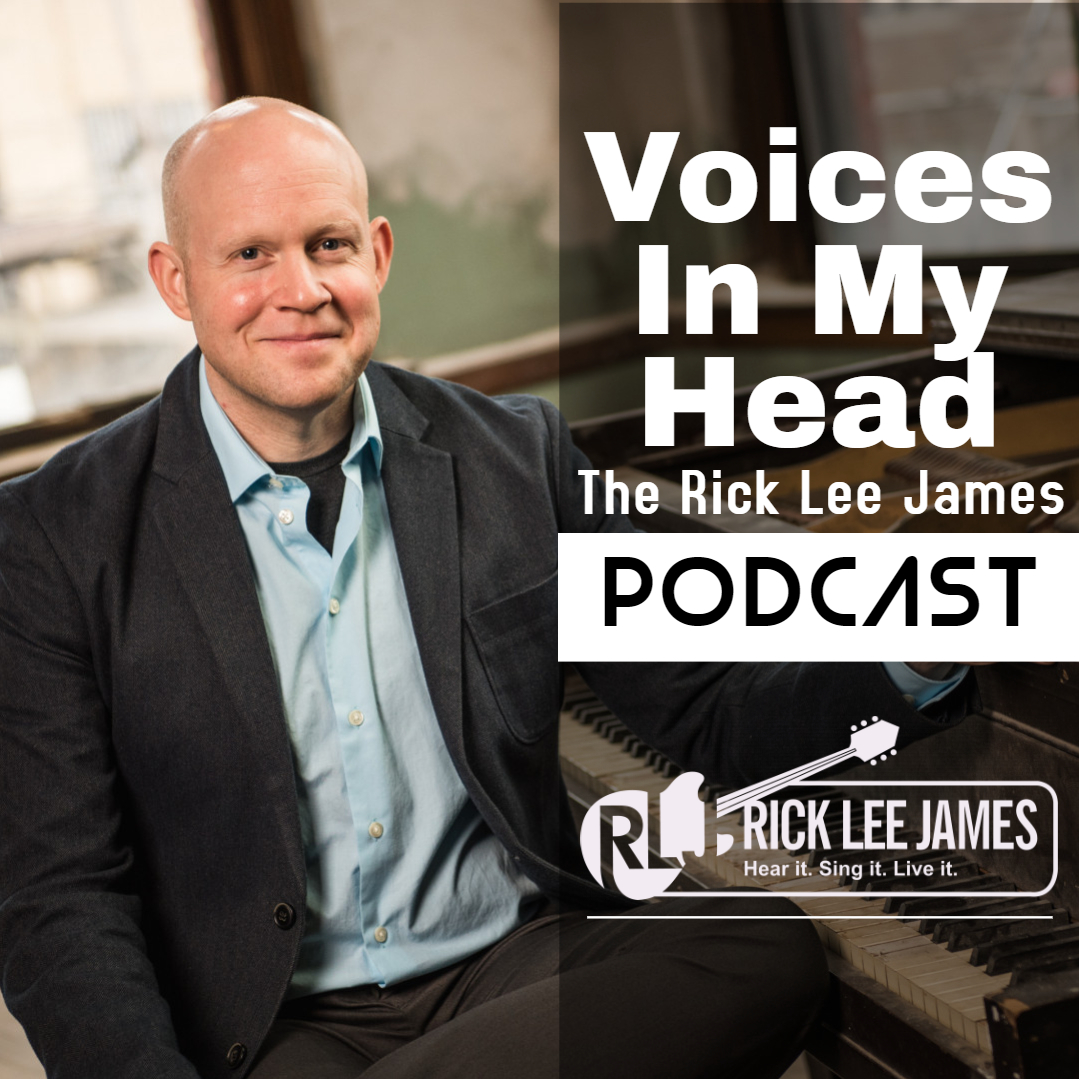 Dan Koch Is Giving You Permission - Episode 371
Dan Koch is the host of the popular podcast You Have Permission, which deals with theology, science, prayer, psychology, and related topics. His listeners range from moderate Evangelicals to Progressive/Liberal Christians, with a few non-religious folks sprinkled in.
Recently, Dan conducted 20 interviews around the topic of End Times theology and its relationship to mental health issues as part of his doctoral dissertation in psychology. He has turned those 20 conversations into a 4-part highly-produced series, currently airing now on the You Have Permission podcast feed. The stories include self-proclaimed prophetesses, doomsday prepping, praying the Rapture would keep a young man from having to live out a gay lifestyle, and more. Dan also deals with topics on his show like Universal Salvation, Trump & Evangelicals, his own faith story of anxiety and control vs. awe and wonder, Old Testament violence, Purity Culture, and LGBT Affirmation.
Dan's Website: 
You Have Permission Podcast Web Site:
https://www.dankochwords.com/yhp.html
Looking for some more music during your time at home?
or on Amazon: https://amzn.to/3abA3po 
----more----  
Become A Patron of this Podcast at the Rick Lee James PATREON
PAGE: https://www.patreon.com/RickLeeJames
----more----
As Always...Thank You For Listening To Voices In My Head
  
About Your Host: Rick Lee James
For more information on Rick Lee James, visit www.rickleejames.com, or follow him on Twitter and Facebook. Listen to his official podcast at www.voicesinmyheadpodcast.com, and get a daily dose of wisdom from Mister Rogers at @MisterRogersSay.
"Welcome To The Neighborhood: A Mister Rogers Tribute Podcast" podcast can be heard HERE.Request the "Thunder Radio Special" at www.crwradiopromotions.com. 
Official Web Site: www.RickLeeJames.com
Get Rick Lee James Latest Album: https://fanlink.to/RLJThunder
In partnership with CRW Radio Promotions, singer, songwriter and worship leader Rick Lee James debuts a brand new radio special. 
The "Thunder Radio Special" can be heard exclusively on James' official YouTube channel or his website. It was also recently added to Spotify and Apple Music. Radio stations interested in airing the "Thunder Radio Special" can contact Kathryn Ambrose at CRW Radio Promotions at kathryn@westarmediagroup.com.
----more----
For Booking Inquiries  Click Here
or contact Gary Stripling
By Phone: 904.745.9151
By Email: gary@themanagementagency.com
Management General Office Hours:
Monday – 11Am – 5PM
Tuesday – 11Am – 5PM
Wednesday – Office closed
Thursday – 11Am – 5PM
Friday – 11AM – 5PM
Saturday – 11AM – 5PM