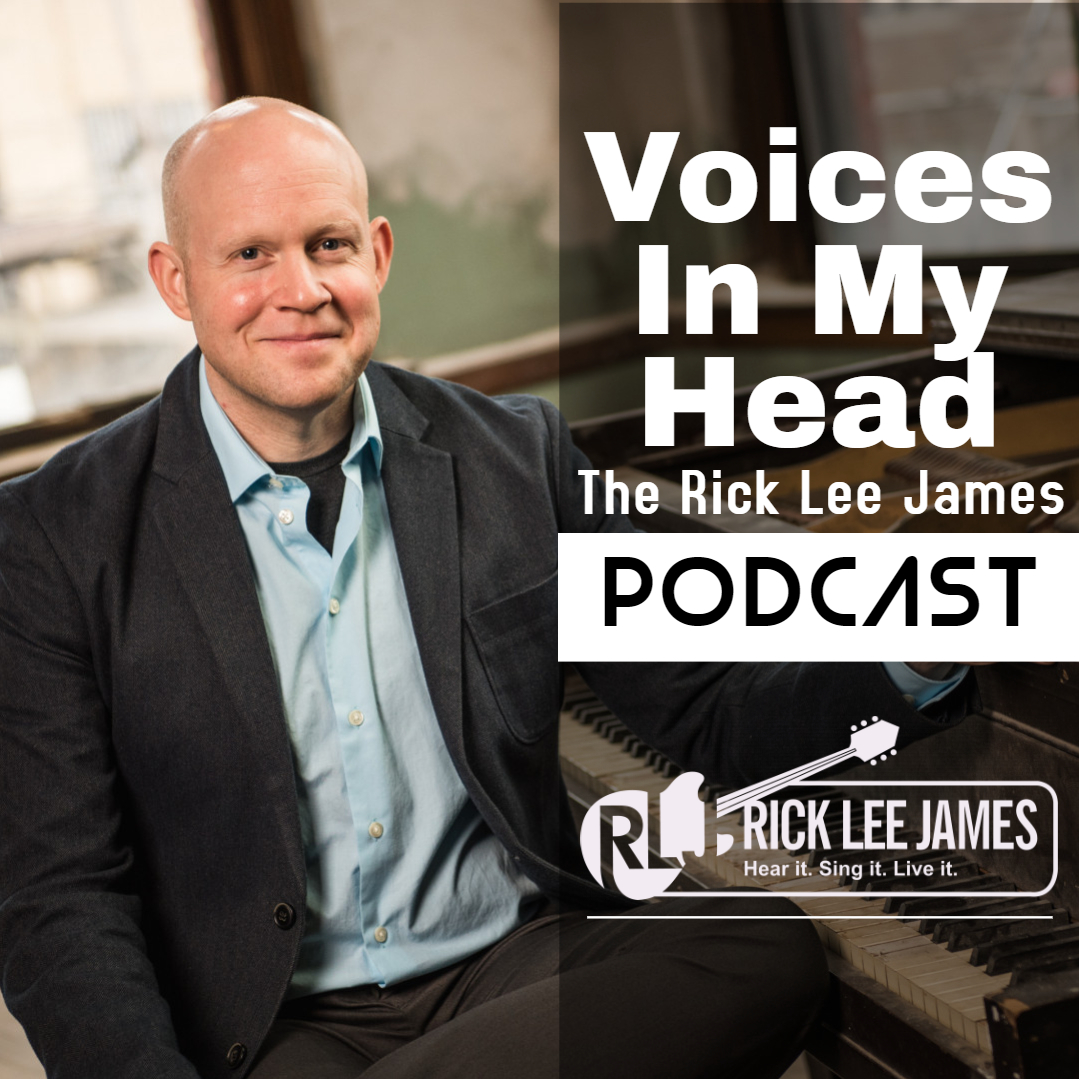 Culture Coaching with Nikki Lerner - Episode 381
Nikki Lerner is an artist, teacher, speaker, author and culture coach helping others engage with one another relationally and across culture lines.  Her passion is to see people come to an understanding of one another through music and conversation and learn to remain human with each other.   
Nikki's book, Worship Together in Your Church as in Heaven, co-written with Josh Davis, is a practical and foundational resource for pastors and worship leaders of all kinds. It addresses an urgent need in the church today: as our communities become increasingly diverse, how can we offer worship that is authentic and engaging for all of God's people, including longtime church members? 
Worship Together in Your Church as in Heaven 
Buy The Book: https://amzn.to/2DvhsK1 
NIkki Lerner's Web Site: http://www.nikkilerner.com/
Culture Coach Podcast: http://culturecoach.buzzsprout.com/
Music From RICK LEE JAMES
LOVE OUR ENEMIES (Official Music Video): https://youtu.be/xsSB5OLPELE
Stream Rick's Music on any music streaming service: https://rickleejames.hearnow.com/thunder
or on Amazon: https://amzn.to/3abA3po 
----more----  
Become A Patron of this Podcast at the Rick Lee James PATREON
PAGE: https://www.patreon.com/RickLeeJames
----more----
As Always...Thank You For Listening To Voices In My Head
  
About Your Host: Rick Lee James
Web Site www.rickleejames.com,
Voices In My Head Podcast www.voicesinmyheadpodcast.com,
Mister Rogers Quotes on Twitter at @MisterRogersSay.
"Welcome To The Neighborhood: A Mister Rogers Tribute Podcast": HERE.
Rick Lee James Radio Special: https://westarchristianmedia.com/rick-lee-james-30-minute-radio-special 
Get Rick Lee James Latest Album: https://fanlink.to/RLJThunder
In partnership with CRW Radio Promotions, singer, songwriter and worship leader Rick Lee James debuts a brand new radio special. 
The "Thunder Radio Special" can be heard exclusively on James' official YouTube channel or his website. It was also recently added to Spotify and Apple Music. Radio stations interested in airing the "Thunder Radio Special" can contact Kathryn Ambrose at CRW Radio Promotions at kathryn@westarmediagroup.com.
----more----
For Rick Lee James Booking Inquiries: 
By Email: Rick@RickLeeJames.com