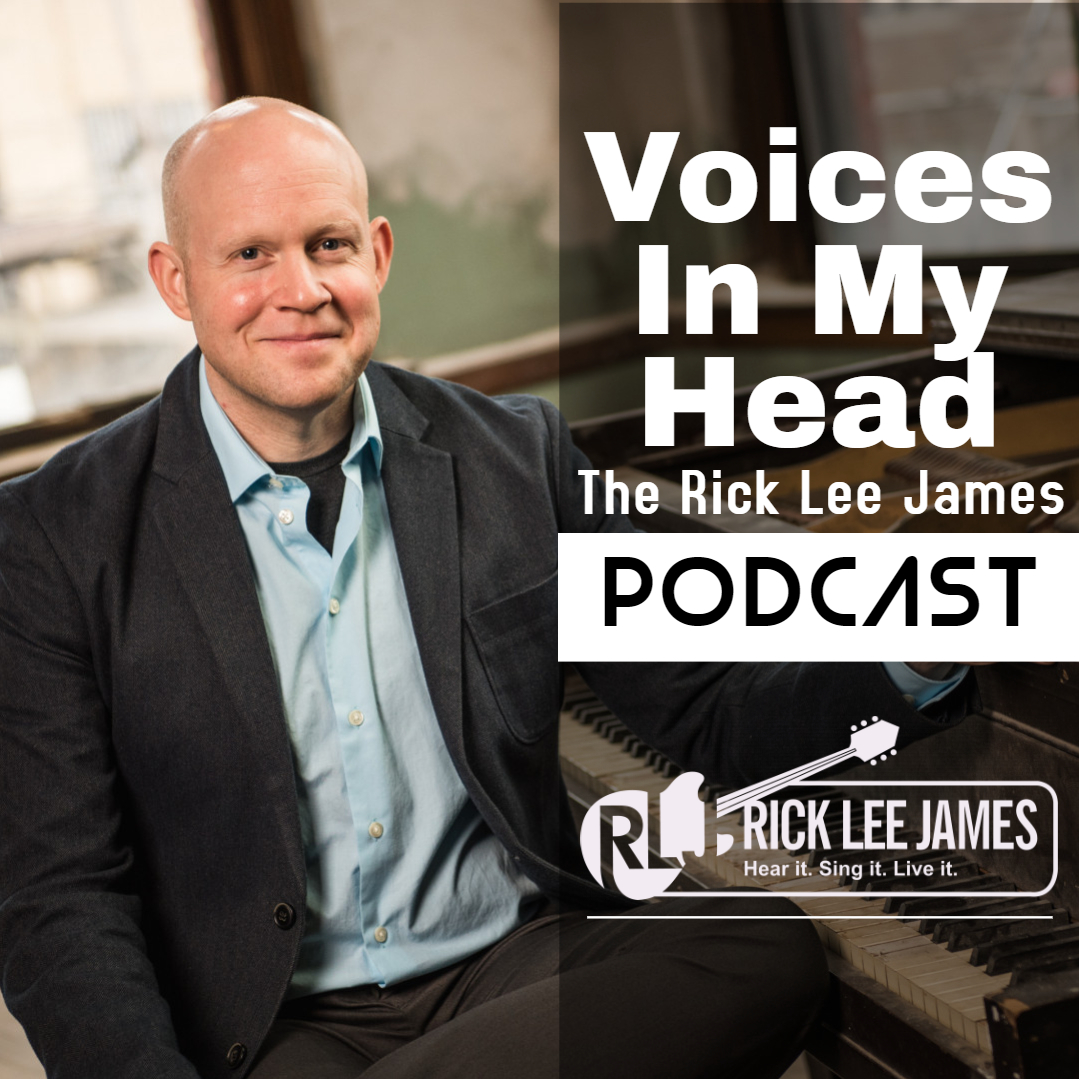 Craig Harmann & Church Music Makers - Episode 399 
About Church Music Makers
We are all church music makers. We may be in big congregations, small congregations, congregations with minimal resources, congregations with many resources. We may be organists, choir directors, guitar players, drummers, singers, whatever the case is, this blog is for all of us!
Church Music Makers is written by Craig Harmann, a pastor's kid, who started playing the piano at 5, playing preservice Christmas Eve piano pieces in 2nd grade, playing the trumpet in 5th grade (and playing for worship not too far after…badly), playing the organ in 7th grade (and playing for Good Friday worship in 8th grade). Craig has served full time as a high school choir director, religion teacher and wind ensemble director, director of music, youth and family ministries, classroom elementary general music teacher, director of music, private lesson instructor and roving substitute musician, as well as currently serving part-time at St. Timothy Lutheran Church and teaching middle school and high school choir at Northland Christian School in Houston, Texas. Craig has had a wide variety of good and bad experiences in his 17 years of full time ministry and in each experience, has learned something from it and grown as a musician and a person.
Craig has been married to Heather for 16 years, is dad to Ella and Emily and loves sports. He is available to share insight and ideas on an individual or group setting. For more information, please email harmannymusic@yahoo.com. More information that to come down the road.
Web Site: https://churchmusicmakers.com/
Craig's Book: Songs for the Seasons: 25 devotions based on favorite Christmas Carols
Listen to Rick Lee James Music
One of the best ways to support independent artists during Covid-19 is to stream our music on platforms like Spotify, Apple Music and Pandora. Click below to find out all the ways you can listen.
https://linktr.ee/rickleejames
Music From RICK LEE JAMES
LOVE OUR ENEMIES (Official Music Video): https://youtu.be/xsSB5OLPELE
Stream Rick's Music on any music streaming service: https://rickleejames.hearnow.com/thunder
or on Amazon: https://amzn.to/3abA3po 
Become A Patron of this Podcast at the Rick Lee James PATREON
PAGE: https://www.patreon.com/RickLeeJames
----more----
As Always...Thank You For Listening To Voices In My Head
  
About Your Host: Rick Lee James
Subscribe on Substack: https://rickleejames.substack.com/
Web Site www.rickleejames.com,
Voices In My Head Podcast www.voicesinmyheadpodcast.com,
Mister Rogers Quotes on Twitter at @MisterRogersSay.
"Welcome To The Neighborhood: A Mister Rogers Tribute Podcast": HERE.
Rick Lee James Radio Special: https://westarchristianmedia.com/rick-lee-james-30-minute-radio-special 
Get Rick Lee James Latest Album: https://fanlink.to/RLJThunder
In partnership with CRW Radio Promotions, singer, songwriter and worship leader Rick Lee James debuts a brand new radio special. 
The "Thunder Radio Special" can be heard exclusively on James' official YouTube channel or his website. It was also recently added to Spotify and Apple Music. Radio stations interested in airing the "Thunder Radio Special" can contact Kathryn Ambrose at CRW Radio Promotions at kathryn@westarmediagroup.com.
----more----
For Rick Lee James Booking Inquiries: 
By Email: Rick@RickLeeJames.com