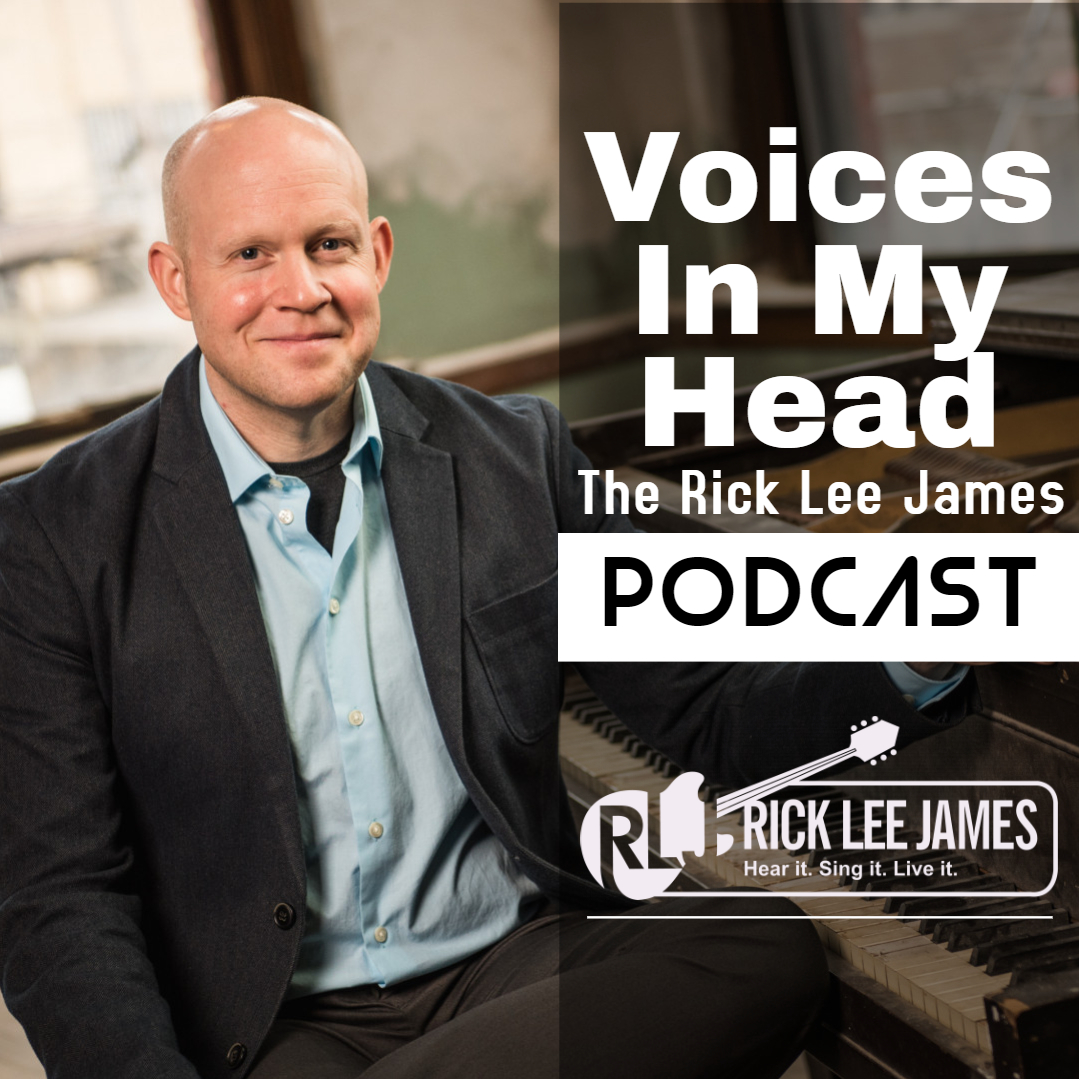 Clay Finnesand and North Point Worship - Episode 369
North Point Worship members traversed the nation this past fall on The Faith Tour with Jordan Feliz.
Pictured (l-r) are Alex Thompson, Clay Finnesand, Jordan Feliz, Heath Balltzglier and Brandon Coker.
North Point Worship's first recording, No One Higher, released in 2012 and hit the Top 20 on Billboard's Christian Albums chart. The album was followed by 2015's Hear that soared to No. 2 on the chart while further hitting the Billboard Top 200 for the first time. Signing with Centricity Music in 2017, the group released the EP Nothing Ordinary, which featured its song "Death Was Arrested" that is being heard across the globe and has been re-recorded by artists like Aaron Shust and Laura Story. Five more EPs have released to critical acclaim, including Nothing Ordinary, Pt. 1 (Live)and Pt. 2 (Live), the Christmas offering Ring The Bells (2018), North Point InsideOut (2018) and Abundantly More (2019).
Clay Finnesand from North Point Worship has stopped by for a visit today to catch us up on some of the exciting new things that are happening with North Point Worship, even in these strange times of social isolation that we are living in.
North Point Worship Music Link: https://amzn.to/2W6CIgh
For all the latest North Point Worship tour, music, song tutorials and more news, visit http://northpointmusic.org/, Facebook, Twitter, Instagram, YouTube, Spotify and  Apple Music.
Looking for some more music during your time at home?
or on Amazon: https://amzn.to/3abA3po 
----more----  
Become A Patron of this Podcast at the Rick Lee James PATREON
PAGE: https://www.patreon.com/RickLeeJames
----more----
As Always...Thank You For Listening To Voices In My Head
  
About Your Host: Rick Lee James
For more information on Rick Lee James, visit www.rickleejames.com, or follow him on Twitter and Facebook. Listen to his official podcast at www.voicesinmyheadpodcast.com, and get a daily dose of wisdom from Mister Rogers at @MisterRogersSay.
"Welcome To The Neighborhood: A Mister Rogers Tribute Podcast" podcast can be heard HERE.Request the "Thunder Radio Special" at www.crwradiopromotions.com. 
Official Web Site: www.RickLeeJames.com
Get Rick Lee James Latest Album: https://fanlink.to/RLJThunder
In partnership with CRW Radio Promotions, singer, songwriter and worship leader Rick Lee James debuts a brand new radio special. 
The "Thunder Radio Special" can be heard exclusively on James' official YouTube channel or his website. It was also recently added to Spotify and Apple Music. Radio stations interested in airing the "Thunder Radio Special" can contact Kathryn Ambrose at CRW Radio Promotions at kathryn@westarmediagroup.com.
----more----
For Booking Inquiries  Click Here
or contact Gary Stripling
By Phone: 904.745.9151
By Email: gary@themanagementagency.com
Management General Office Hours:
Monday – 11Am – 5PM
Tuesday – 11Am – 5PM
Wednesday – Office closed
Thursday – 11Am – 5PM
Friday – 11AM – 5PM
Saturday – 11AM – 5PM