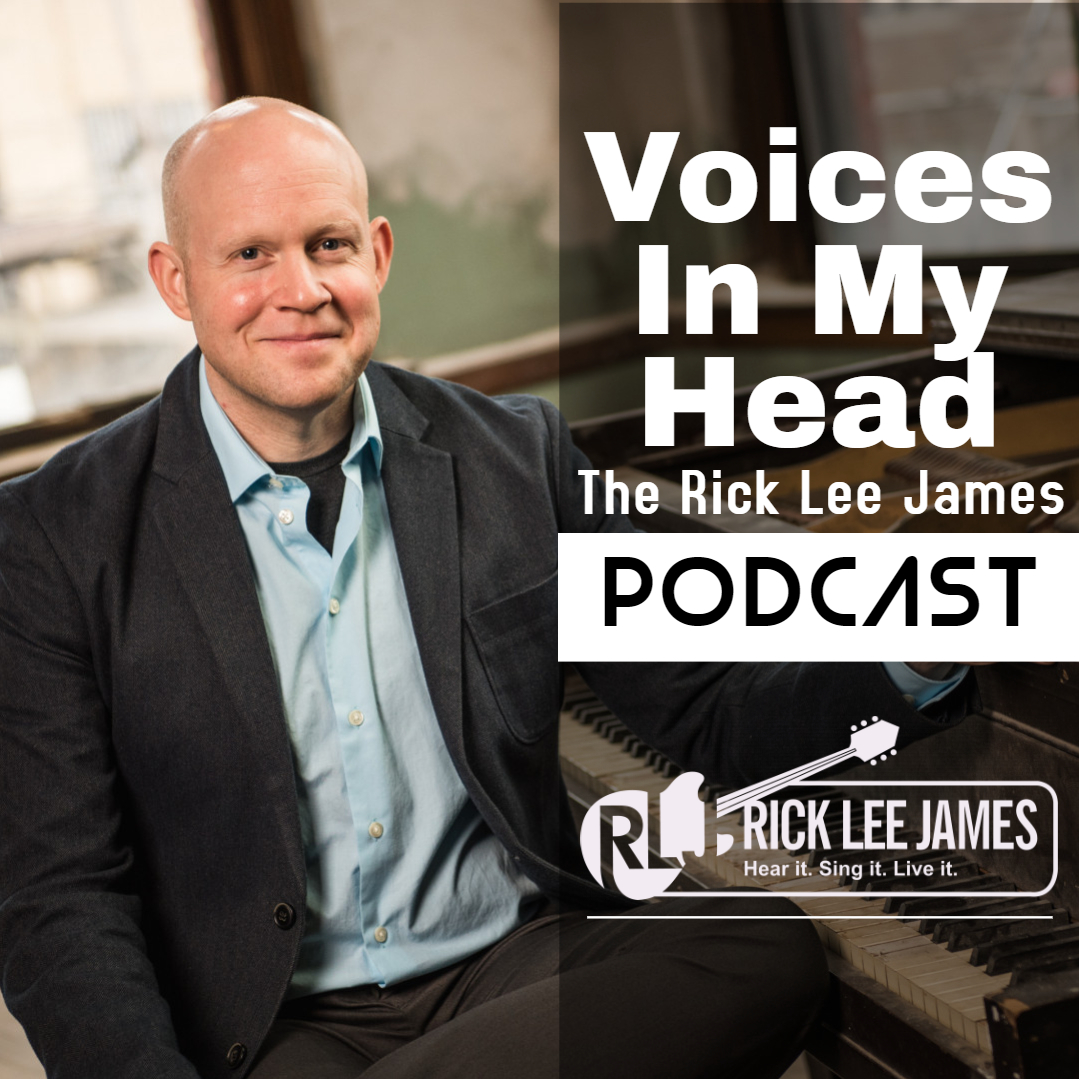 Caste by Isabel Wilkerson - Episode 407 - Voices In My Head (The Rick Lee James Podcast)
I recently finished reading this extraordinary book by Isabel Wilkerson and I really hope that as many people will read it as possible. So, even though I would love to have Miss Wilkerson on my show, I haven't been able to work that out yet, so I though the next best thing might be to my listeners a taste of her writing and some links where you can get a copy of her book. Please listen and please get a copy for yourself. It' such an important book and you will hear why on today's episode.
--Rick Lee James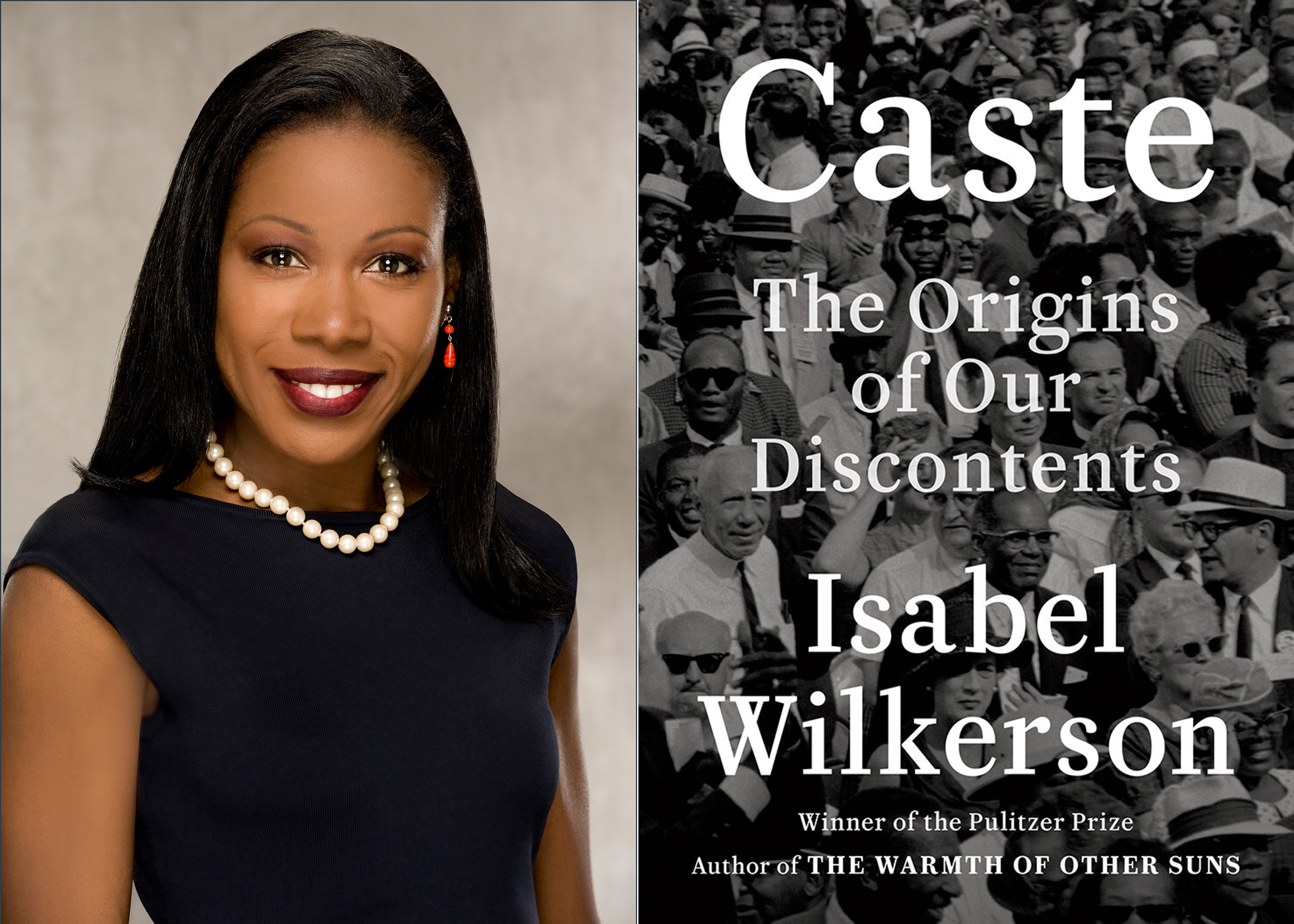 NAMED THE #1 NONFICTION BOOK OF THE YEAR BY TIME MAGAZINE AND ONE OF THE TEN BEST BOOKS OF THE YEAR BY People • The Washington Post • Publishers Weekly AND ONE OF THE BEST BOOKS OF THE YEAR BY The New York Times Book Review • O: The Oprah Magazine • NPR • Bloomberg • Christian Science Monitor • New York Post • The New York Public Library • Fortune • Smithsonian Magazine • Marie Claire • Town & Country • Slate • Library Journal • Kirkus Reviews • LibraryReads • PopMatters
LONGLISTED FOR THE PEN/JEAN STEIN BOOK AWARD AND THE PEN/JOHN KENNETH GALBRAITH AWARD FOR NONFICTION
"As we go about our daily lives, caste is the wordless usher in a darkened theater, flashlight cast down in the aisles, guiding us to our assigned seats for a performance. The hierarchy of caste is not about feelings or morality. It is about power—which groups have it and which do not."
 
In this brilliant book, Isabel Wilkerson gives us a masterful portrait of an unseen phenomenon in America as she explores, through an immersive, deeply researched narrative and stories about real people, how America today and throughout its history has been shaped by a hidden caste system, a rigid hierarchy of human rankings.
 
Beyond race, class, or other factors, there is a powerful caste system that influences people's lives and behavior and the nation's fate. Linking the caste systems of America, India, and Nazi Germany, Wilkerson explores eight pillars that underlie caste systems across civilizations, including divine will, bloodlines, stigma, and more. Using riveting stories about people—including Martin Luther King, Jr., baseball's Satchel Paige, a single father and his toddler son, Wilkerson herself, and many others—she shows the ways that the insidious undertow of caste is experienced every day. She documents how the Nazis studied the racial systems in America to plan their out-cast of the Jews; she discusses why the cruel logic of caste requires that there be a bottom rung for those in the middle to measure themselves against; she writes about the surprising health costs of caste, in depression and life expectancy, and the effects of this hierarchy on our culture and politics. Finally, she points forward to ways America can move beyond the artificial and destructive separations of human divisions, toward hope in our common humanity.
Beautifully written, original, and revealing, Caste: The Origins of Our Discontents is an eye-opening story of people and history, and a reexamination of what lies under the surface of ordinary lives and of American life today.
https://www.isabelwilkerson.com/
Thanks for listening!
Blessings,
Rick Lee James
---
Want some exclusives like early music videos, singles, and private podcast episodes?
Become a subscriber on Substack:
Listen to Rick Lee James Music
One of the best ways to support independent artists during Covid-19 is to stream our music on platforms like Spotify, Apple Music and Pandora. Click below to find out all the ways you can listen.
https://linktr.ee/rickleejames
Music From RICK LEE JAMES
Spotify:
LOVE OUR ENEMIES (Official Music Video):
Also Find Rick Lee James Music on Bandcamp: 
or on Amazon: https://amzn.to/3abA3po
As Always...Thank You For Listening To Voices In My Head
About Your Host: Rick Lee James
Subscribe on Substack: https://rickleejames.substack.com/
Web Site www.rickleejames.com,
Voices In My Head Podcast www.voicesinmyheadpodcast.com,
Mister Rogers Quotes on Twitter at @MisterRogersSay.
"Welcome To The Neighborhood: A Mister Rogers Tribute Podcast":HERE.
Rick Lee James Radio Special:https://westarchristianmedia.com/rick-lee-james-30-minute-radio-special
Get Rick Lee James Latest Album: https://fanlink.to/RLJThunder
In partnership with CRW Radio Promotions, singer, songwriter and worship leader Rick Lee James debuts a brand new radio special. 
The "Thunder Radio Special" can be heard exclusively on James' official YouTube channel or his website. It was also recently added to Spotify and Apple Music. Radio stations interested in airing the "Thunder Radio Special" can contact Kathryn Ambrose at CRW Radio Promotions at kathryn@westarmediagroup.com.
For Rick Lee James Booking Inquiries: 
By Email: Rick@RickLeeJames.com