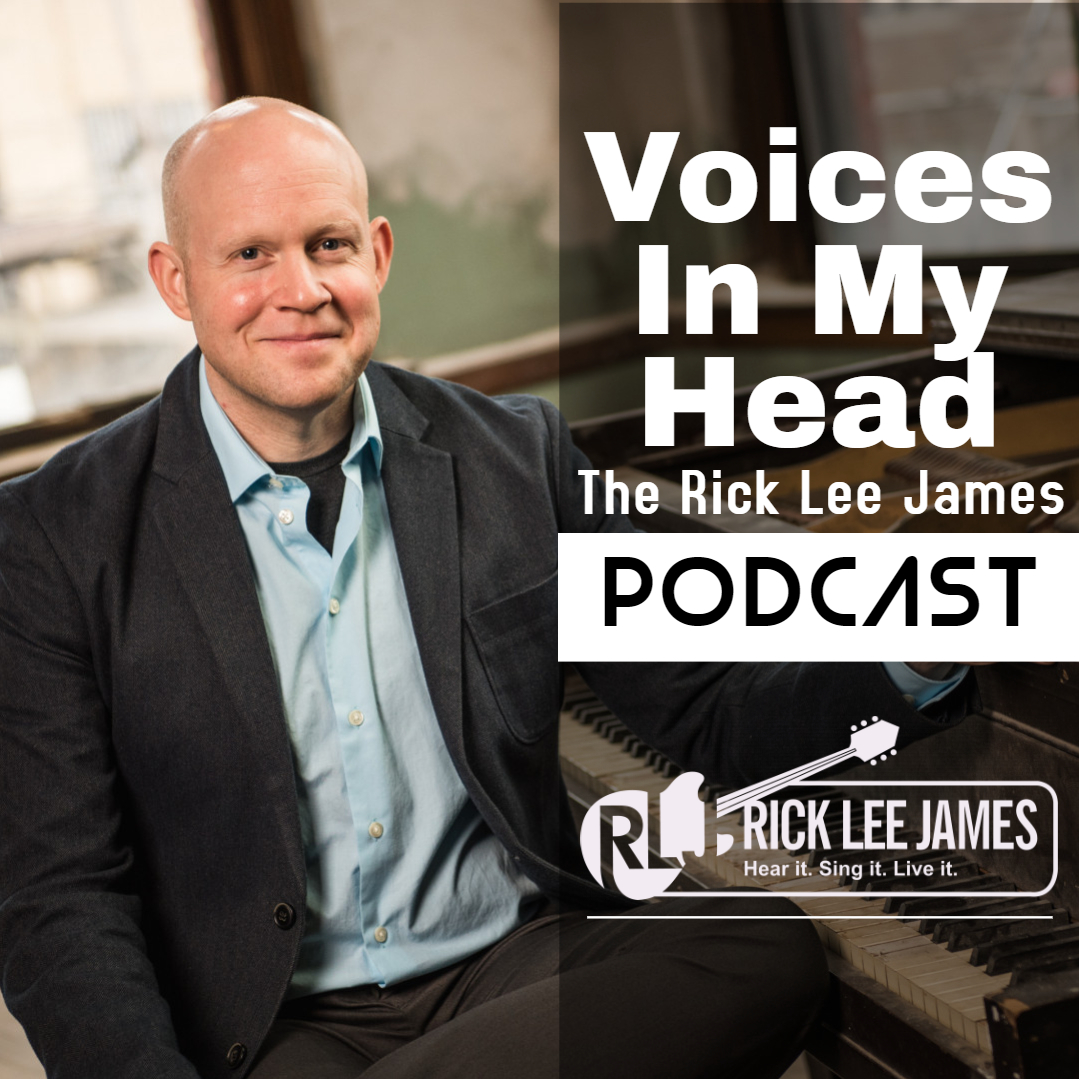 Actress Shannen Fields and her new movie "The Order of Rights" - Episode 389
On October 2nd, 2020, The new film "The Order of Rights" releases on Amazon, Google, and VUDU streaming platforms. The title of the film, "Order of Rights" refers to the order in which the categories of rights are listed in that Declaration of Independence: Life, Liberty, and Pursuit of happiness.
The film centers on Emma Stein (Emma Elle Roberts), a pregnant single girl who has been advised by her mother to have an abortion despite the objection of the child's young father, Ethan Carpenter (Ben Davies), who in the story is a professing Christian. Even as Ethan tries to help her, Emma decides to go ahead with terminating the pregnancy. Ethan and his family file a lawsuit on behalf of the child's right to life, and their story moves to prominence as a nationally publicized court case. The court has to decide whether the child in Emma's womb is a person or not and if so if it is endowed with the inalienable rights as enumerated in the Declaration of Independence.
Shannen Fields
Shannen Fields is a gifted actress, producer, model, and inspirational speaker. Shannen's dreams were launched with the Kendrick Brother's feature film Facing the Giants where she was cast as the lead female role of Brooke Taylor. The movie was released in 441 theaters across the United States by Sony Pictures through both Provident and Samuel Goldwyn Films. To date, Shannen has appeared and starred in over a dozen film and television projects. Including the lead female role as Gwen O'Brien in the RiverRain Productions feature film Suing the Devil alongside accomplished actor Malcom McDowell. Also, co-starred opposite Keshia Knight Pulliam (Cosby Show) in her upcoming feature Redeemed. she has stopped by the podcast for a visit today.
https://www.shannenfields.com/
"The Order of Rights" is the winner of several awards including, Most Inspirational Feature Film by the ICFF, Audience Choice Trailer by ICFF, Kingdomwood International Film Festival, and Best Inspirational Film by the Green Mountain Christian Film Festival.
Web Site: https://www.orderofrightsmovie.com/
About Stone Road Productions
Stone Road Pictures LLC is a Maryland limited liability film production company dedicated to producing quality films that elevate the spiritual and political dialogue.
Listen To Rick Lee James Music on Pandora
One of the best ways to support independent artists during Covid-19 is to stream our music on platforms like Pandora.
Music From RICK LEE JAMES
LOVE OUR ENEMIES (Official Music Video): https://youtu.be/xsSB5OLPELE
Stream Rick's Music on any music streaming service: https://rickleejames.hearnow.com/thunder
or on Amazon: https://amzn.to/3abA3po 
----more----  
Become A Patron of this Podcast at the Rick Lee James PATREON
PAGE: https://www.patreon.com/RickLeeJames
----more----
As Always...Thank You For Listening To Voices In My Head
  
About Your Host: Rick Lee James
Web Site www.rickleejames.com,
Voices In My Head Podcast www.voicesinmyheadpodcast.com,
Mister Rogers Quotes on Twitter at @MisterRogersSay.
"Welcome To The Neighborhood: A Mister Rogers Tribute Podcast": HERE.
Rick Lee James Radio Special: https://westarchristianmedia.com/rick-lee-james-30-minute-radio-special 
Get Rick Lee James Latest Album: https://fanlink.to/RLJThunder
In partnership with CRW Radio Promotions, singer, songwriter and worship leader Rick Lee James debuts a brand new radio special. 
The "Thunder Radio Special" can be heard exclusively on James' official YouTube channel or his website. It was also recently added to Spotify and Apple Music. Radio stations interested in airing the "Thunder Radio Special" can contact Kathryn Ambrose at CRW Radio Promotions at kathryn@westarmediagroup.com.
----more----
For Rick Lee James Booking Inquiries: 
By Email: Rick@RickLeeJames.com