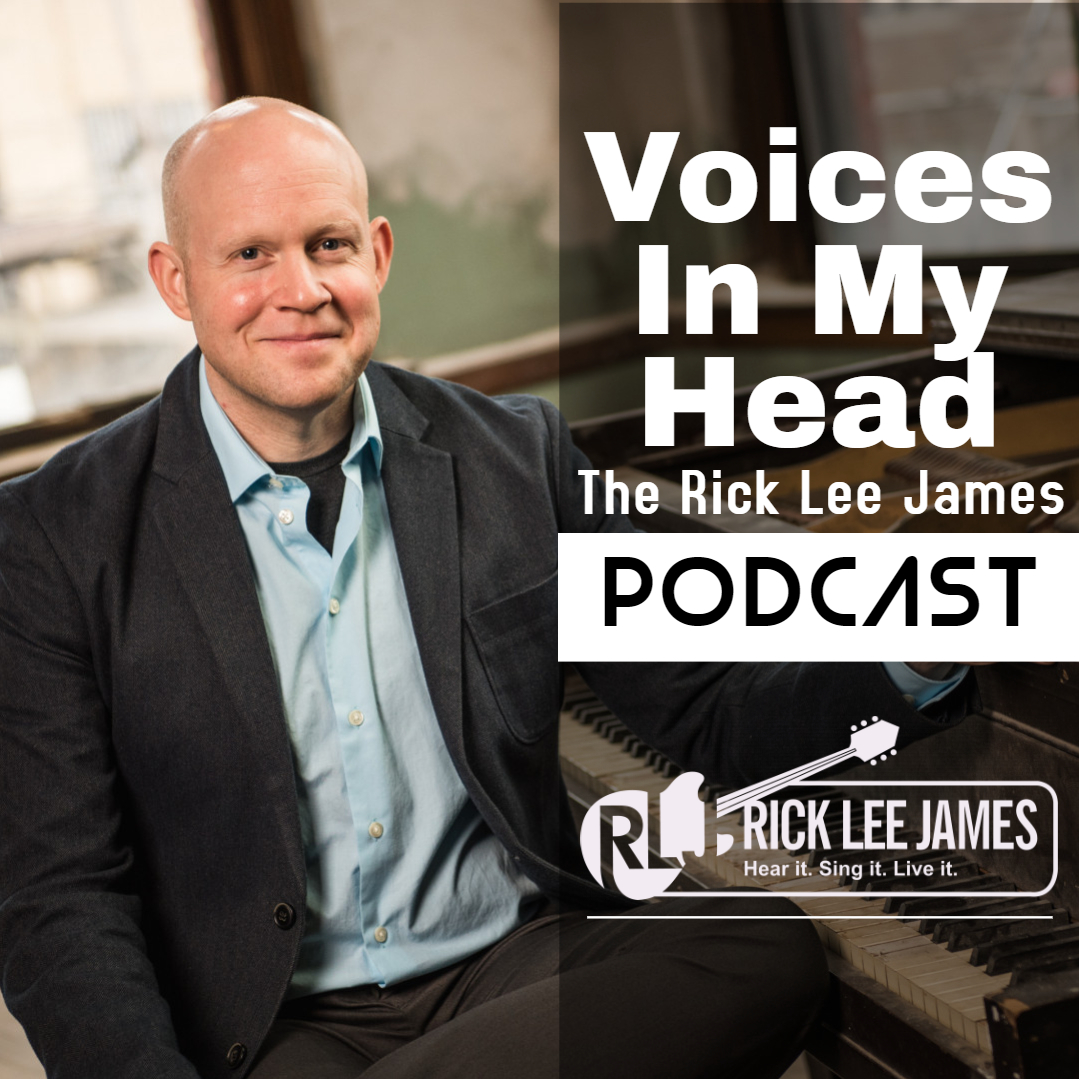 A Jewish Conversation with Rabbi Cary Kozberg (Re-Release) - Episode 375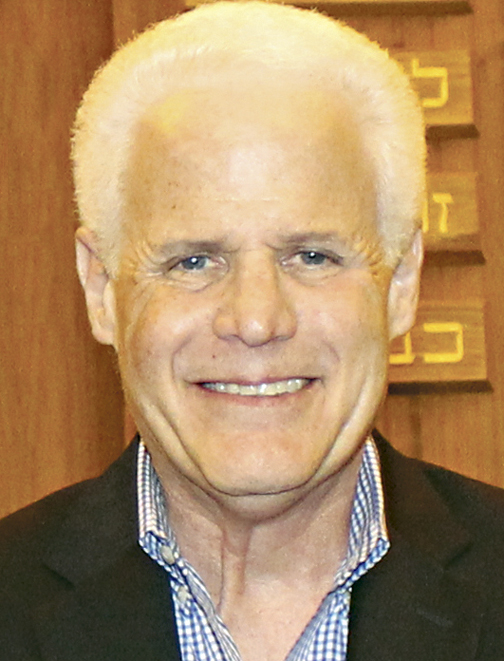 This week's episode of Voices In My Head was recorded live at temple Sholom in Springfield Ohio in 2017. Rabbi Cary Kozberg was gracious enough to sit down for a bit to discuss the things that we share in common as people of faith. It is our belief that in Judaism and Christianity there is a whole lot more that we share in common than what divides us. This is the first of what we hope will be many inter-faith dialogues between the Voices In My Head Podcast and of people of other faith. There is so much in this world that we can learn from each other, no matter how young or how old we are.
Bio for Cary Kozberg
Rabbi Cary Kozberg is currently serving as Rabbi of Temple Sholom in Springfield Ohio—the position he first held after his rabbinical ordination in 1977.
Rabbi Kozberg served as Director of Religious Life at Wexner Heritage Village, a senior residential care facility in Columbus, Ohio, from 1989 to 2015.
A magna cum laude graduate of the University of Texas (Phi Beta Kappa), Rabbi Kozberg received his Masters of Hebrew Letters and Rabbinic Ordination from the Hebrew Union College-Jewish Institute of Religion in Cincinnati.  He served as Rabbi of Temple Sholom from 1977 to 1980, and then as of Beth Israel Congregation in Roanoke, VA from 1980 to 1982.
From 1982 to 1987, Rabbi Kozberg was the Hillel Director at the University of Texas in Austin, and then spent two years as a kibbutznik in Israel at Neve Ilan.
As Director of Religious Life for Wexner Heritage Village from 1989 to 2015, he developed and broadened religious and spiritual programming for both Jewish and non-Jewish residents, their families and staff, and worked to integrate spiritual values into WHV's program of providing holistic care to older adults.  
He is a Board Certified Chaplain, and an active member of the National Association of Jewish chaplains, having received that organization's "Chaplain of the Year" Award in 2012.
Rabbi Kozberg is a Past Chair of the Forum on Religion Spirituality and Aging, a constituent group of the American Society on Aging, and a past editor of FORSA's quarterly newsletter. A published author and poet, he has presented workshops and seminars around the country, and is a nationally recognized resource on the spiritual, emotional, and psychological challenges that face older adults and their families.  His many publications include Honoring Broken Tablets: A Jewish Approach to Dementia (Jewish Lights Publishing), "The Whole World is Full of God's Glory" in Broken Fragments: Jewish Experiences of Alzheimer's Disease through Diagnosis, Adaptation, and Moving On, edited by Rabbi Douglas Kohn (URJ Press), and Flourishing In The Later Years: Jewish Pastoral Perspectives on Senior Residential Care, co-edited with Rabbi James Michaels (Mazo Publishing).  He has been an Instructor in the Florence Melton Adult Mini-School for Jewish Education in Columbus, and is a Past President of the Columbus Board of Rabbis.   As part of his commitment to healthy and sacred living, Rabbi Kozberg is committed to physical fitness and teaches personal self-defense techniques to children, teens and adults.
Looking for some more music during your time at home?
Stream Rick's Music on any music streaming service: https://rickleejames.hearnow.com/thunder
or on Amazon: https://amzn.to/3abA3po 
----more----  
Become A Patron of this Podcast at the Rick Lee James PATREON
PAGE: https://www.patreon.com/RickLeeJames
----more----
As Always...Thank You For Listening To Voices In My Head
  
About Your Host: Rick Lee James
Web Site www.rickleejames.com,
Voices In My Head Podcast www.voicesinmyheadpodcast.com,
Mister Rogers Quotes on Twitter at @MisterRogersSay.
"Welcome To The Neighborhood: A Mister Rogers Tribute Podcast": HERE.
Rick Lee James Radio Special: https://westarchristianmedia.com/rick-lee-james-30-minute-radio-special 
Get Rick Lee James Latest Album: https://fanlink.to/RLJThunder
In partnership with CRW Radio Promotions, singer, songwriter and worship leader Rick Lee James debuts a brand new radio special. 
The "Thunder Radio Special" can be heard exclusively on James' official YouTube channel or his website. It was also recently added to Spotify and Apple Music. Radio stations interested in airing the "Thunder Radio Special" can contact Kathryn Ambrose at CRW Radio Promotions at kathryn@westarmediagroup.com.
----more----
For Rick Lee James Booking Inquiries: 
By Email: Rick@RickLeeJames.com