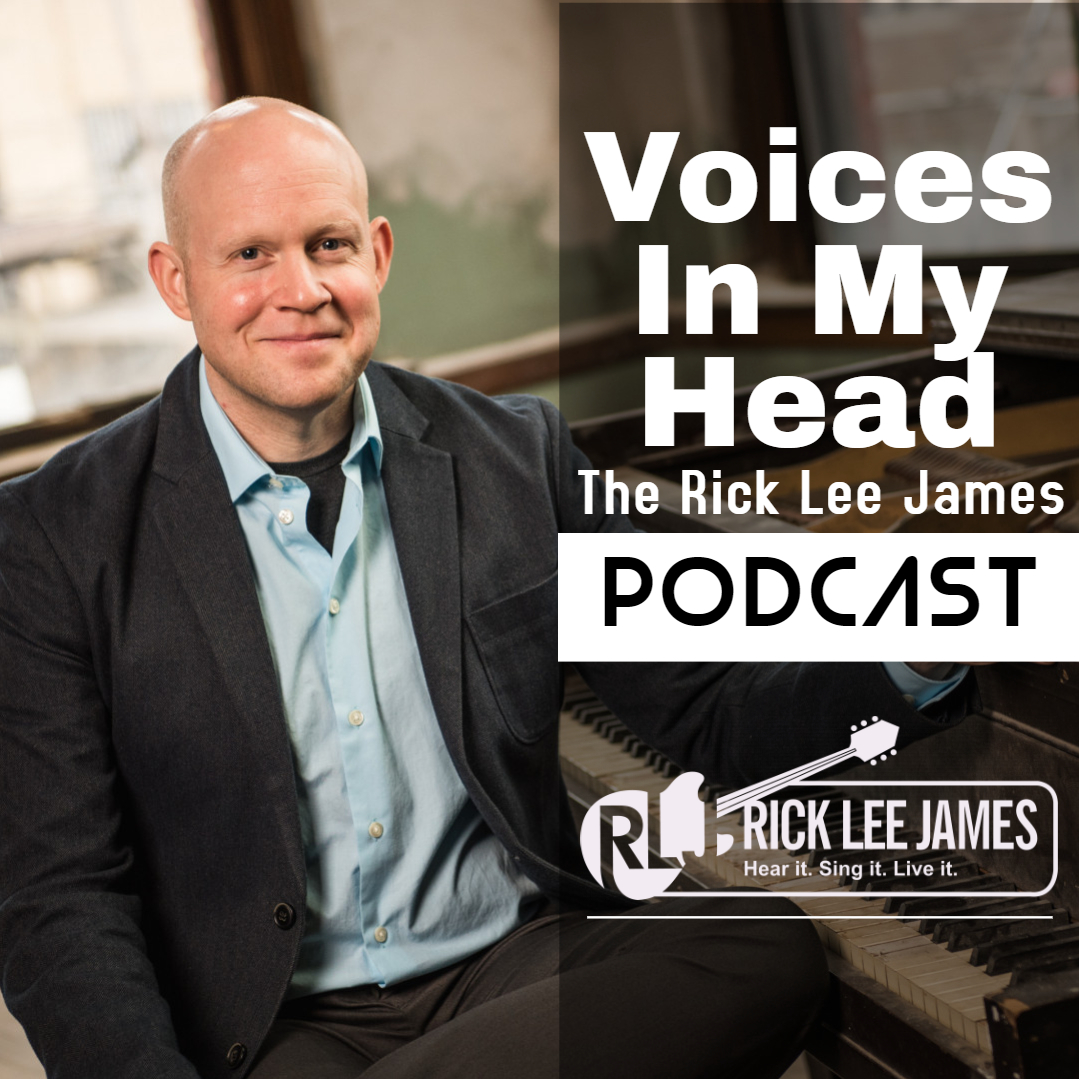 Dr. Jeff Brodsky and The Fight To End Human Trafficking - Episode 355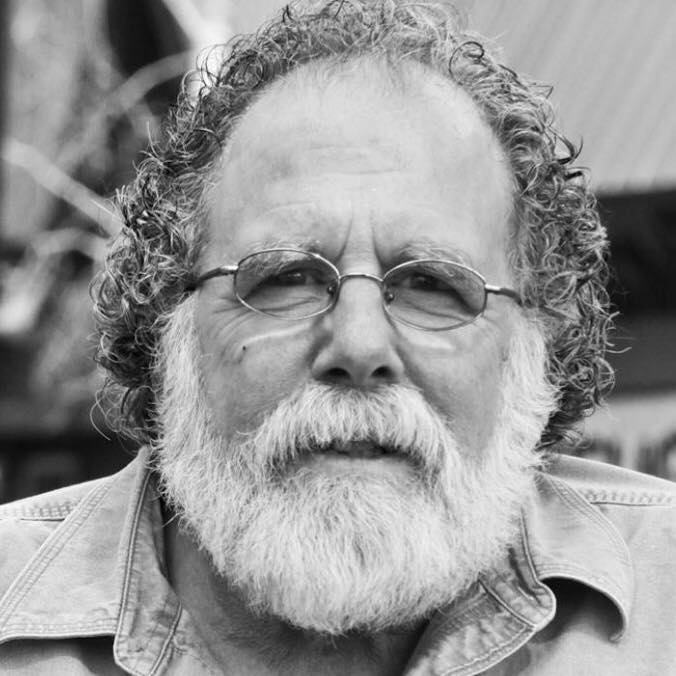 Dr. Jeff Brodsky is a world-renowned author and global expert in the field of anti-trafficking.  Through his years of experience and vast knowledge, he has shared powerful, potentially life-saving message to people all ages. 
On July 19th, 2010, Dr. Jeff began living totally barefoot to show solidarity and bring awareness to the plight of children being held as sex slaves around the world. He has now been barefoot for nearly 10 years!
In his ministry he has led ten, 101 mile walks across Death Valley, performed as Snuggles the Love Clown, and in 1983 rode a bicycle from California to New York City.
In less than 90 days, at 67 years of age and after two heart attacks, Dr. Jeff will embark on another cross-country bike ride from Disneyland in California to Disneyworld in Orlando, Florida on April 1, 2020. According to the Guinness Book of World Records, there is no one on record who has attempted to bicycle that far in bare feet.
Dr. Jeff Brodsky is here today to talk about all this and more.
Here are a few important links:
https://www.joy.org/
https://www.facebook.com/jeffbrodsky
Jeff's Books:
The Least of These (One Man's Journey In the Fight Against Child Trafficking: https://www.amazon.com/gp/product/099939410X/ref=as_li_tl?ie=UTF8&camp=1789&creative=9325&creativeASIN=099939410X&linkCode=as2&tag=rickleejame00-20&linkId=c16f03f959e323257dc05ef03ba2ae4a
Why Are You Barefoot (Children's Book): https://www.amazon.com/gp/product/1480866105/ref=as_li_tl?ie=UTF8&camp=1789&creative=9325&creativeASIN=1480866105&linkCode=as2&tag=rickleejame00-20&linkId=8a58853a964d346da663bdc9ef75aae5