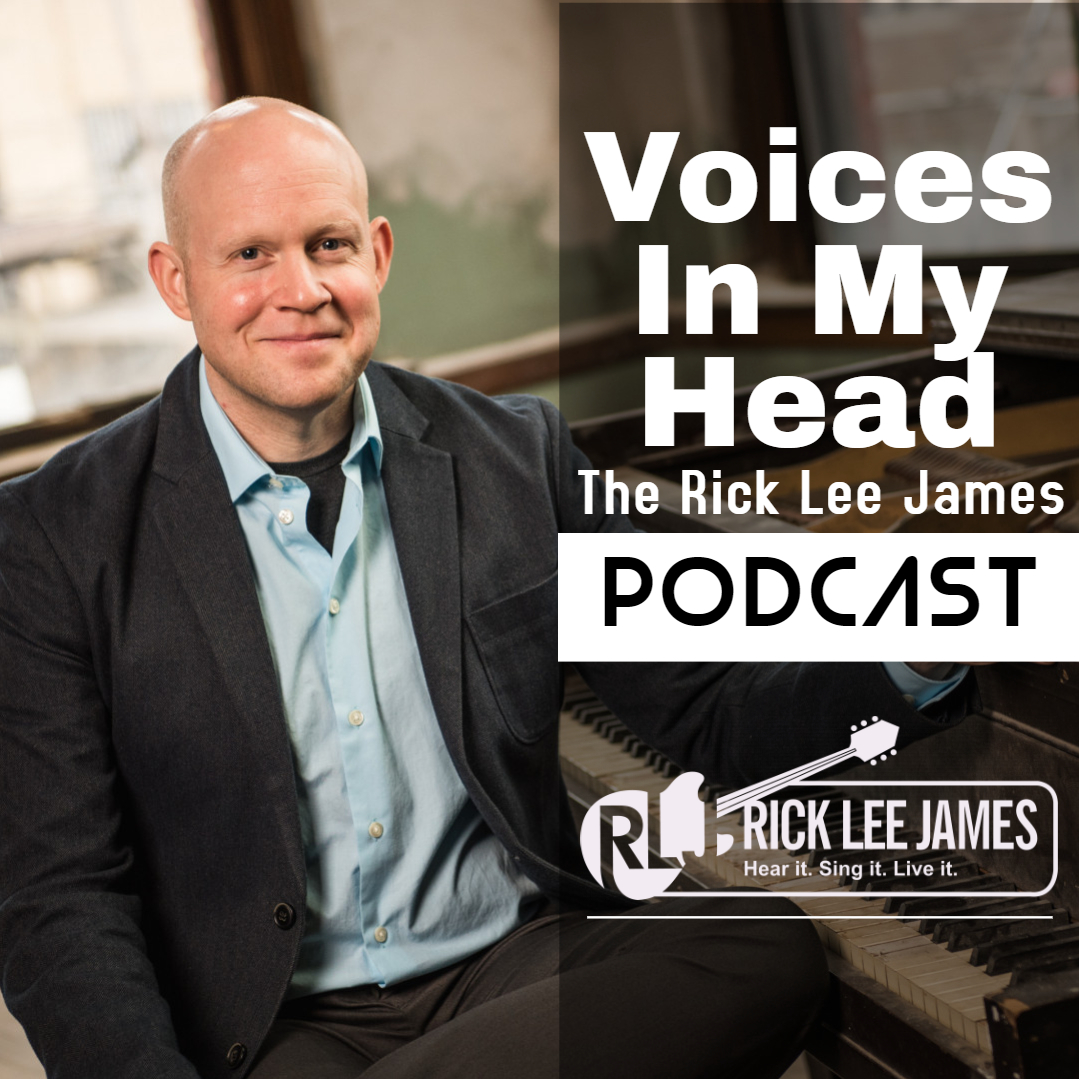 Voices In My Head Podcast Episode 345: Forgotten All-Star: A Biography of Gardner Fox with Author Jennifer DeRoss 
Gardner Fox wrote over 4000 comic book stories, and co-created such enduring heroes as The Flash and Hawkman, Inspired a generation of comic book writers.  He wrote dozens of novels and yet his story has never fully been told, until now. From his youth in Brooklyn, to his decades as a pulp fiction and comic book author, to his lasting legacy, Jennifer DeRoss tells the timely tale Gardner Fox in her new book, Forgotten All-Star: A Biography of Gardner Fox. Jennifer DeRoss, welcome to Voices In My Head.
Buy The Book: 
About the Author:
Jennifer DeRoss was born in San Jose, California, but spent most of her formative years in the foothills of the Sierra Nevadas. Living without electricity until the age of nine, reading was a main source of entertainment and comic books were included in her reading materials right from the start. As an adult, she moved to Eugene, Oregon, and earned her master's degree at the University of Oregon, where she studied comics with a main focus on the modern American superhero. Her other fields of focus include queer studies, television studies, and biographical studies. She is currently a proud mother of two boys and working as an instructional specialist at Lane Community College, where she is helping to develop and implement an early outreach and referral program to better ensure student success. In addition, she co-founded, and contributes to, the female-led fandom website Sirens of Sequentials. She has previously written pieces on Swamp Thing, Buffy the Vampire Slayer, Orphan Black, and More.
Jennifer DeRoss Web Site: https://comicfanjennifer.wordpress.com/author/tikamajere316yahoocom/
Jennifer DeRoss on Twitter Twitter: https://twitter.com/jenniferdeross
As Always...Thank You For Listening
  
About Your Host: Rick Lee James
Official Web Site: www.RickLeeJames.com
Get Rick Lee James Latest Album: https://fanlink.to/RLJThunder
For Booking Inquiries  Click Here
or contact Gary Stripling
By Phone: 904.745.9151
By Email: gary@themanagementagency.com
Management General Office Hours:
Monday – 11Am – 5PM
Tuesday – 11Am – 5PM
Wednesday – Office closed
Thursday – 11Am – 5PM
Friday – 11AM – 5PM
Saturday – 11AM – 5PM