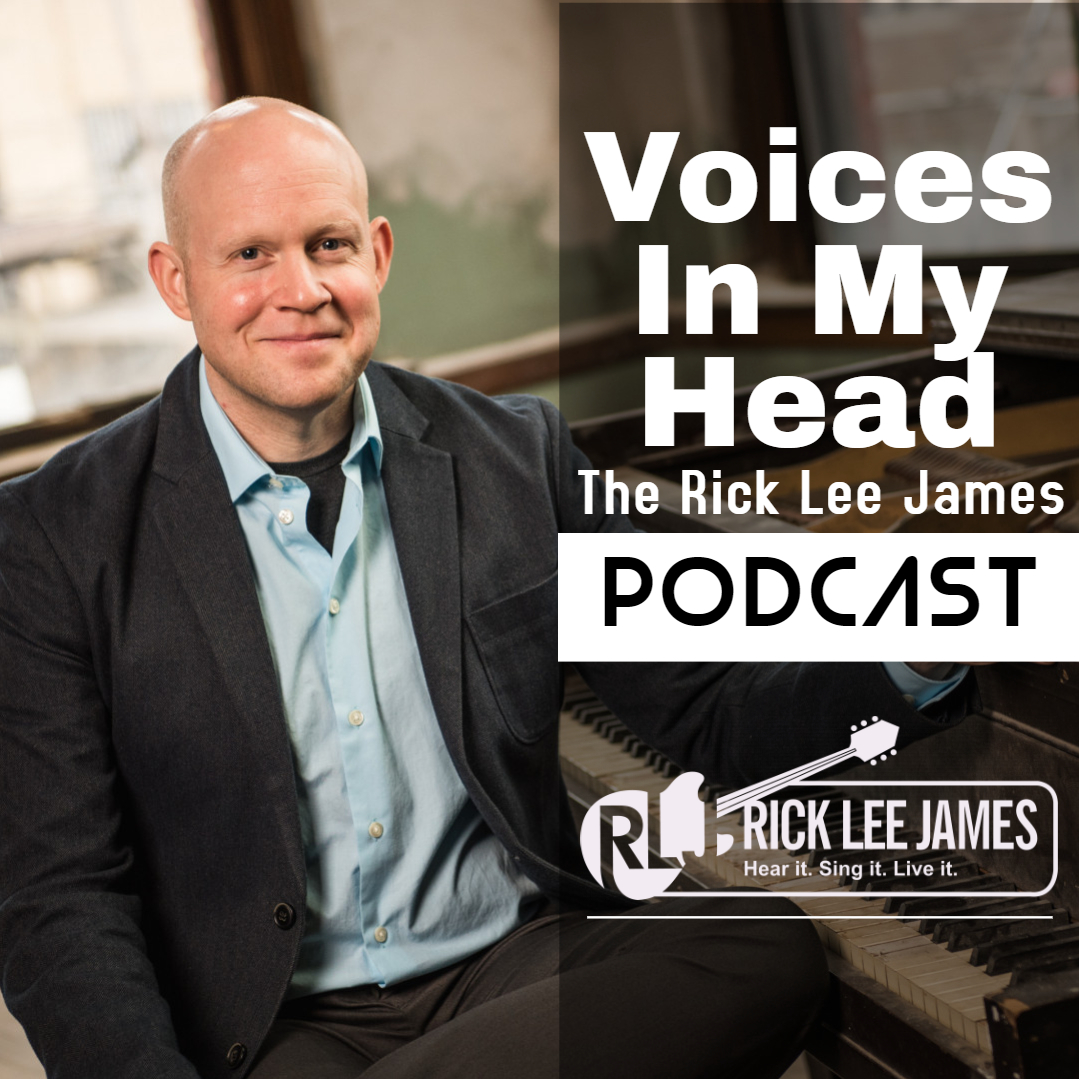 Voices In My Head Podcast Episode 344: CityServe co-founder and chairman, Dave Donaldson
 Web Site: https://cityservebook.com/
In 2014, a staggering 46.5 million Americans* did not have enough food in the home, including 12 million children and 7 million seniors. CityServe International co-founders Dave Donaldson, and Wendell Vinson believe that's tragic in one of the most prosperous nations in the world.
Both men are on a mission to revolutionize and mobilize local churches, businesses, and governments to become agents of transformation in their communities. While they recognize food as one area of desperate need, they acknowledge that many people face unmet spiritual, mental, and social needs.
In the book, CityServe: Your Guide to Church-Based Compassion , Donaldson and Vinson have compiled the models, principles, and strategies used by organizations and leaders across the country to equip the local church and everyday reader to better serve their communities.
Dave Donaldson is the is co-founder and chairman for CityServe International and he's my guest today on the show. Dave Donaldson, welcome to Voices In My Head.
Bio:
Dave Donaldson is the former national director of Operation Blessing, co-founder of Convoy of Hope, and a board member for the Courage Award Foundation, a partner of the National Football League (NFL). A veteran of Washington, DC, he served on the National Council for Substance Abuse and Mental Health Services Association (SAMHSA), and now is co-founder and chairman for CityServe International.
Buy The Book: https://www.amazon.com/gp/product/1680671898/ref=as_li_tl?ie=UTF8&camp=1789&creative=9325&creativeASIN=1680671898&linkCode=as2&tag=rickleejame00-20&linkId=282cdae962ff177c6b9aee63e80bfab7
As Always...Thank You For Listening
  
About Your Host: Rick Lee James
Official Web Site: www.RickLeeJames.com
Get Rick Lee James Latest Album: https://fanlink.to/RLJThunder
For Booking Inquiries  Click Here
or contact Gary Stripling
By Phone: 904.745.9151
By Email: gary@themanagementagency.com
Management General Office Hours:
Monday – 11Am – 5PM
Tuesday – 11Am – 5PM
Wednesday – Office closed
Thursday – 11Am – 5PM
Friday – 11AM – 5PM
Saturday – 11AM – 5PM