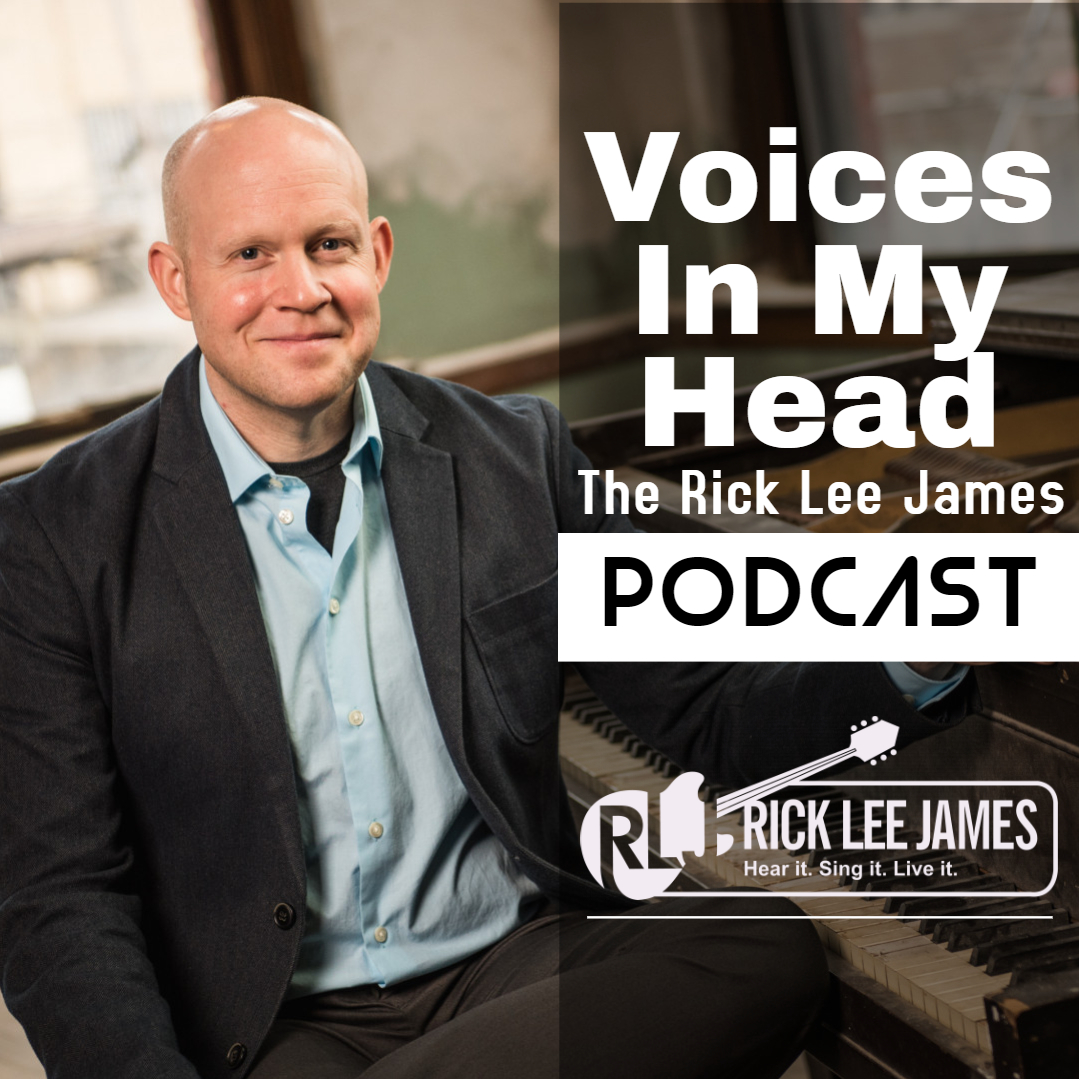 Voices In My Head Podcast Episode 343: Grace Anna Sings with Grace Anna and Angela Ray Rodgers
When she was born, doctors said Grace Anna Rodgers would likely be blind, and that her crushing scoliosis could impair her lung function. She was born with a rare form of dwarfism (Conradi Hunermann Syndrome), which causes spinal curvature, cataracts, poor hearing, and sparse hair.  Despite their dire predictions about her ability to hear, Grace has been singing since she was 16 months old. In 2013, she became a YouTube sensation for her rendition of "The Star Spangled Banner." The video has been seen by millions of people around the world.
https://www.youtube.com/watch?v=FLdjwpfcC8w
Now, at nine years old, Grace Anna hopes people will see her beyond her physical differences and also see her feisty personality, her love for singing, and her contagious happiness for life.
Before she could speak, she was singing "Amazing Grace"and hasn't stopped since (rare for someone with hearing limitations).
Despite the countless hospital stays and risky surgeries (even coming close to death), Grace Anna is an example of the power of the human spirit and she reminds us to be grateful for each day.
Today on Voices In My Head, my special guests are Grace Anna Rodgers and her mother Angela Ray Rodgers.
As Always...Thank You For Listening
  
About Your Host: Rick Lee James
Official Web Site: www.RickLeeJames.com
Get Rick Lee James Latest Album: https://fanlink.to/RLJThunder
For Booking Inquiries  Click Here
or contact Gary Stripling
By Phone: 904.745.9151
By Email: gary@themanagementagency.com
Management General Office Hours:
Monday – 11Am – 5PM
Tuesday – 11Am – 5PM
Wednesday – Office closed
Thursday – 11Am – 5PM
Friday – 11AM – 5PM
Saturday – 11AM – 5PM