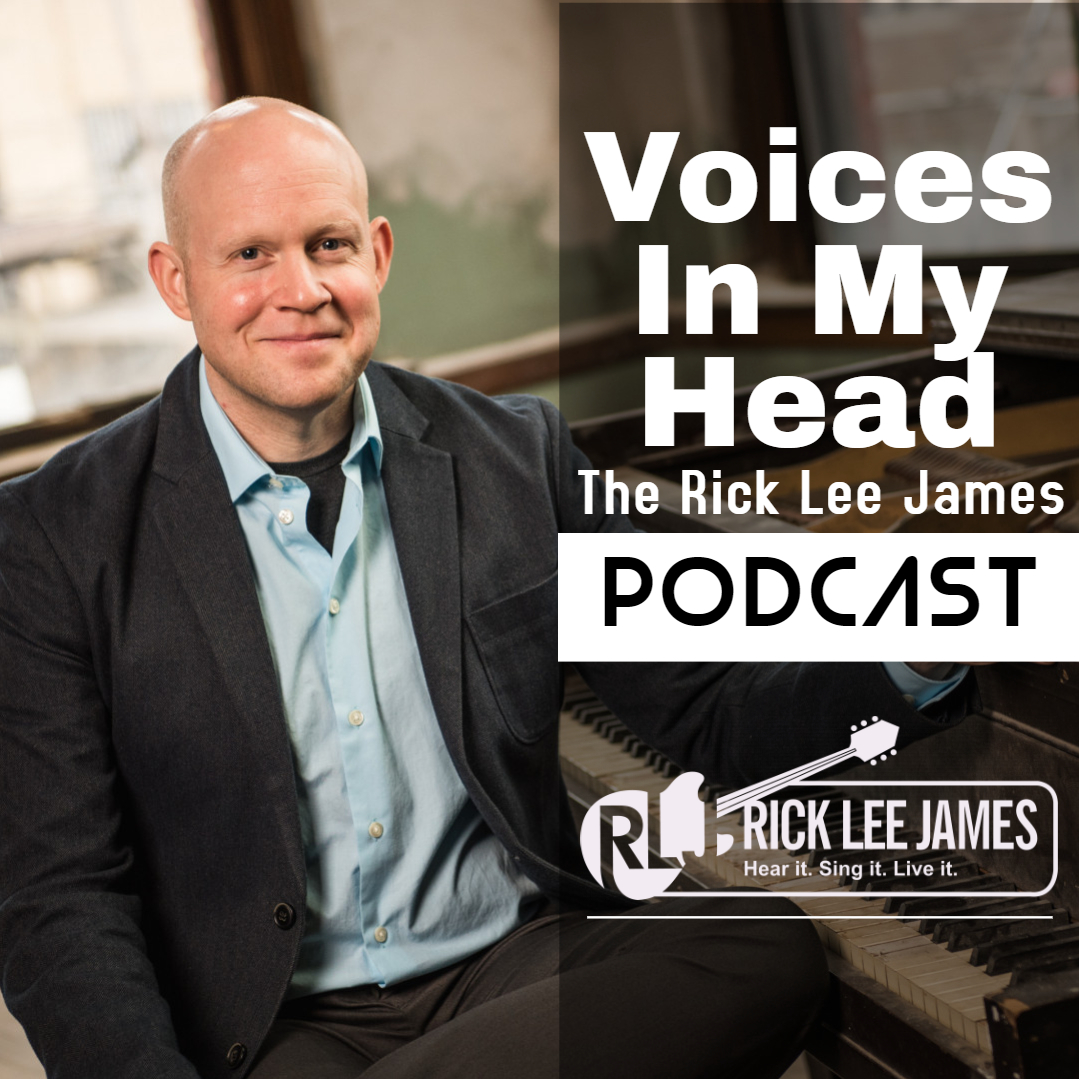 Voices In My Head Podcast Episode 342: Randall Goodgame and the New Slugs and Bugs Show 
Slugs & Bugs creates music and stories full of faith and silliness for the whole family to delight in and sing for years to come. They believe Slugs & Bugs kids would find it natural to remember Jesus in their homework, in their friendships, and one day, in the parenting of their grandchildren.
Slugs & Bugs began with the premise that songs are one of God's powerful tools for building strong relationships. When songs inspire laughter or deep spiritual thought, they can transform a routine car ride into a sweet family experience. Over time, that kind of influence can profoundly impact the culture of a family.
Slugs and Bugs have a brand new have a brand new TV show which encourages families to sing together, laugh together, and think deeply together about the meaning of life and the nature of God.
Randall Goodgame is the heart and soul behind the Slugs and Bugs and he's here with us today tell us all the latest and greatest news.
As always, thank you for listening to Voices In My Head.
  
About Your Host: Rick Lee James
Official Web Site: www.RickLeeJames.com
Get Rick Lee James Latest Album: https://fanlink.to/RLJThunder
For Booking Inquiries  Click Here
or contact Gary Stripling
By Phone: 904.745.9151
By Email: gary@themanagementagency.com
Management General Office Hours:
Monday – 11Am – 5PM
Tuesday – 11Am – 5PM
Wednesday – Office closed
Thursday – 11Am – 5PM
Friday – 11AM – 5PM
Saturday – 11AM – 5PM