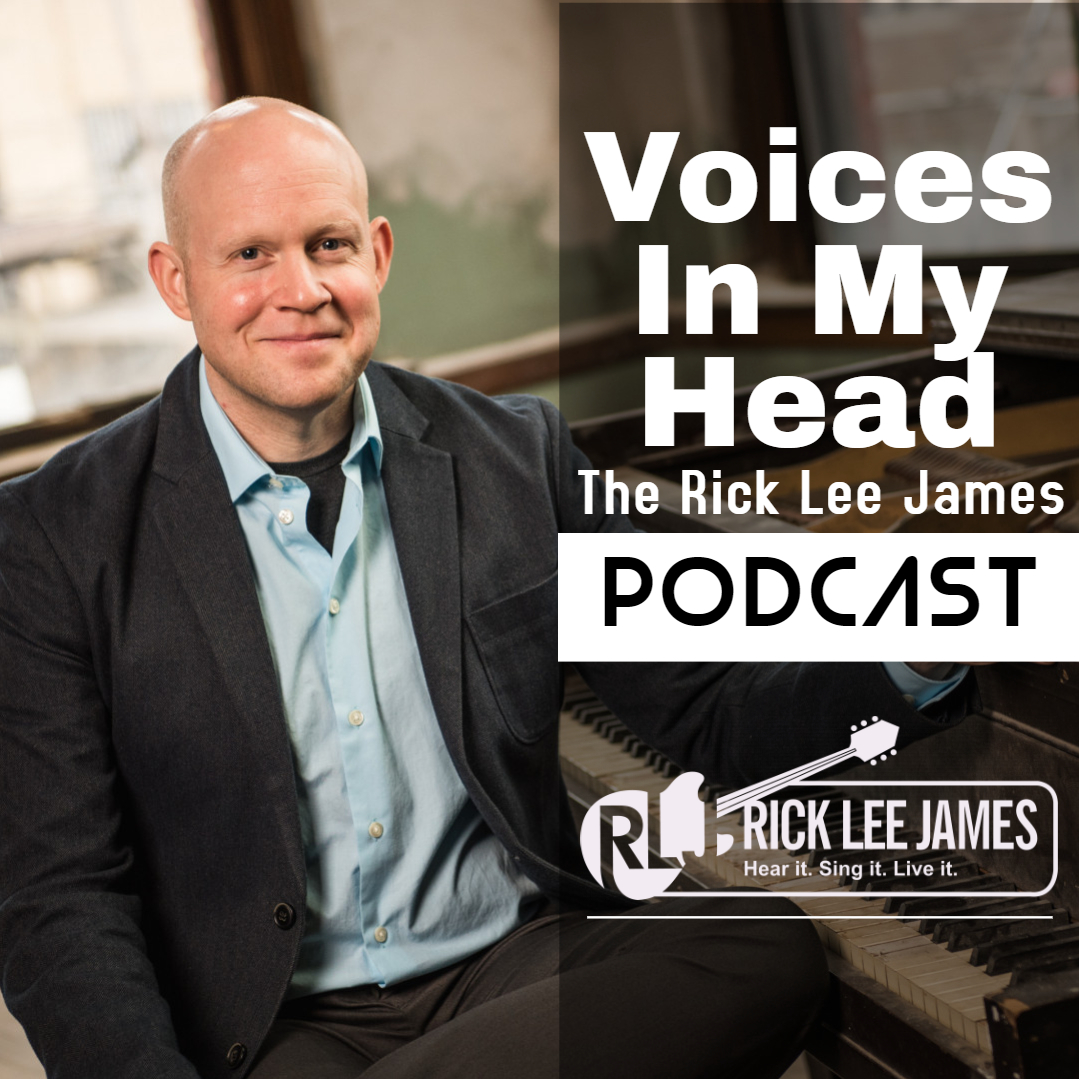 Voices In My Head Podcast Episode 341: David Weissman's Journey From The Trump Troll To Peacemaker 
Can a person change? How does a person change?
Romans 12:2 says, "Do not conform to the pattern of this world, but be transformed by the renewing of your mind."
With that in mind, if you change the way you think, can you change your life?
My guest today on Voices In My Head is blogger and activist David Weissman. David is a person of the Jewish faith. He is also writer for The Times of Israel https://www.timesofisrael.com/ David was born in New York and served in the US Army for 13 years, with two deployments to Afghanistan. He is a former Republican has now joined the Democratic party and is doing his best to fight for the rights of others.
That isn't interesting part of the story however. We all know Republicans, and we all know Democrats and chances are that they are our good friends and family, even if we aren't all on the same page together.
What is so fascinating about David's story wasn't just a Republican. And it wasn't just that he was a staunch Republican. David was a full throated Trump supporter and in fact was Trump Troll online. The fact that he now supports Elizabeth Warren should tell you that there has been a change.
To quote David:
"After learning to decipher the news for myself, and after many hard conversations with many conservatives and liberals — including Sarah Silverman — I have learned that you shouldn't take a pundit at their word. It's good and healthy to question everything and to be skeptical of partisan "journalists."
David's Political views are his own. The purpose of today's show is not to endorse any political party, but to have a discussion about change and how it is possible, and to listen to a person who has had a major change in his life. 
As always, thank you for listening to Voices In My Head.
  
About Your Host: Rick Lee James
Official Web Site: www.RickLeeJames.com
Get Rick Lee James Latest Album: https://fanlink.to/RLJThunder
For Booking Inquiries  Click Here
or contact Gary Stripling
By Phone: 904.745.9151
By Email: gary@themanagementagency.com
Management General Office Hours:
Monday – 11Am – 5PM
Tuesday – 11Am – 5PM
Wednesday – Office closed
Thursday – 11Am – 5PM
Friday – 11AM – 5PM
Saturday – 11AM – 5PM