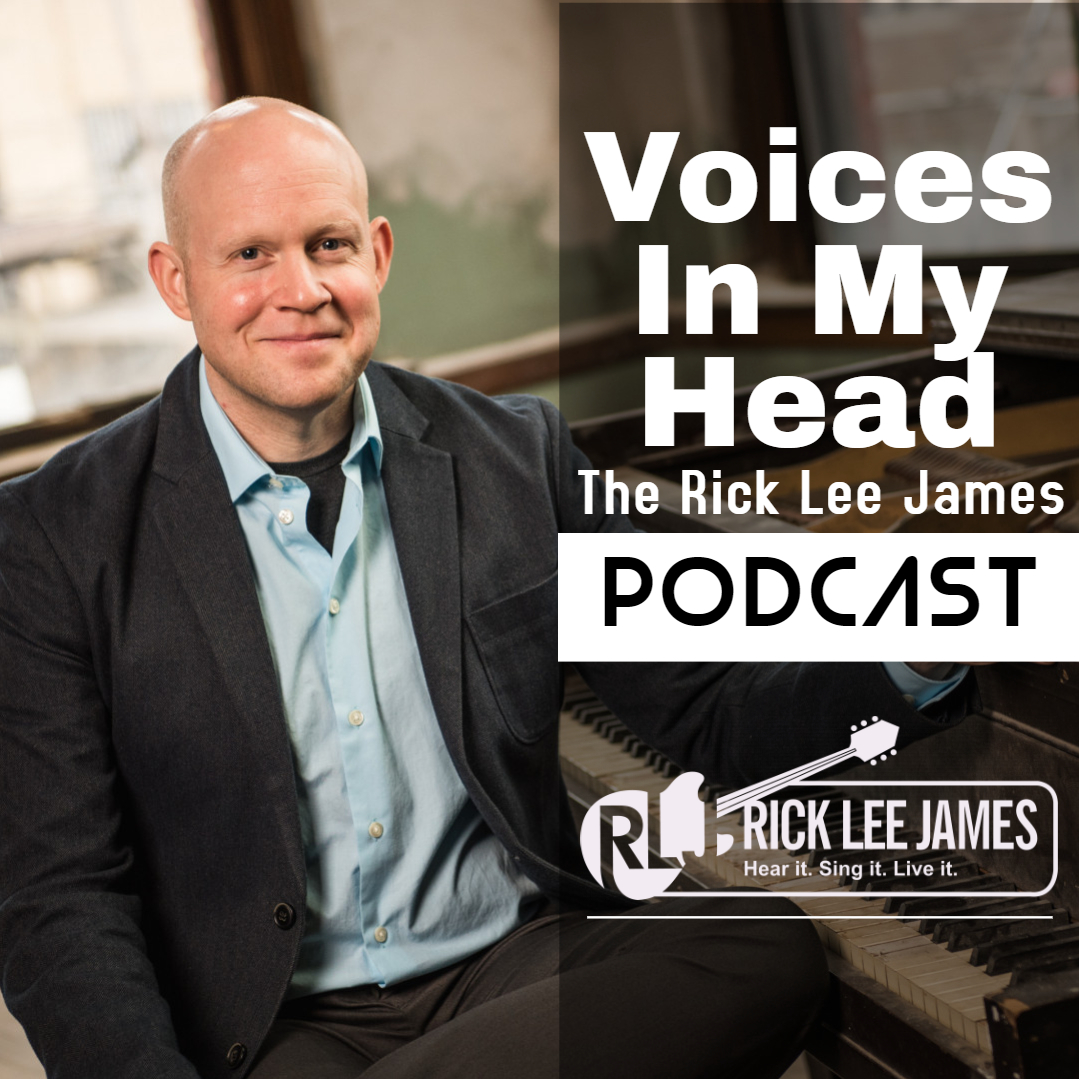 Voices In My Head Podcast Episode 340: Finding Hope and Healing After Devastating Loss with Guest Kim Peacock
Kim Peacock is the author of Victorious Heart, which details her handling of grief over the loss of her 17-year-old daughter.  It also provides insightful advice for those seeking to support and help those who grieve.  She has raised six children, residing with her second husband in a log house in Mt. Juliet, Tennessee.  Several years ago, they relocated from the desert of Southern California.  She is the CFO of Peacock Engineering, a cemetery construction company that specializes in cemetery improvement and expansion.  Through her blog, Wild Victorious Heart, and her book and speaking Kim acts as a grief mentor to others in need. Her blended family includes a step-daughter, a daughter with her current husband, and three adopted children.  She also has several grandchildren.  For more information, consult:  www.wildvictoriousheart.com.
Buy The Book Victorious Heart: 
https://www.amazon.com/gp/product/164279189X/ref=as_li_tl?ie=UTF8&camp=1789&creative=9325&creativeASIN=164279189X&linkCode=as2&tag=rickleejame00-20&linkId=1c351ea91800c56c121185ac4ec791e7
As always, thank you for listening to Voices In My Head.
  
About Your Host: Rick Lee James
Official Web Site: www.RickLeeJames.com
Get Rick Lee James Latest Album: https://fanlink.to/RLJThunder
For Booking Inquiries  Click Here
or contact Gary Stripling
By Phone: 904.745.9151
By Email: gary@themanagementagency.com
Management General Office Hours:
Monday – 11Am – 5PM
Tuesday – 11Am – 5PM
Wednesday – Office closed
Thursday – 11Am – 5PM
Friday – 11AM – 5PM
Saturday – 11AM – 5PM