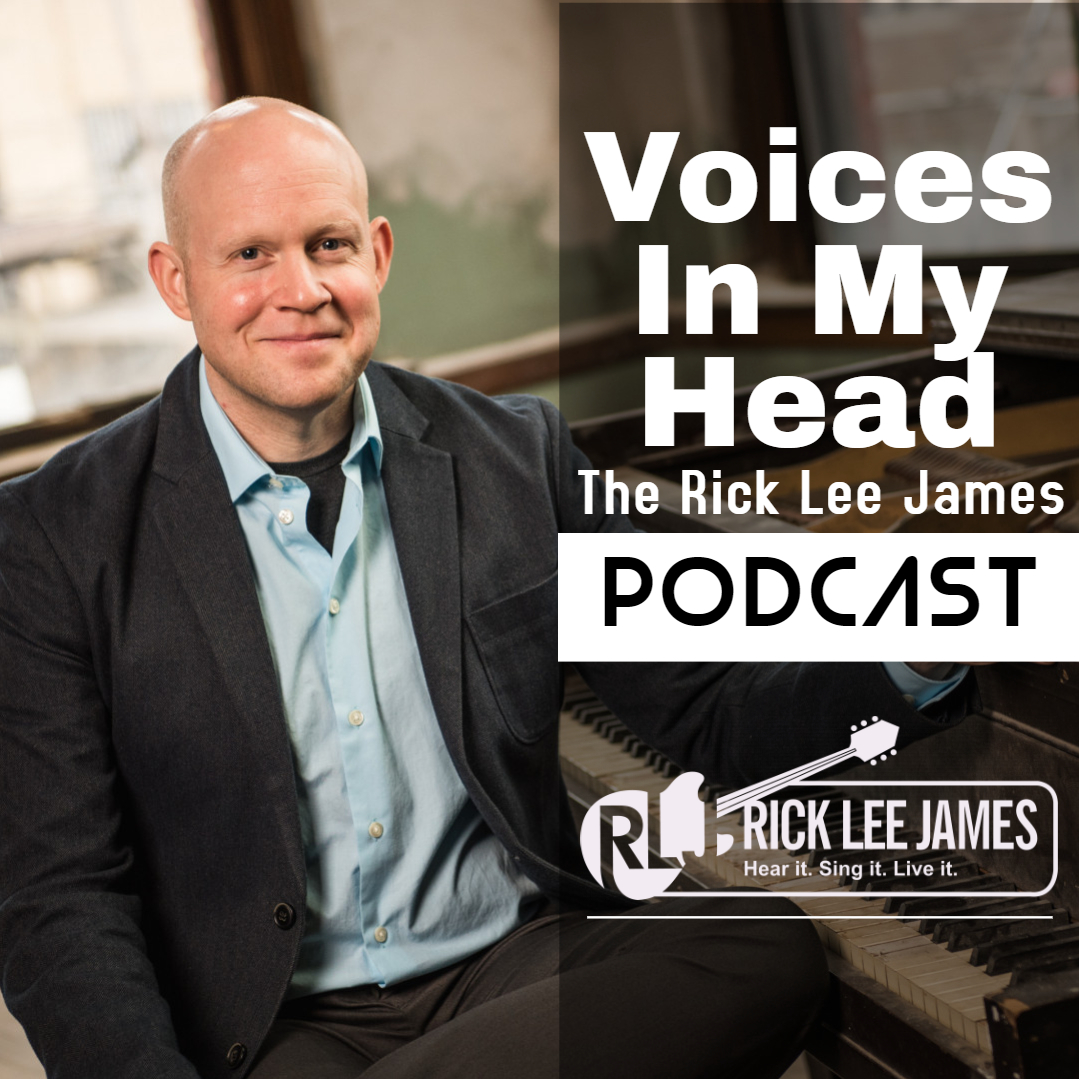 Voices In My Head Podcast Episode 339: The Pivot with Andrew Osenga
Andrew Osenga
Andrew Osenga is a 20-year music industry veteran. From artist to producer, major label A&R to studio session player, he's contributed in almost every area of the music business. 
Andrew also hosts a really amazing podcast called "The Pivot". It' a show about people who've made a change and how they deal with transitions. Andrew is an extremely gifted host. His guests come on to talk about the pivots they've made in their careers, but inevitably the Andrews visits with his guests touch on the subjects of family, health, and God. By the time each episode ends, you've heard some of the best stories on the internet.
Today, we're turning the tables a bit on Andrew and allowing him to be the one to share his own personal Pivot story.
As always, thank you for listening to Voices In My Head.
  
About Your Host: Rick Lee James
Official Web Site: www.RickLeeJames.com
Get Rick Lee James Latest Album: https://fanlink.to/RLJThunder
For Booking Inquiries  Click Here
or contact Gary Stripling
By Phone: 904.745.9151
By Email: gary@themanagementagency.com
Management General Office Hours:
Monday – 11Am – 5PM
Tuesday – 11Am – 5PM
Wednesday – Office closed
Thursday – 11Am – 5PM
Friday – 11AM – 5PM
Saturday – 11AM – 5PM