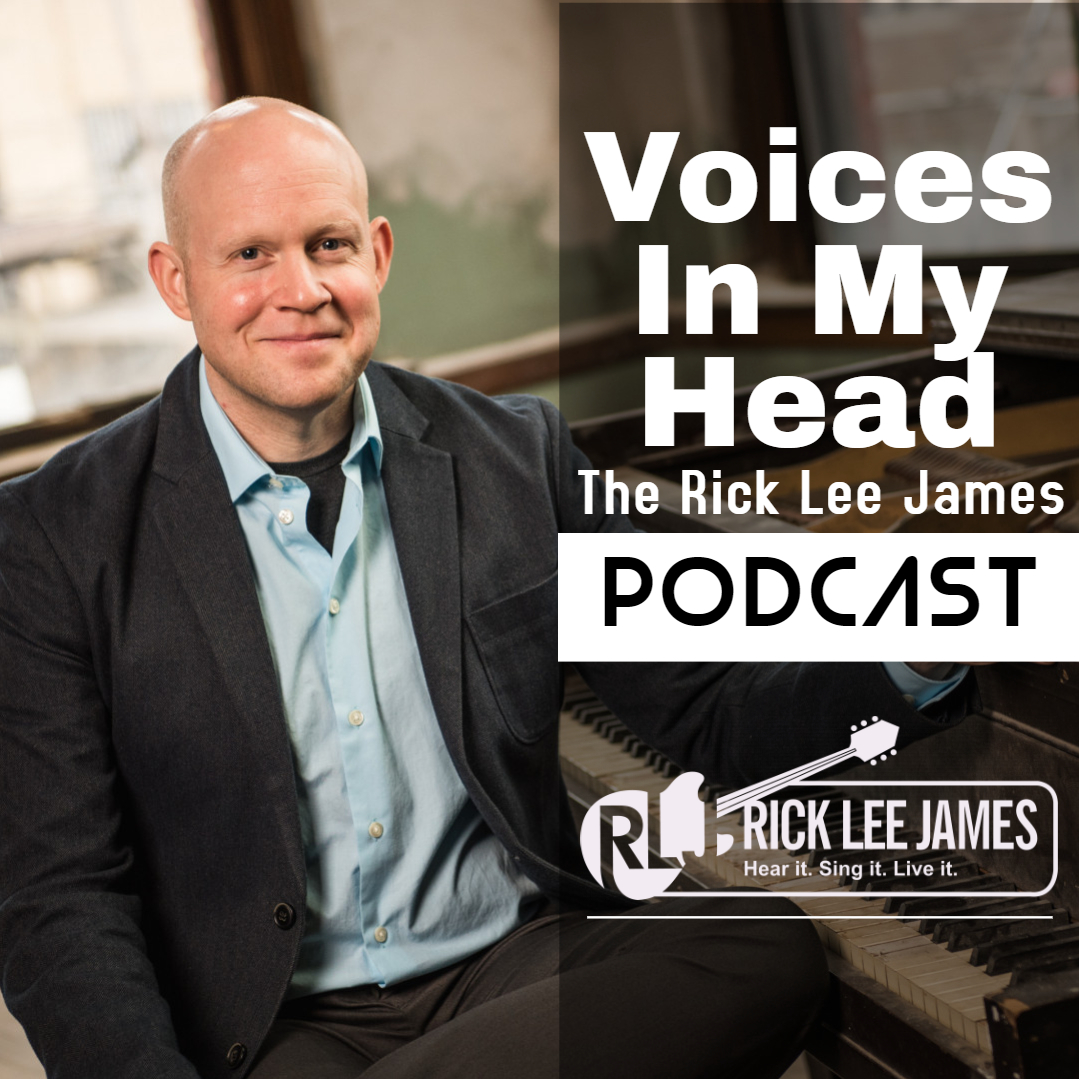 Voices In My Head Podcast Episode 320: A Conversation With Shane Claiborne
Shane Claiborne
 is a follower of Jesus and following Jesus has led him on many adventures. Following Jesus has taken him from the streets of Calcutta where he worked with Mother Teresa to the wealthy suburbs of Chicago where he served at the influential mega-church Willow Creek. Following Jesus has taken him From Rwanda to the West Bank, from Afghanistan to Iraq, and from Tennessee to Philly where he leads "The Simple Way", a faith community in inner city Philadelphia that has helped birth and connect radical faith communities around the world.
What many people don't know about Shane is that he was also friends with the late Rich Mullins. On this episode I talk with Shane about Rich, following the peaceful path of Jesus, gun violence, the death penalty and more.
As always, thank you for listening to Voices In My Head.
  
About Your Host: Rick Lee James
Official Web Site: www.RickLeeJames.com
Get Rick Lee James Latest Album: https://fanlink.to/RLJThunder