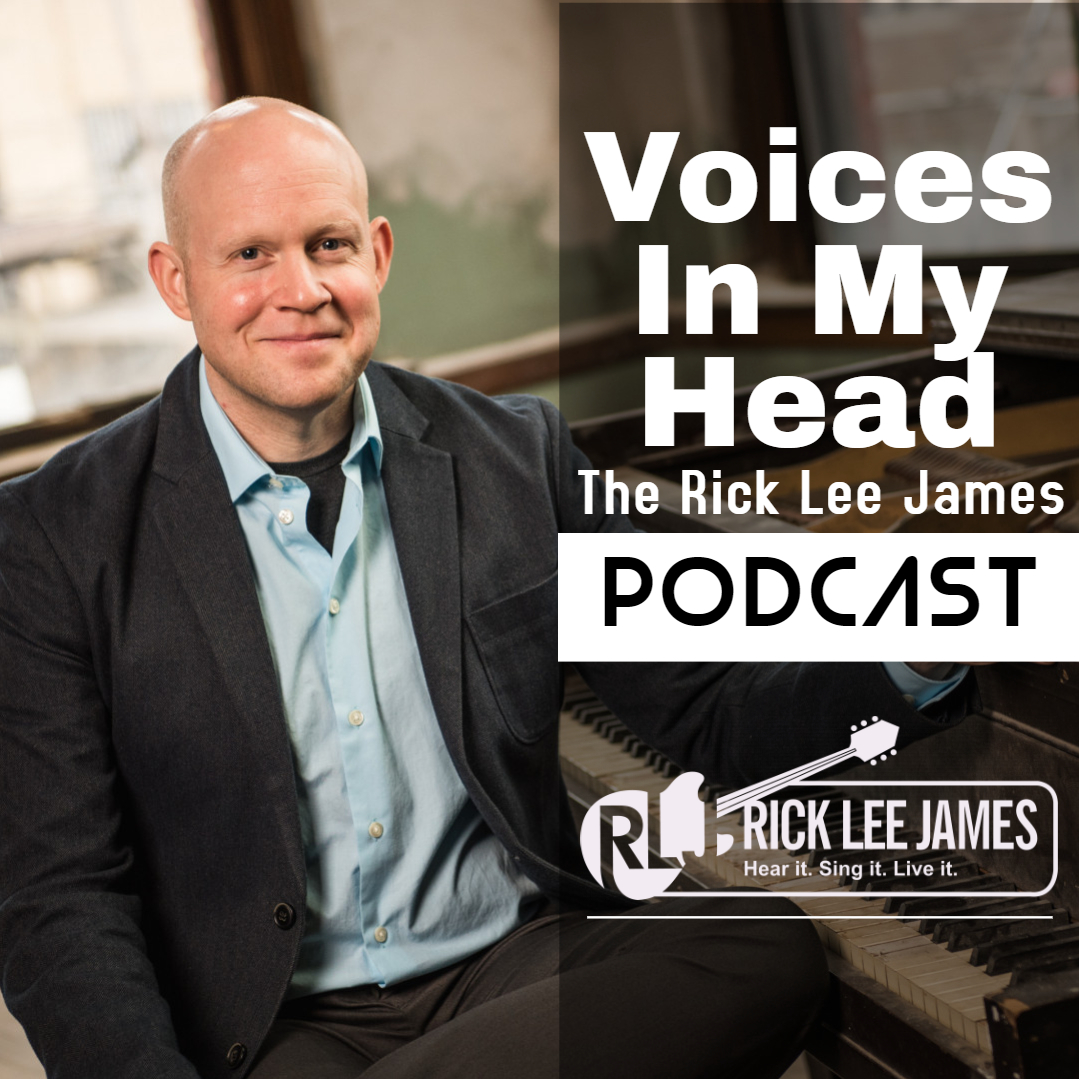 Voices In My Head Podcast Episode 316: In Conversation with Islam - Dr. Akber Mohammed
On the 21st of April 2019, Easter Sunday, three Christian churches across Sri Lanka and three luxury hotels in the commercial capital Colombo were targeted in a series of coordinated terrorist suicide bombings The Sri Lankan government said the bombings might have been in retaliation for the killing of 50 people last month at mosques in New Zealand, and that two Islamist extremist groups might have been involved, not one.
More than two days after the Sri Lanka bombings, the Islamic State claimed responsibility for the coordinated attacks. The group identified the seven suicide bombers by their names, and specified which of them had gone to which target on what it called "the infidel holiday."
As the first mass funerals were held, grief, for some, turned into into anger. Some began speaking of of retaliation and revenge. Muslim-owned shops were vandalized, and hundreds of Muslim families fled religiously mixed areas.
In contrast, Members of Sri Lanka's Muslim community have reached out to their neighbors, offering to donate food and blood.
The chairman of one mosque was quoted "We would do anything to help, We are so pained."
But with the attacks still so fresh and tensions so high, some Muslims were warned to hold back for now.
Today on Voices In My Head I am pleased to welcome Dr. Akber Mohammed and a members of the Islamic faith community here in Springfield Ohio as we deal with some of these hard topics in conversation together.
Dr. Akber Mohammed, the former president of the Islamic Association in Springfield Ohio, is also a cardiologist affiliated with multiple hospitals in the Clark County Ohio area, including Dayton Veterans Affairs Medical Center and Mercy Health Urbana Hospital. He was a part of the CBS News Documentary Beyond Tolerance in 2017 and has been instrumental in Islamic Day Ohio festivities.
As always, thank you for listening to Voices In My Head.
  
About Your Host: Rick Lee James
Official Web Site: www.RickLeeJames.com
Latest Album: https://fanlink.to/RLJThunder
Available on clear Vinyl, CD, and instant download.