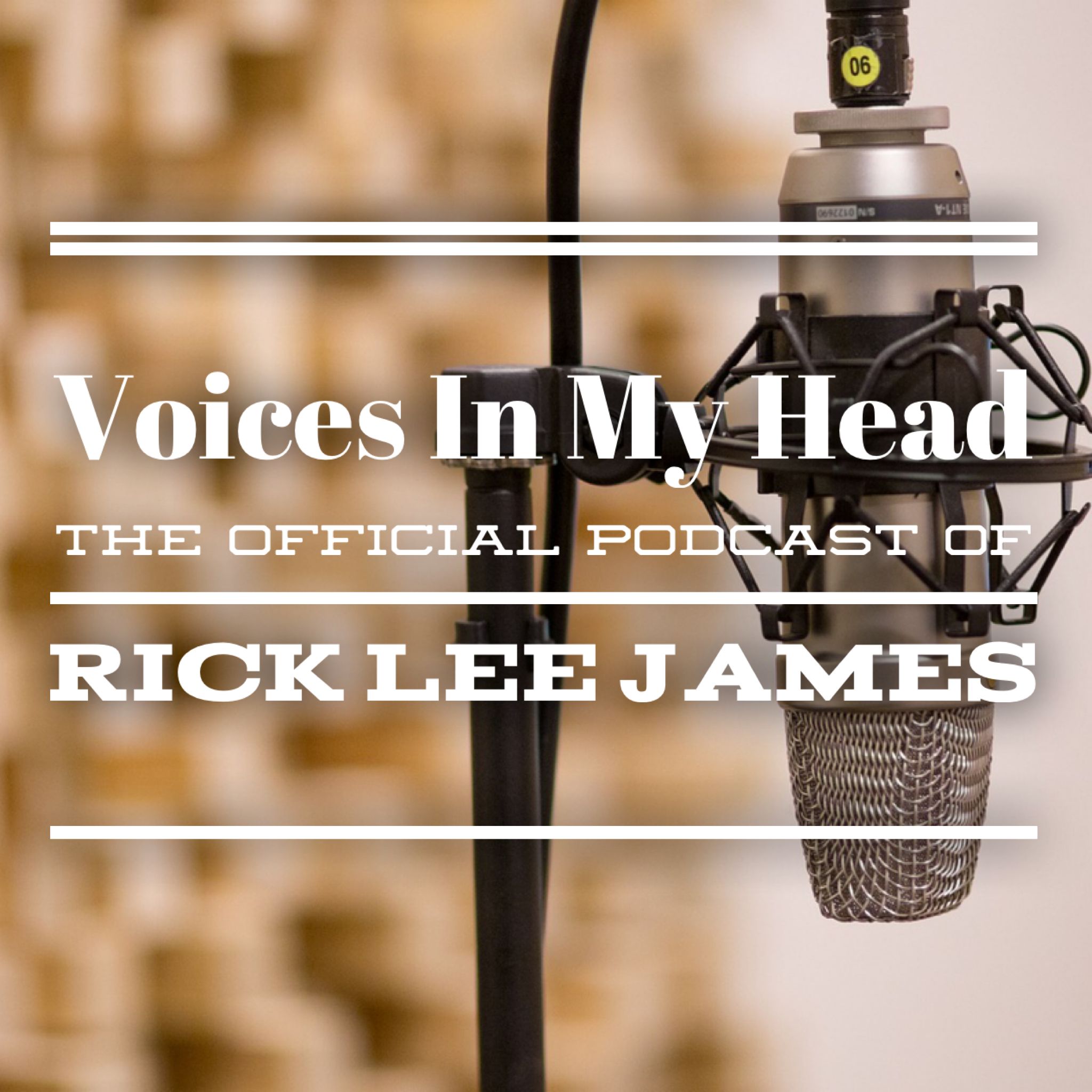 Voices In My Head Podcast Episode #303: Jason Scott and The Worship Collective

 

My guest this week on Voices In My Head is Jason Scott. Jason is Youth Minister veteran of 25 years having served congregations in Alabama, Florida, and Georgia. He is also a graduate of Auburn University and Asbury Theological Seminary. Jason Currently serves as the Minister to Students at Roswell United Methodist Church in Roswell Georgia where he has become the founder of a new and interesting ministry, The Worship Collective. The Worship Collective is a collection of people called to lead worship whether it be on the platform or off and we get to hear all about it today.

 

Visit the web site for the Worship Collective at www.theworshipcollective.com 

 

AND DON"T MISS THIS SPECIAL OFF: Voices In My Head Listeners  will get $10 off of their membership at the Worship Collective by using the code: rickleejames. 
Learn More About Your Host: Rick Lee James 
THUNDER by Rick Lee James will release on February 8th.
Rick Lee James is proud to be a Breedlove Sponsored Artist
Blessings,
Rick Lee James