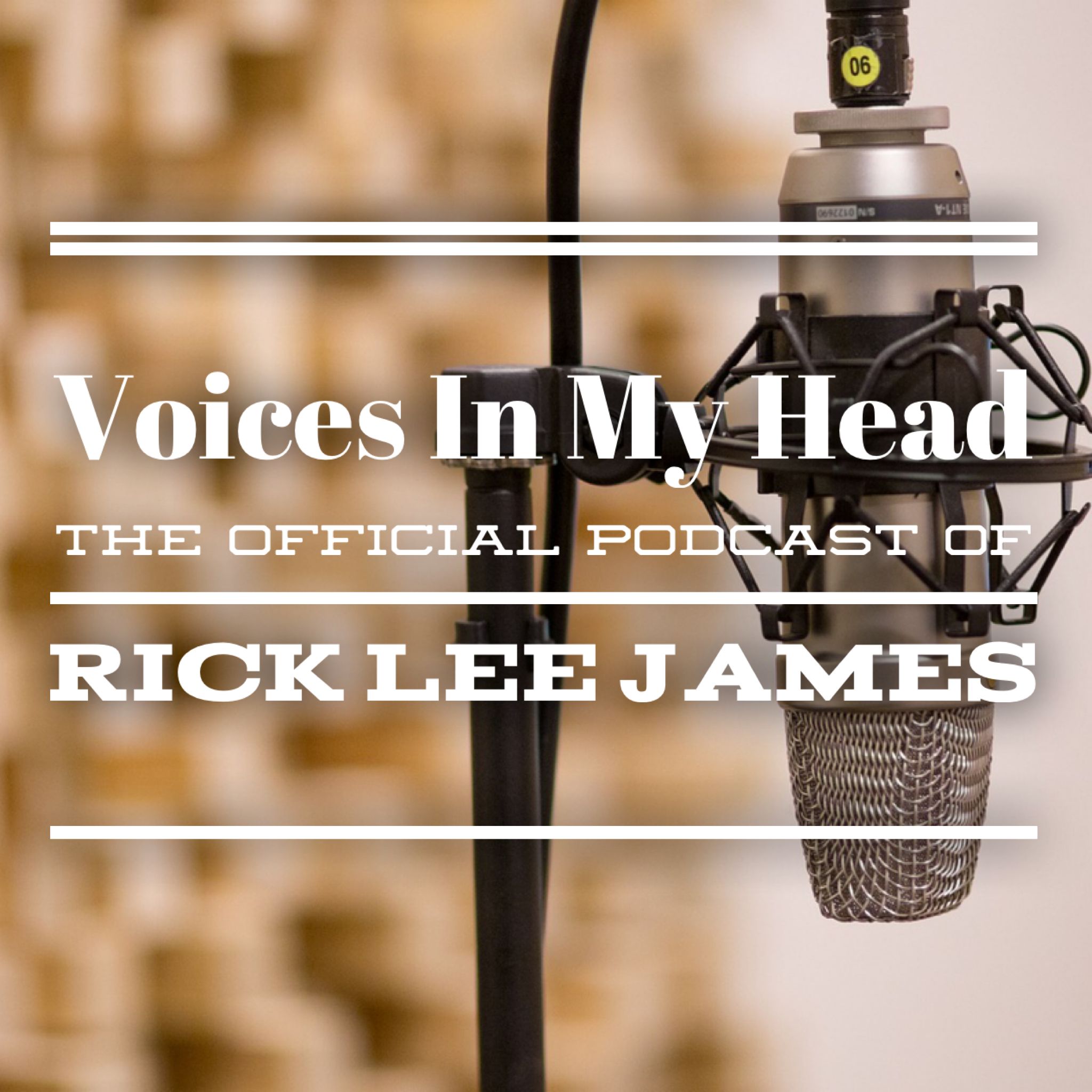 Voices In My Head Podcast Episode #300: 300th Episode Retrospective with guest host Matt Anderson

This week Matt Anderson of the Sci-Fi Christian Podcast join Voices In My Head once again as honorary guest host to interview Rick Lee James about 300 episodes of Voices In My Head. This is a celebration of the good things that God has done over the years as well as an uplifting conversation between two old friends who met as a result of the show.

Matt and Rick talk about Music, Movies, Superheroes, Mister Rogers on Twitter, Thunder, and many more topics as they look back over 300 episodes of Voices In My Head.

Sit back and enjoy the 300th episode of Voices In My Head. 
About Your Host: Rick Lee James 
PRE-ORDER RICK LEE JAMES NEW ALBUM -THUNDER ON VINYL OR CD - THEN INSTANTLY DOWNLOAD THE WHOLE ALBUM TODAY. THUNDER RELEASES ON FEBRUARY 8TH, 2019
 Rick Lee James proudly plays a Breedlove Guitar, and is glad to be endorsed as a Breedlove artist.
Blessings,
Rick Lee James