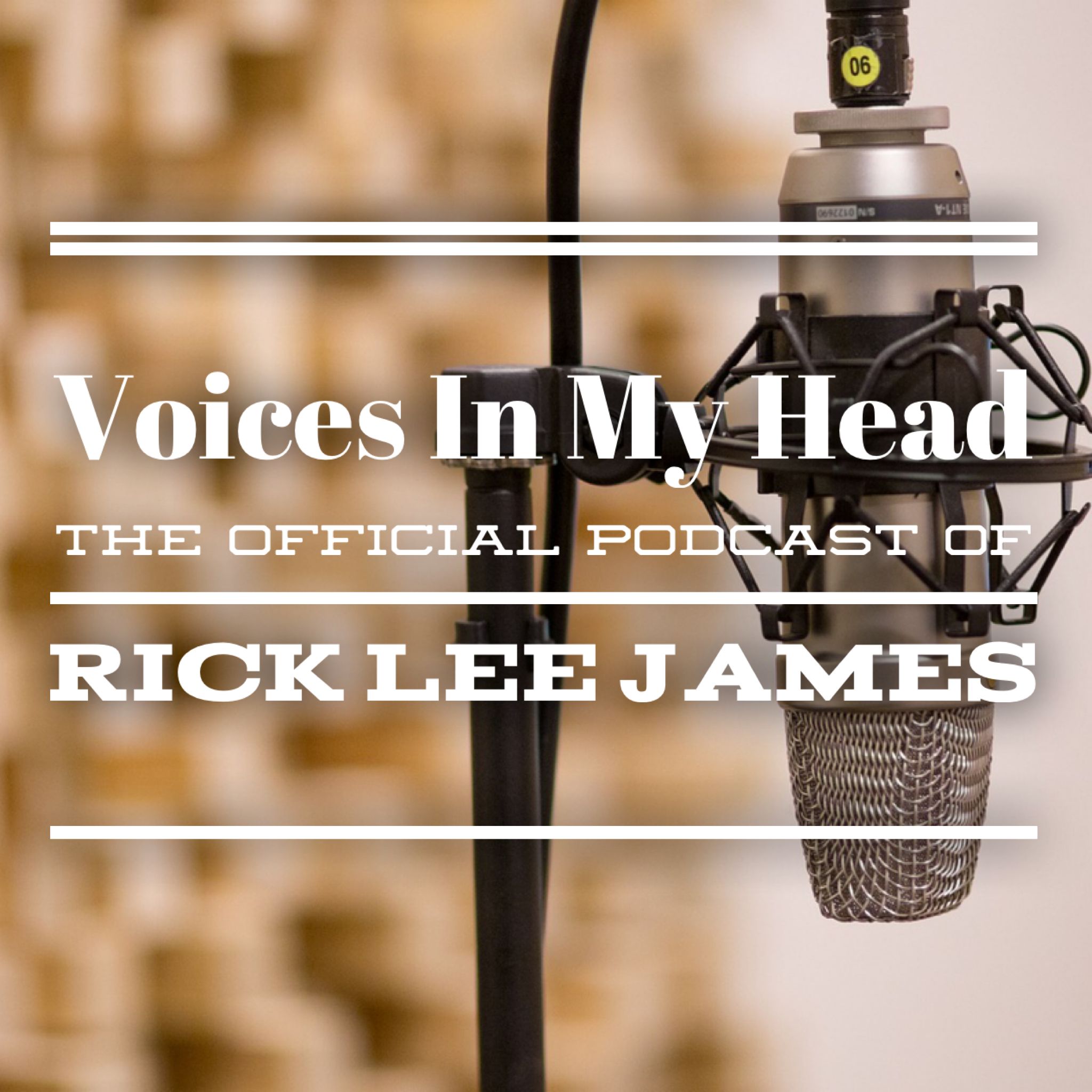 Voices In My Head Podcast Episode #291: Greg LaFollette and Songs of Common Prayer
Greg Lafollette has been involved in over 100 records in his career. Between the studio and touring, he has worked with Andrew Peterson, Audrey Assad, Waterdeep, Sara Groves, Matthew Perryman Jones, Erin McCarley, Katie Herzig, Andrew Belle and many others. He has had multiple placements in international advertising campaigns with his band Trouvere, and has written and co-written many songs that have appeared on others' records.
His latest project, Songs of Common Prayer, an album whose lyrics are taken from (or inspired by) the Book of Common Prayer.
Greg LaFollette's Web Site: https://greglafollette.com/music
Greg LaFollette on Spotify: https://open.spotify.com/album/0QqdRkCRdePCFggzWYvCuT
Your Host: Rick Lee James 
Blessings,
Rick Lee James