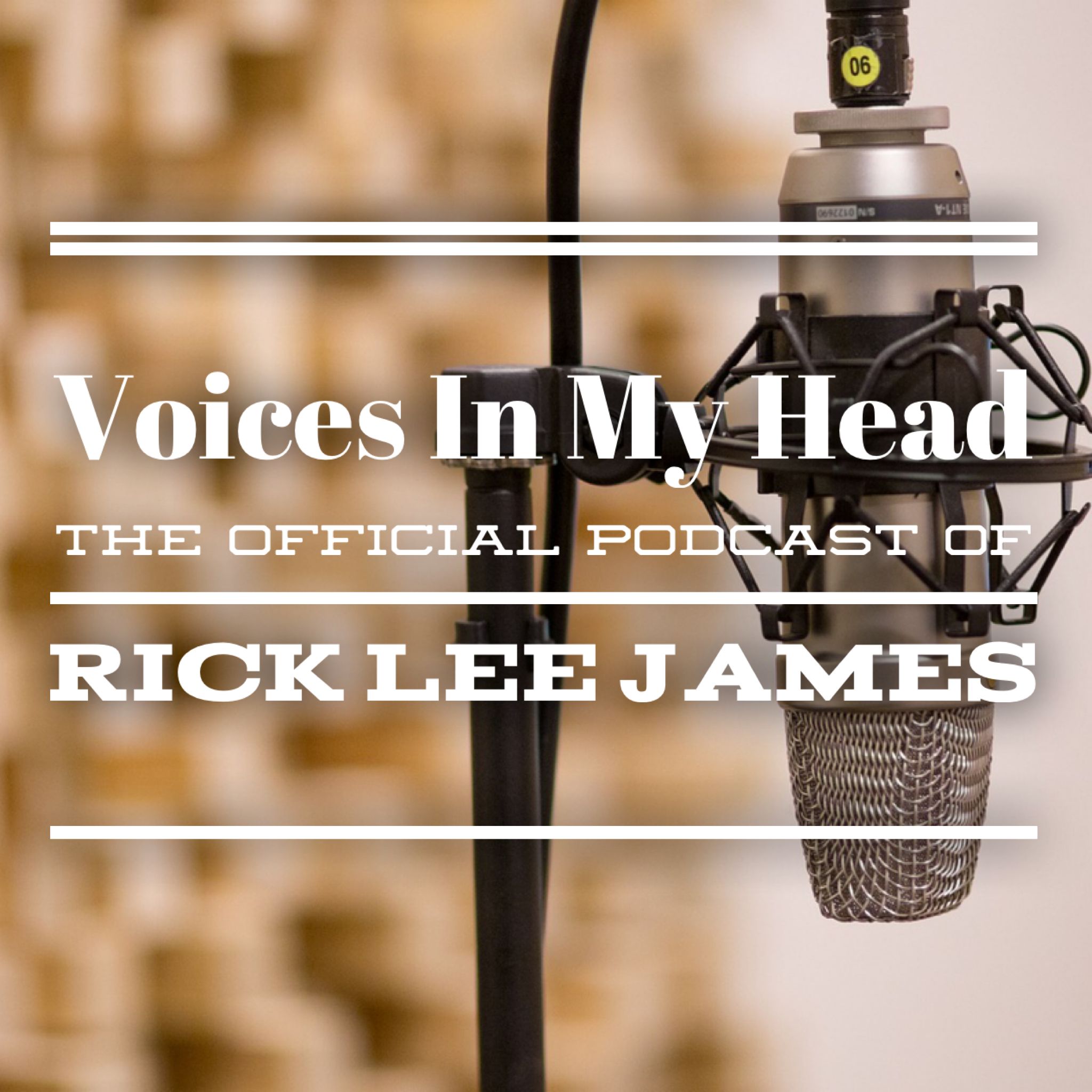 Voices In My Head Podcast Episode #289: The Gospel According To Superman with Rev. John T. Galloway
My guest on this episode of Voices In My Head is Reverend John T. Galloway.
45 years ago this year, Reverend Galloway published a book called The Gospel According to Superman, a book which brings the true message of Christ back into focus by contrasting the humanity and vulnerability of Jesus with the invulnerable embodiment of our own fantasies and man-made gods, embodied in the book by the character of Superman. The Gospel According to Superman is more theology that Comic Book and having recently read it myself and I can attest, like all good theology, that it holds up very well.
Your Host: Rick Lee James 
Blessings,
Rick Lee James