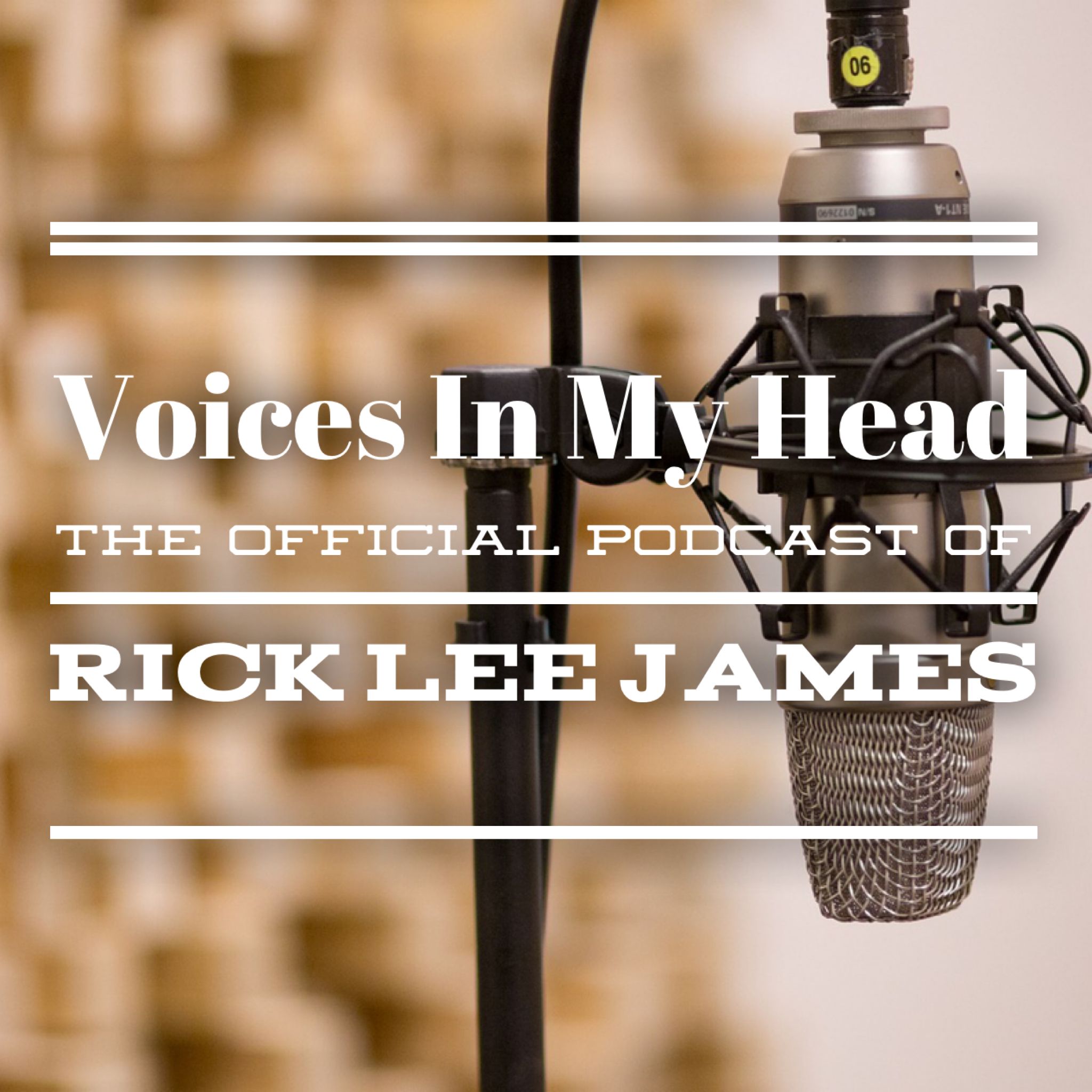 Voices In My Head Podcast Episode #286: "The Character of Virtue" with guest Stanley Hauerwas 
On this episode of Voices In My Head we welcome Dr. Stanley Hauerwas.
 Time magazine once called today's guest America's best theologian. As a longtime professor at Duke Divinty School, Stanley Hauerwas has authored many books, won numerous awards, and even appeared on the Oprah Winfrey Show.
His work cuts across disciplinary lines as he is in conversation with systematic theology, philosophical theology and ethics, political theory, as well as the philosophy of social science and medical ethics.
Today, among other things, we will be discussing his book, "The Character of Virtue: Letters To A Godson"
For more from Stanley Hauerwas, visit these links:
Blessings,
Rick Lee James