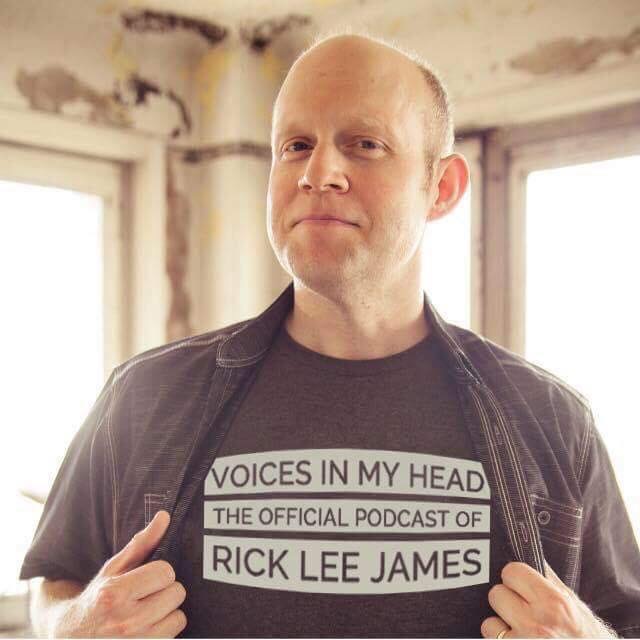 Voices In My Head Podcast Episode #248: Edison Churches
with Guests Jesse Middendorf, Megan Pardue, Greg Arthur, and Josh Broward
About The Book:
Innovation often brings failure—and that's okay. Using failure to learn, improve, and continue innovating will help keep the church alive in the twenty-first century. That's the message of Edison Churches, which shares the stories of ten faith communities that embraced innovation, learned from their experiences, and forever impacted both their congregations and their communities in the process. God is inviting us to participate in doing a new thing; Edison churches are leading the way.  
Also...I would be so honored to have you on this journey of making a new album.
Sign Up To Here Be Notified When My Funding Page Goes Live and find out a bit more about my new album.
https://www.indiegogo.com/projects/carrying-on-a-ragamuffin-legacy-music/coming_soon