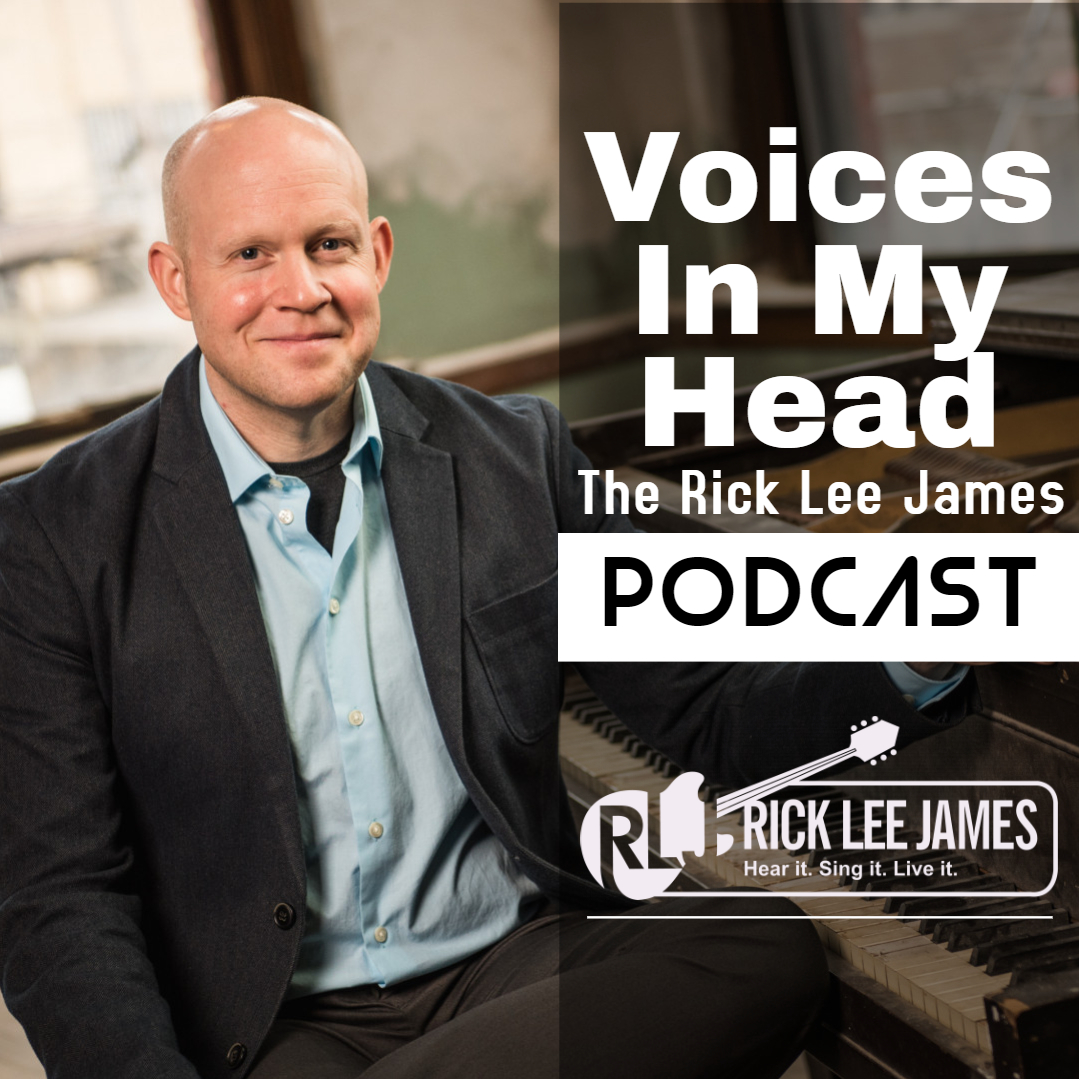 The Constitution of Knowledge by Jonathan Rauch
The Constitution of Knowledge has been called "a book that anyone who cares about truth and democracy needs to read" (Anne Applebaum), "a magnificent integration of psychology, epistemology, and history" (Jonathan Haidt), and "an illuminating exploration of the flight from fact" (Jon Meacham). 
The book's author Jonathan Rauch is an IHS distinguished fellow and a Brookings Institution senior fellow in governance studies. He is a contributing writer at The Atlantic and recipient of the 2005 National Magazine Award, the magazine industry's equivalent of the Pulitzer Prize. You can Follow Jonathan Rauch on Twitter at @jon_rauch.
Links:
Web Site: https://jonathanrauch.typepad.com/
Purchase The Book On Amazon: https://amzn.to/3gVrnIY
Thank you for listening to Voices In My Head (The Rick Lee James Podcast)
----more----
New Music Singles Releasing From Rick Lee James
Release Date - June 25th

You Are My Salvation
Release Date – July 23rd

Shine A Light In The Darkness

 

----more----

Contact & Booking Inquiries for Rick Lee James and the Podcast Can Email Rick@RickLeeJames.com